Tetra Tech-Supported Clean Trucks Program Recognized for Improving Quality of Life in New York
Reducing harmful diesel emissions to decrease air pollution and create healthier neighborhoods in the Hunts Point area of the South Bronx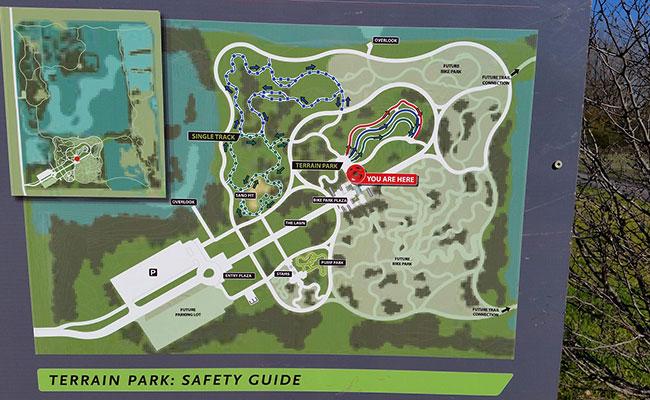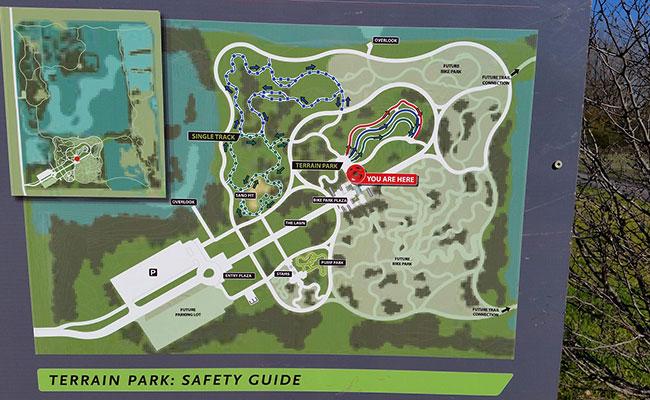 Tetra Tech is helping reduce harmful diesel emissions in the Hunts Point and Port Morris communities of the South Bronx through an award-winning grant incentive program to replace older diesel trucks with new diesel and alternative-fueled, emission-compliant trucks.
The Tetra Tech-supported New York City Department of Transportation (NYCDOT) Hunts Point Clean Trucks Program (HPCTP), which serves to drastically improve the quality of life for the local community, won a C40 Cities 2017 Award in the Mobility Category. The HPCTP also was highlighted in the Take Care New York (TCNY) 2020 second annual report, a New York City Health Department program working to improve the health of all New Yorkers and advance health equity. In addition to clinical services and individual behavior, TCNY focuses on improving community conditions.
Tetra Tech has been working with the NYCDOT since 2011 on the HPCTP to reduce harmful diesel truck emissions in the South Bronx, which has the highest incidence of respiratory disease in the state. The HPCTP is a voluntary, incentive-based, clean truck rebate program targeting truck fleets to promote fleet modernization of heavy polluting, older diesel trucks.
The South Bronx has the city's highest rates of childhood asthma hospitalizations, a problem that is exacerbated by the volume of commercial diesel truck traffic in the area. The NYCDOT estimates that more than 15,000 truck trips occur every day in the Hunts Point neighborhood. To help alleviate air pollution caused by diesel truck exhaust, NYCDOT has partnered with Tetra Tech to encourage local trucking companies to upgrade their trucks to reduce harmful emissions. Truck drivers receive a grant incentive to scrap their old diesel truck and replace it with an emission-compliant truck. Awardees who operate trucks funded by this initiative agree to operate the truck for at least 5 years, visit the Hunts Point area at least twice per week, and keep 70 percent of their total vehicle miles within the tri-state area of New York, New Jersey, and Connecticut.
As of January 2018, the HPCTP has replaced or committed to replace almost 600 older diesel trucks with new diesel or alternative-fueled vehicles, or retrofit technologies. These efforts have reduced Nitrogen Oxides (NOx) emissions by 89.3 percent and fine particulate matter (PM) emissions by 96.5 percent in New York City.
Since 2012 the HPCTP has offset 5,291 tons of CO2 per year—an approximate reduction of 13 percent per truck. The initiative has dramatically reduced emissions of air pollutants, eliminating between 80 percent and 95 percent of pollutants such as NOx, carbon, and fine PM. Exposure to diesel emission increases the risk of lung cancer and other health effects including irritating the eyes, nose, throat, and lungs, and causes coughing, headaches, light-headedness, and nausea. Numerous studies have linked elevated levels of PM to increased hospital admissions, emergency room visits, asthma attacks, and premature deaths from those suffering from respiratory complications.
Because the South Bronx has historically experienced a disproportionate amount of the emissions and pollutants produced by heavy-duty trucks, some of the city's poorest census tracts also are some of the most polluted. According to the U.S. Environmental Protection Agency, Bronx County has the highest quantifiable health benefit to gain from reduced air pollution of any county in the city. The HPCTP initiative allows local businesses and individuals to afford new emission-compliant trucks that would be otherwise inaccessible to them. In turn, their actions to reduce pollution benefit the health of the Hunts Point and Point Morris communities as well as New York City.
To learn more about the Tetra Tech-supported Hunts Point Clean Trucks Program, watch a video and visit the program website.