TD Bank Group Participates in Largest Transaction Involving Forest Carbon Capture in Quebec
TD Bank Group Participates in Largest Transaction Involving Forest Carbon Capture in Quebec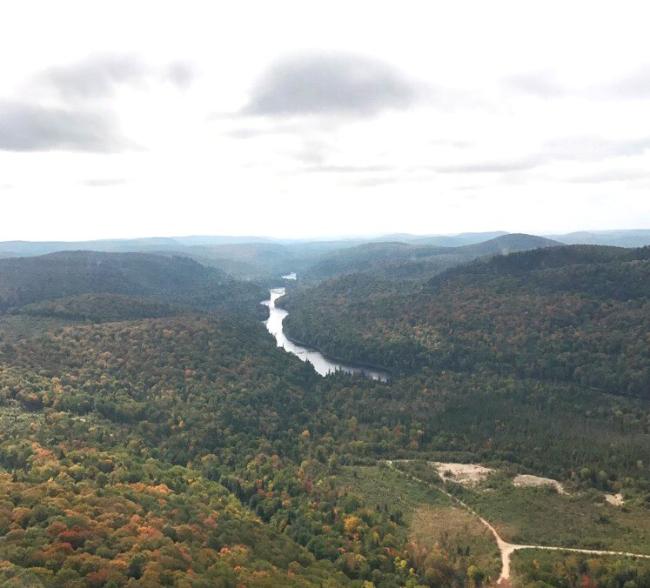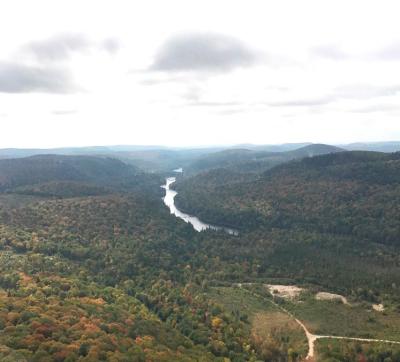 Wednesday, October 4, 2017 - 7:30am
On September 19, 2017, TD Bank Group and Just Energy announced the purchase of 140,000 tonnes of voluntary carbon credits from Solifor Perthuis. As the largest transaction in Quebec involving forest carbon capture, the offsets were acquired from established plantation forests just west of Quebec City, in the Portneuf region.
More than 2,000,000 trees were planted between 1995 and 2010 to replace degraded land and add new trees to the landscape to help absorb carbon from the atmosphere. The sale of the carbon credits was handled by Carbonzero and EcoCredit. A portion of the sale's proceeds will also be donated to Laval University to support an archeological initiative, which will work to uncover some of the ancestral settlements and artifacts of Huron-Wendat to help preserve the history of Iroquioian Indigenous peoples in Canada.
Voluntary carbon offsets are one way that TD ensures its operations are carbon neutral, while also helping to enrich communities where it operates, and where its customers and employees live and work.  To date, TD has purchased C$8 million in carbon offset credits from projects that are helping to drive the transition to a prosperous low-carbon economy.
Click here to learn more about this carbon offset project.
To learn more about TD and its environmental initiatives, visit www.td.com/responsibility