TCS is a Proud Sponsor of Oracle's Inclusive Leadership Summit at OpenWorld
TCS is a Proud Sponsor of Oracle's Inclusive Leadership Summit at OpenWorld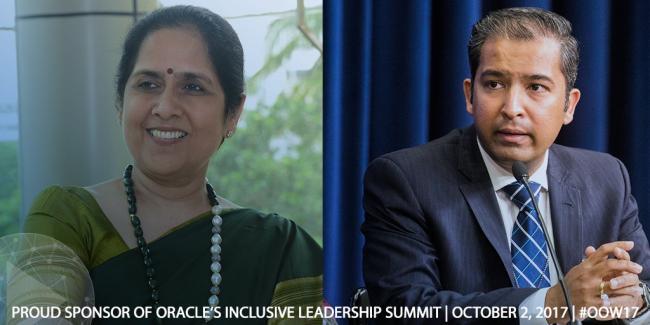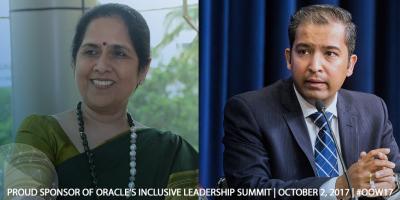 Thursday, September 21, 2017 - 2:20pm
Rapid technology advancements are changing conventional work paradigms and helping bridge geographical and cultural divides. Today's workplace is extremely diverse – bringing together people from different ages, cultures, ethnicities, geographies and more. Success now depends on how leaders can help people grow and realize their full potential – both as individuals and as part of the teams they work with.
Tata Consultancy Services (TCS) is proud to be the exclusive sponsor of Oracle's Inclusive Leadership Summit where business leaders will share ideas on leadership, employee engagement, and fostering diversity and inclusion. At this invitation-only event, our own Dr. Ritu Anand and Balaji Ganapathy will share their experiences and insights on TCS' initiatives on workplace diversity, employee engagement, future ready talent, and others.
Follow us on Twitter at @TCS_NA and #TCSEmpowers to learn more.