Tapping the Catalytic Capital Potential of Donor Advised Funds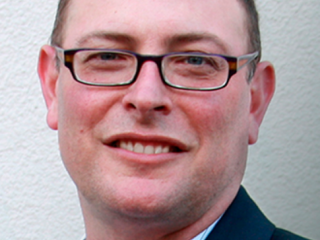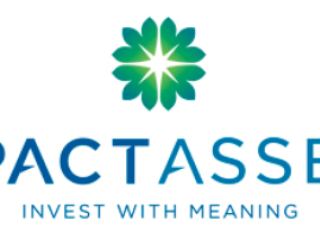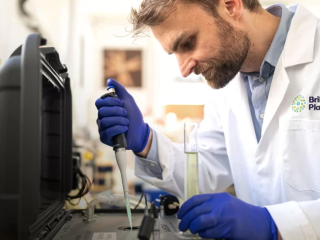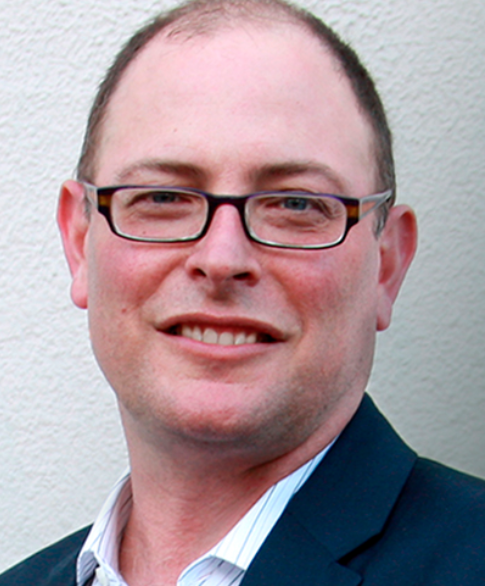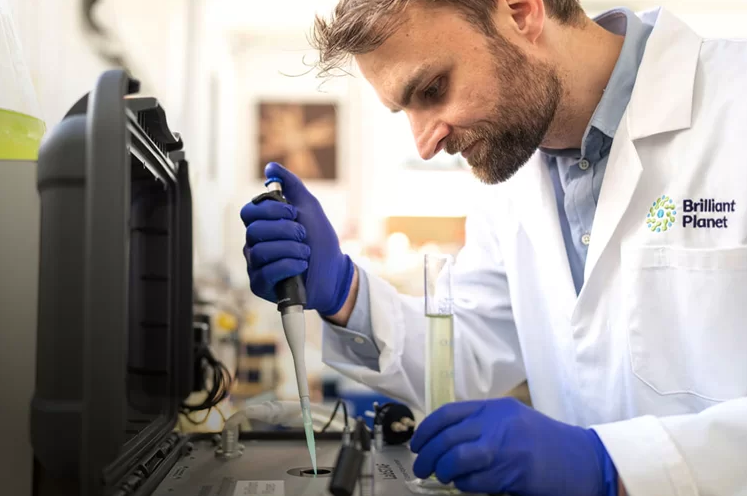 Tapping the Catalytic Capital Potential of Donor Advised Funds
by Timothy Freundlich, ImpactAssets 
Donor advised funds (DAFs) numbered roughly one million accounts hosted across 1,000 community foundation and nonprofit sponsors, with $160 billion in assets at the end of 2020. With a compound annual growth rate of 17% over the last five years, DAFs are growing much faster than private foundations as a storehouse of philanthropic assets. And, historically they grant more than 20% of assets each year. But what about the remaining philanthropic capital? Where does it sleep at night?
Impact investing has found a foothold in donor advised funds. From affluent individuals and families to community and corporate foundations, donors are looking closely at the investment side of their philanthropic capital and investing charitable assets in ways that provide immediate benefit to those who need it most.
As the Catalytic Capital Consortium says, this is an investment that is: "…patient, risk-tolerant, concessionary, and flexible… to support impact-driven enterprises and organizations that lack access to capital on suitable terms through the conventional marketplace… strengthening communities, expanding opportunity and economic growth, and fueling innovation…"
Catalytic capital seeks to attract additional investors that otherwise wouldn't join in, and to spawn innovation in structures that need early support. Examples include funding first time, diverse managers of venture funds to reach underrepresented entrepreneurs; funding early-stage, impact-driven enterprises that need risk-tolerant capital to grow; and funding first loss capital for community development financial institutions (CDFIs) that channel loans to small business, affordable housing and microfinance in distressed communities that are often left out of the banking system. 
Read Tim's informative article here - https://greenmoney.com/tapping-the-catalytic-capital-potential-of-donor-advised-funds
======