SXSW 2023 Official Event at Whole Foods Market Raises $35,000 for Whole Planet Foundation Poverty Alleviation Programs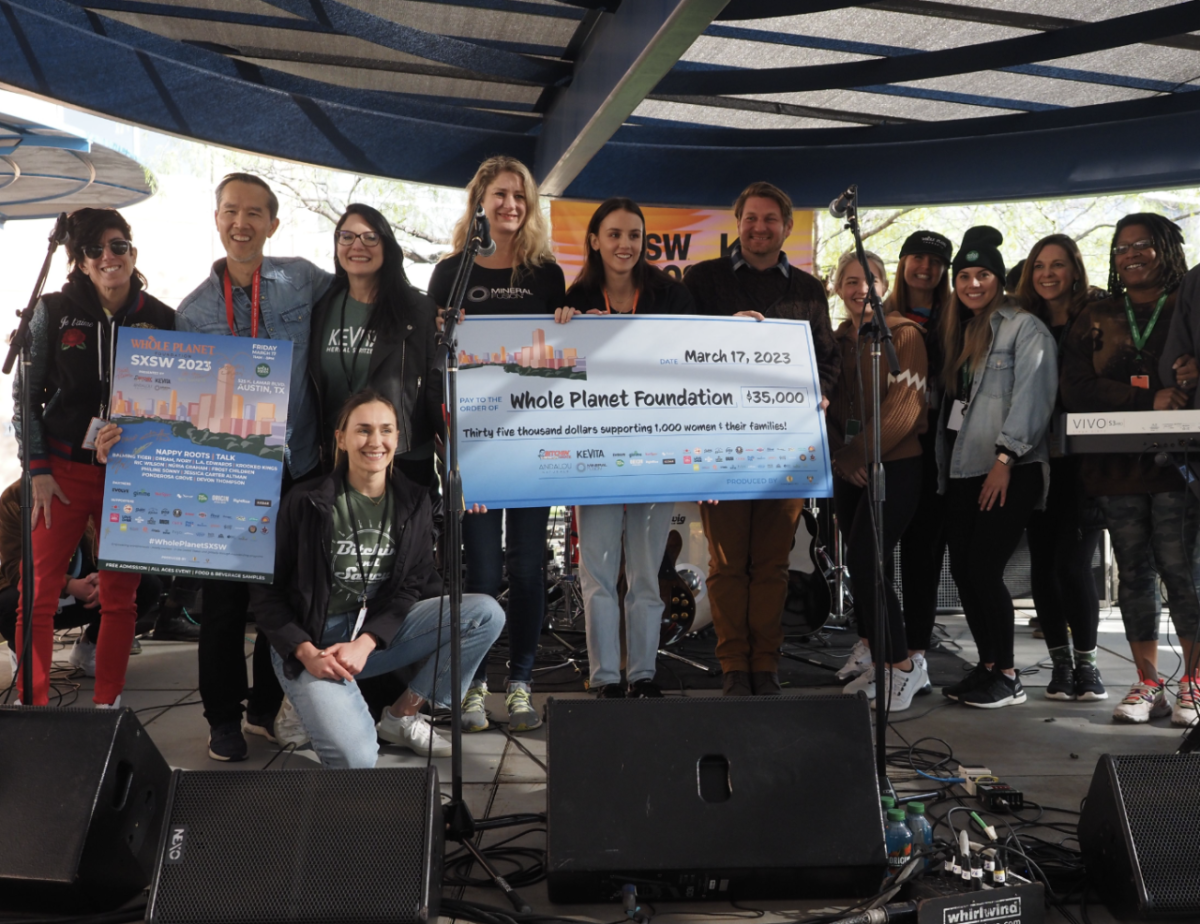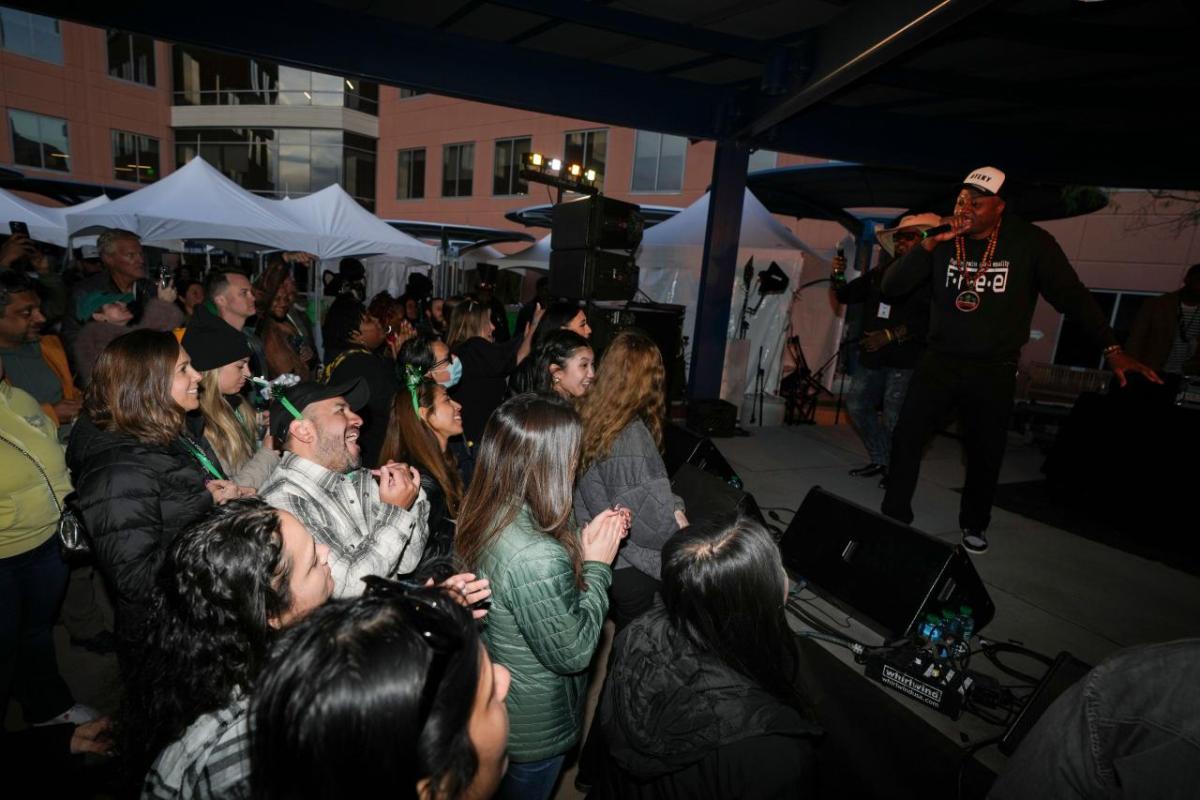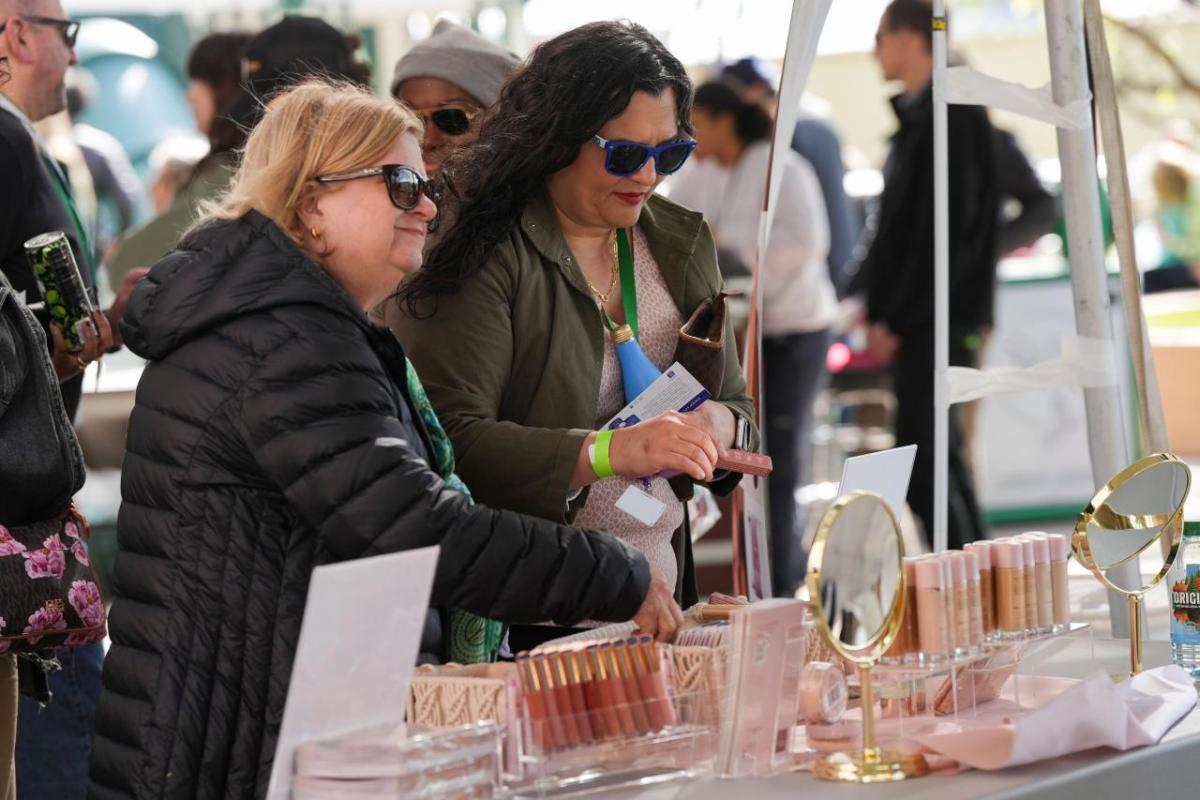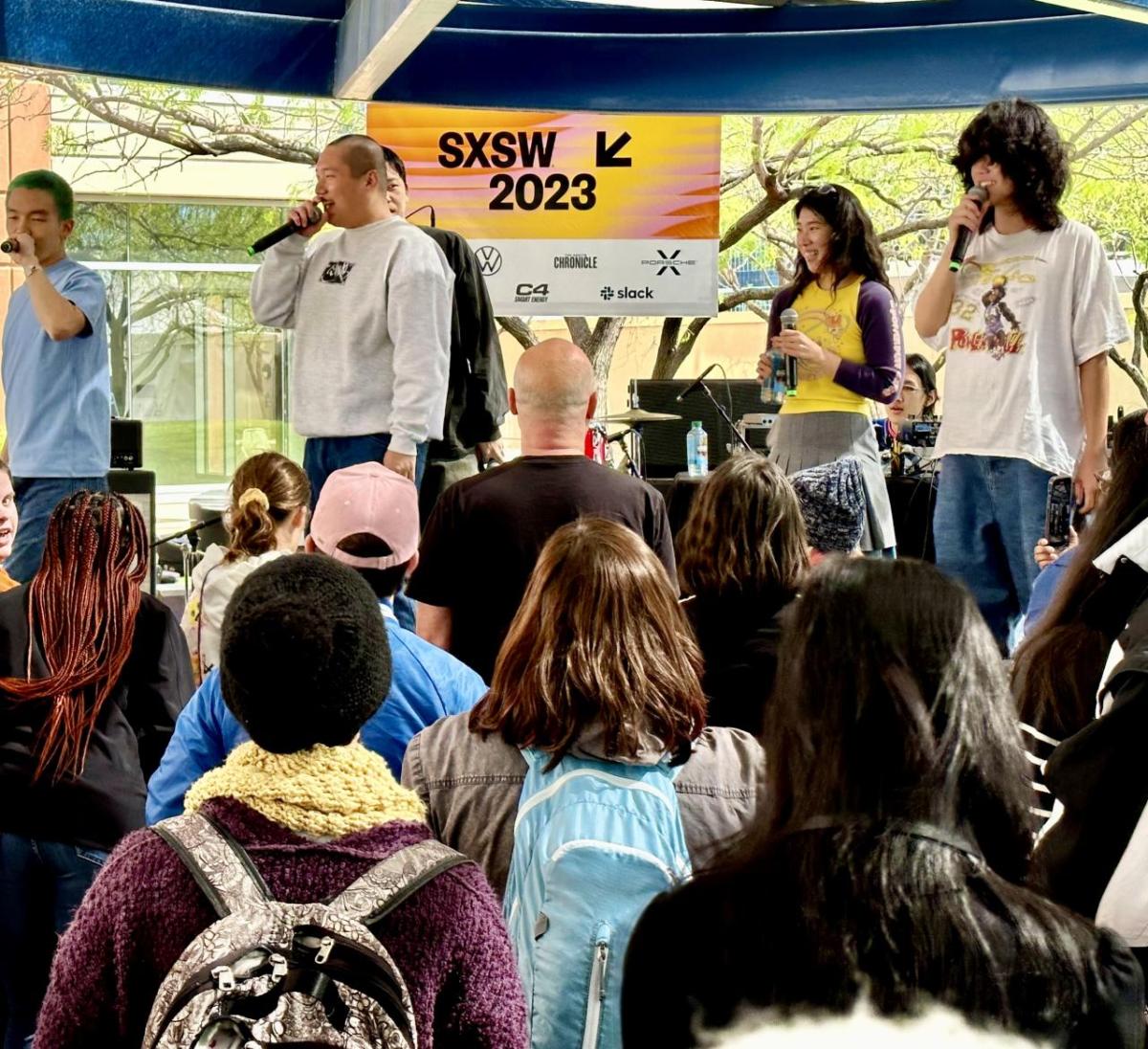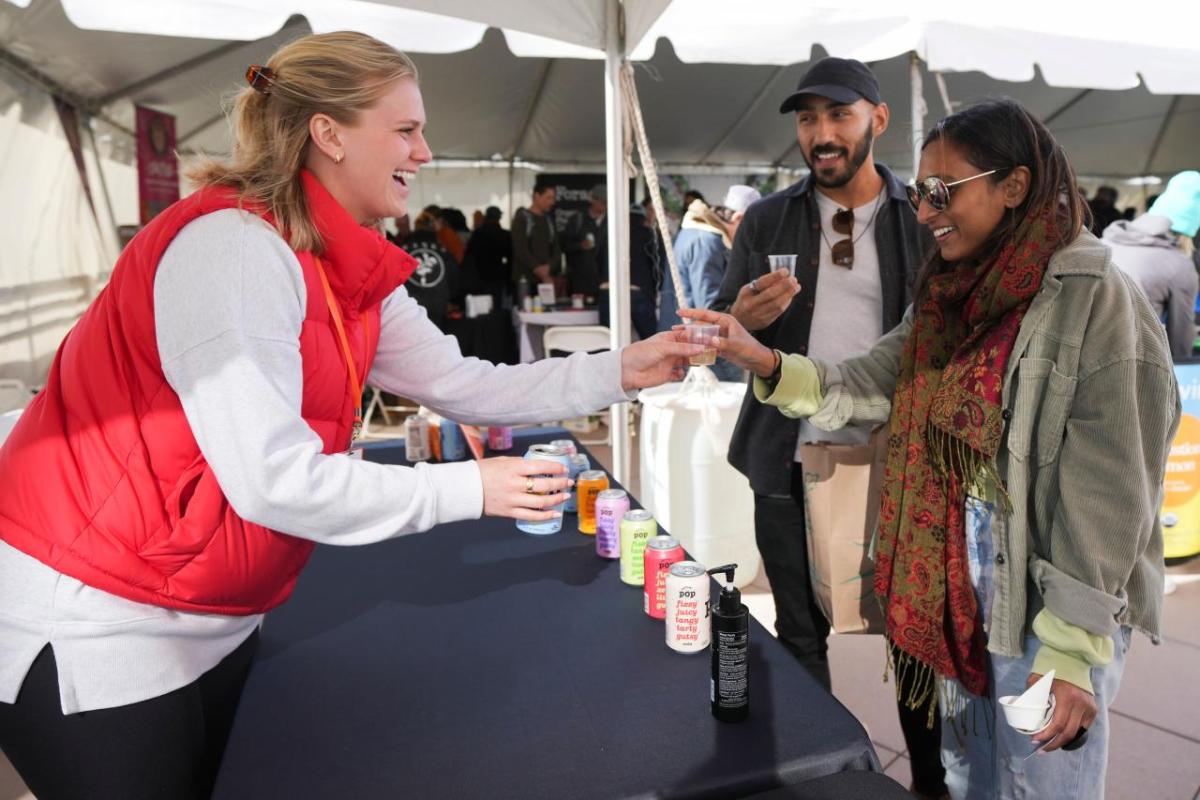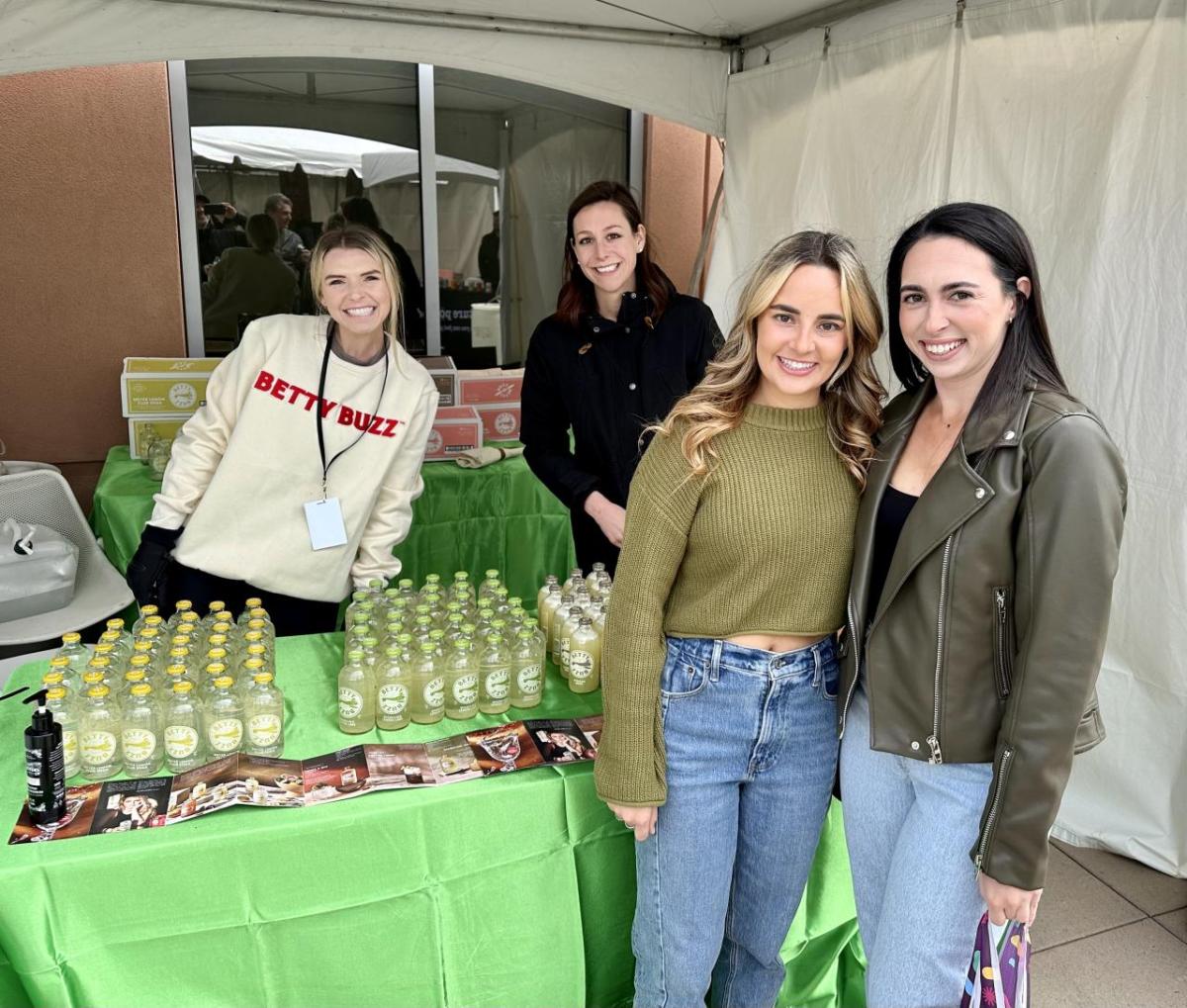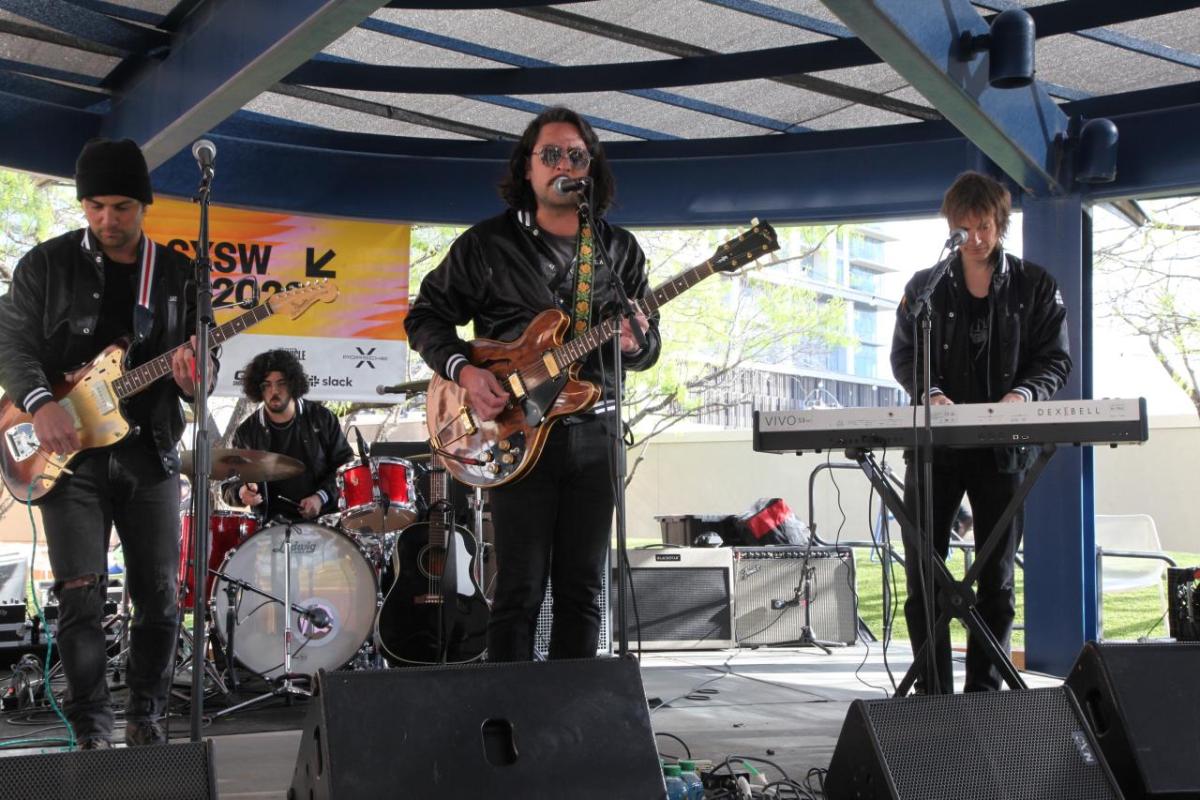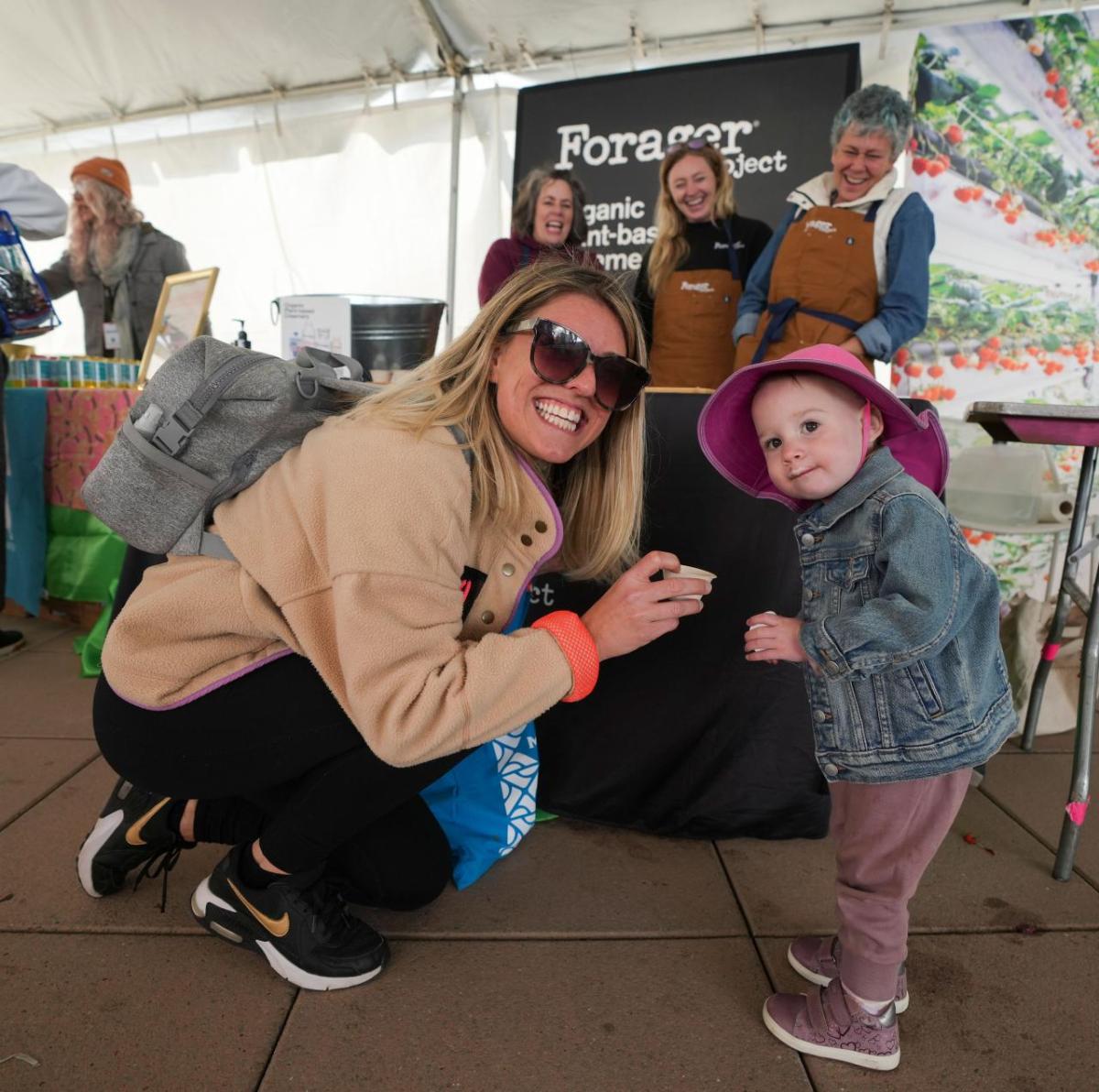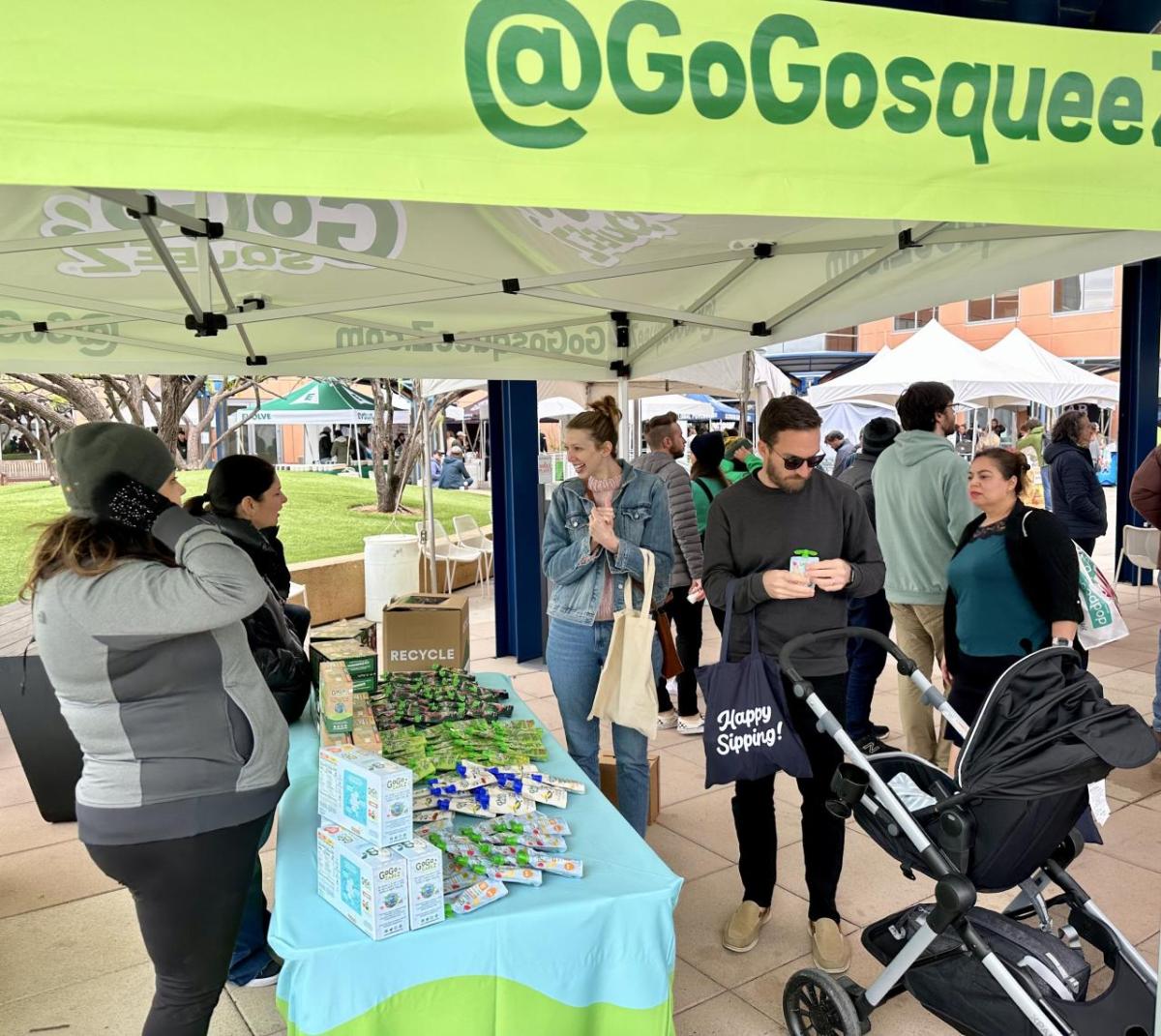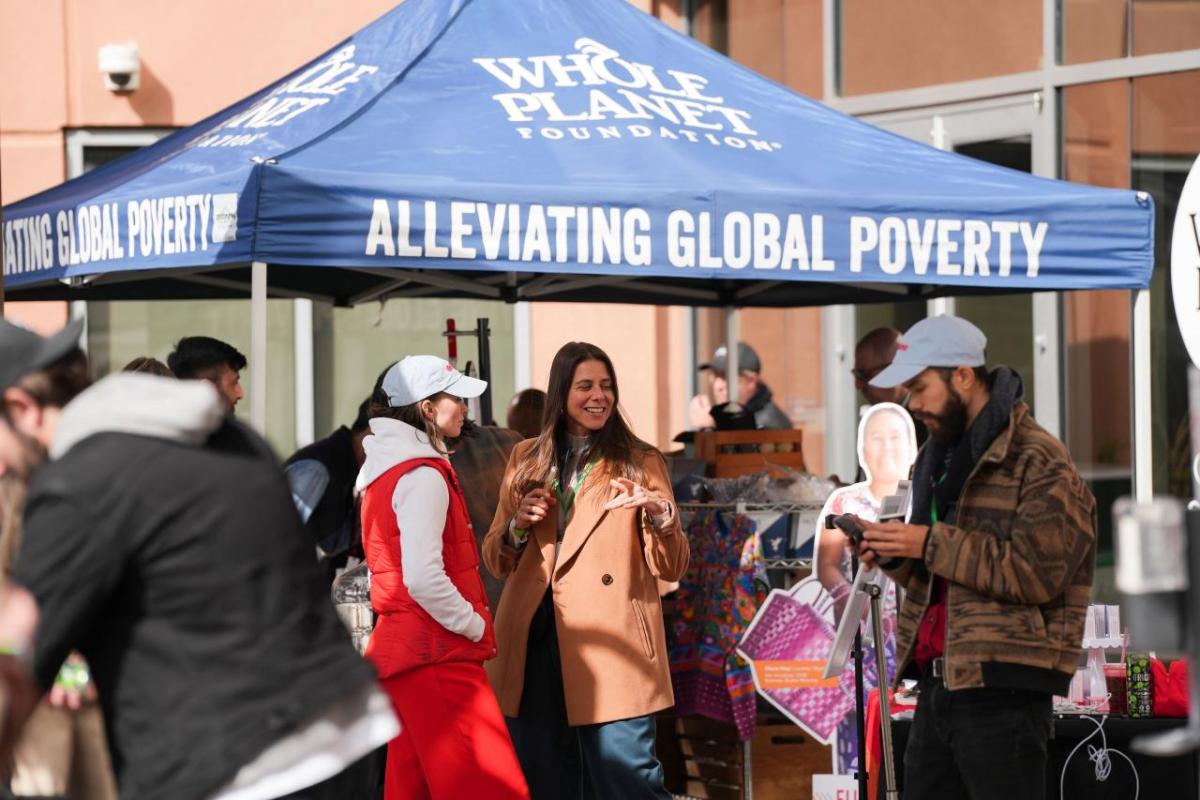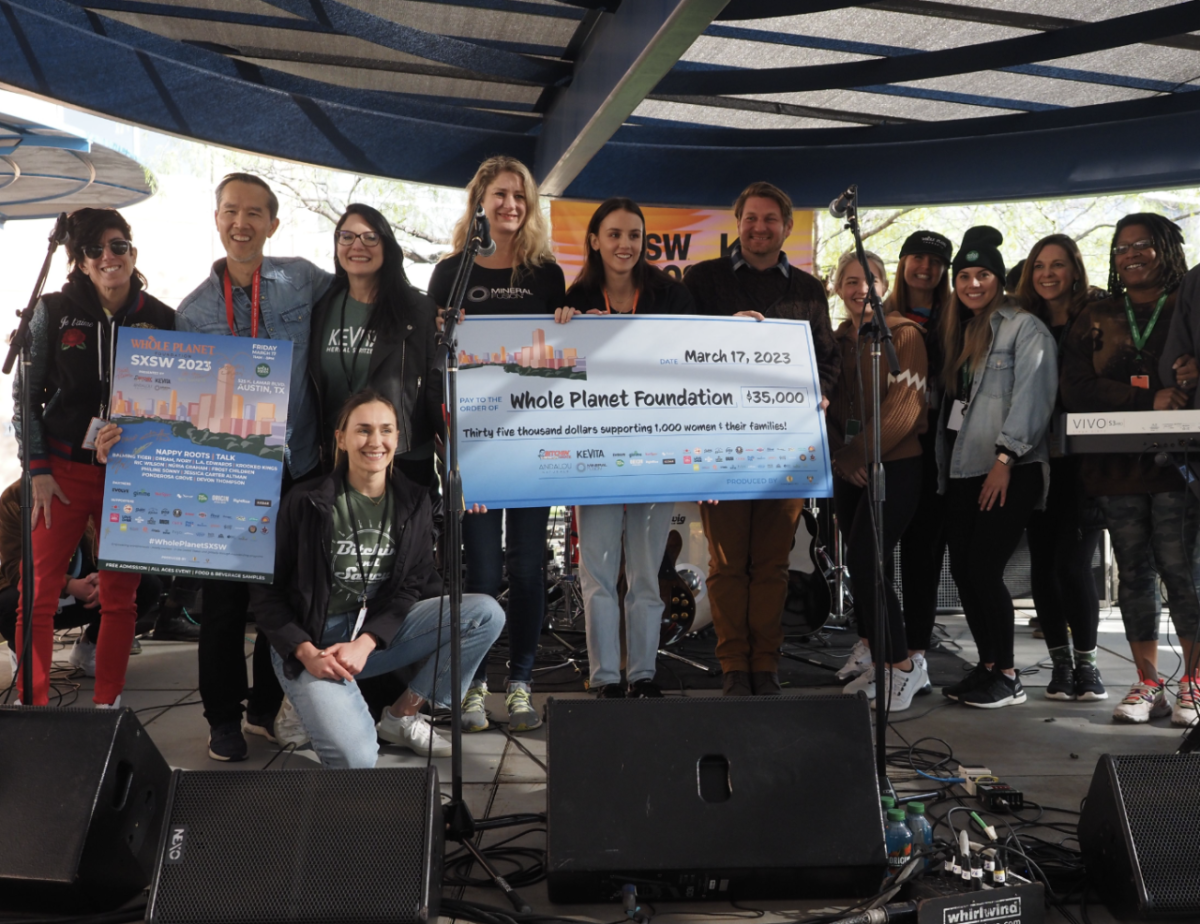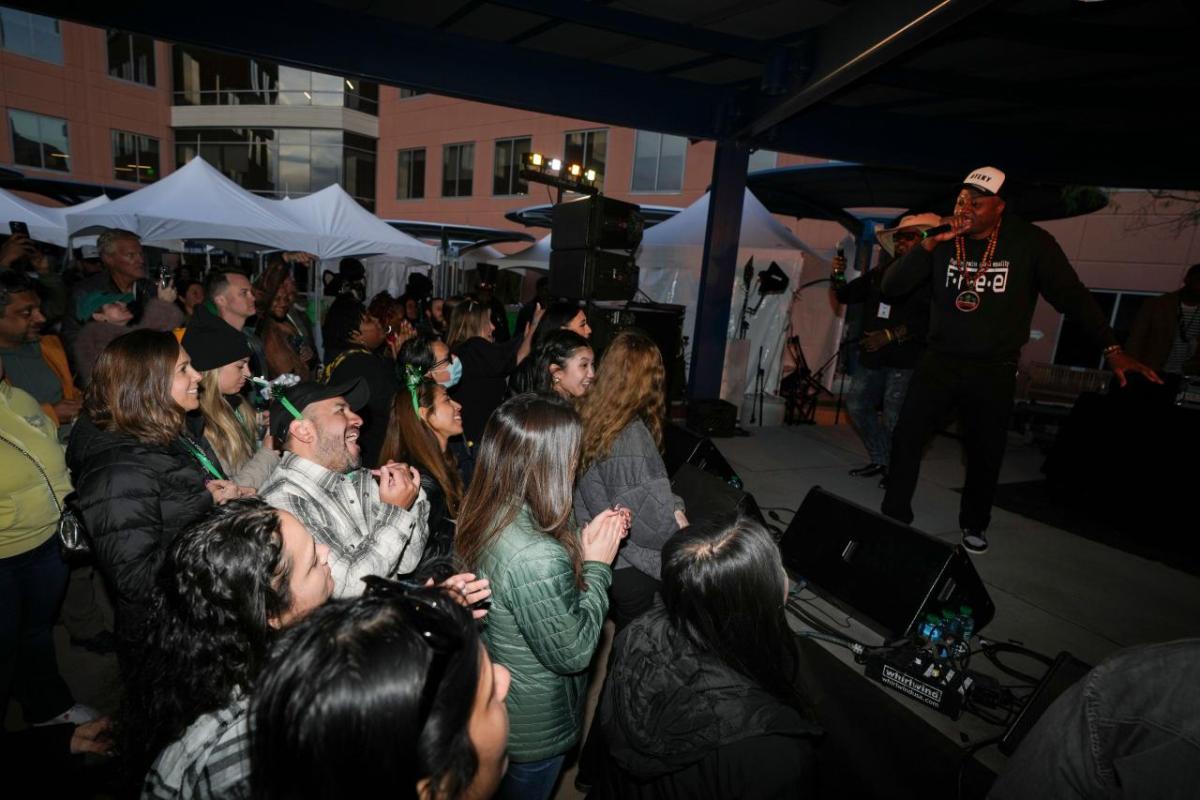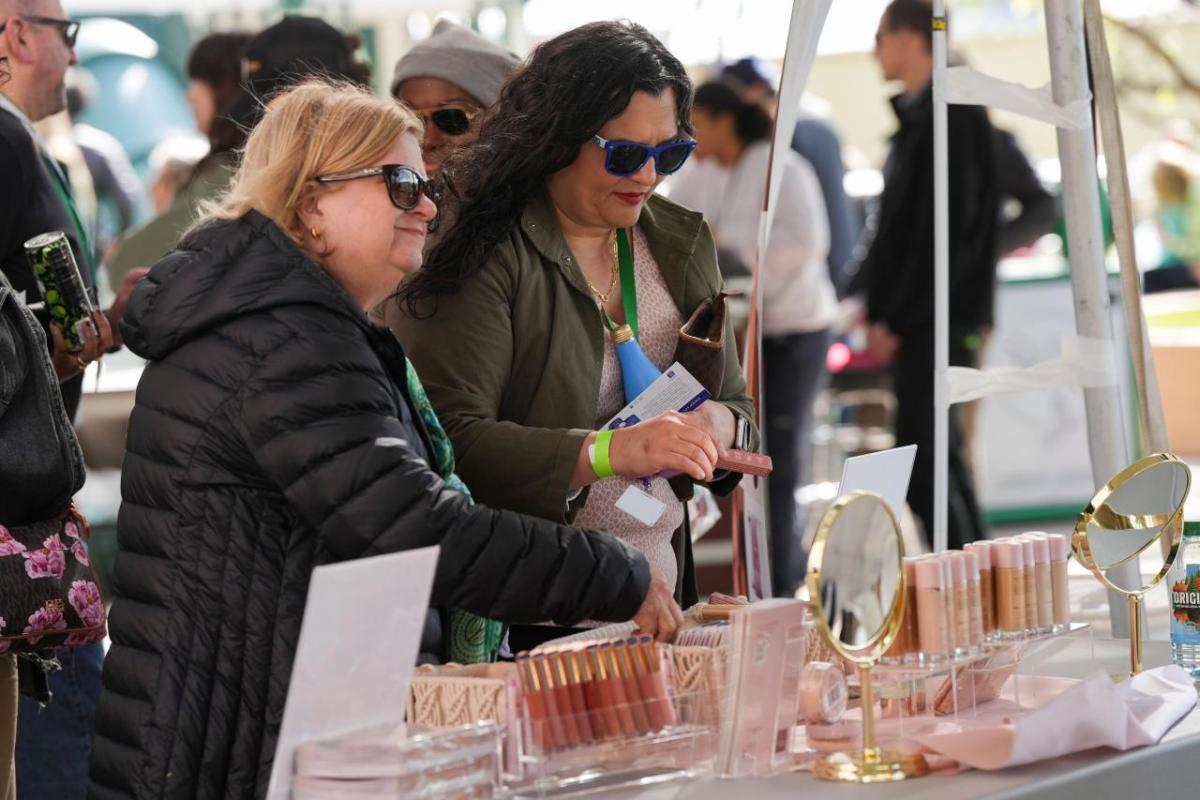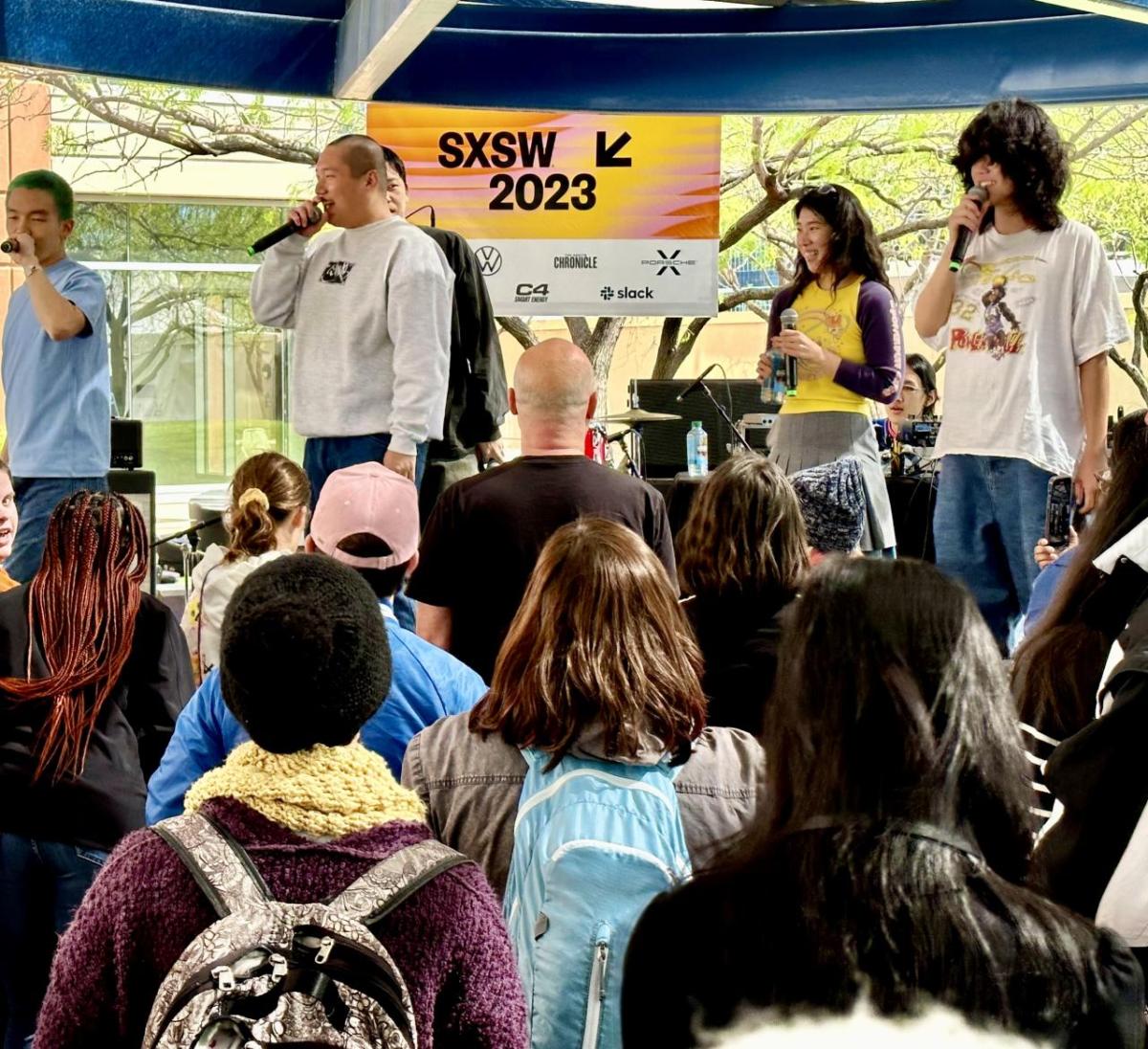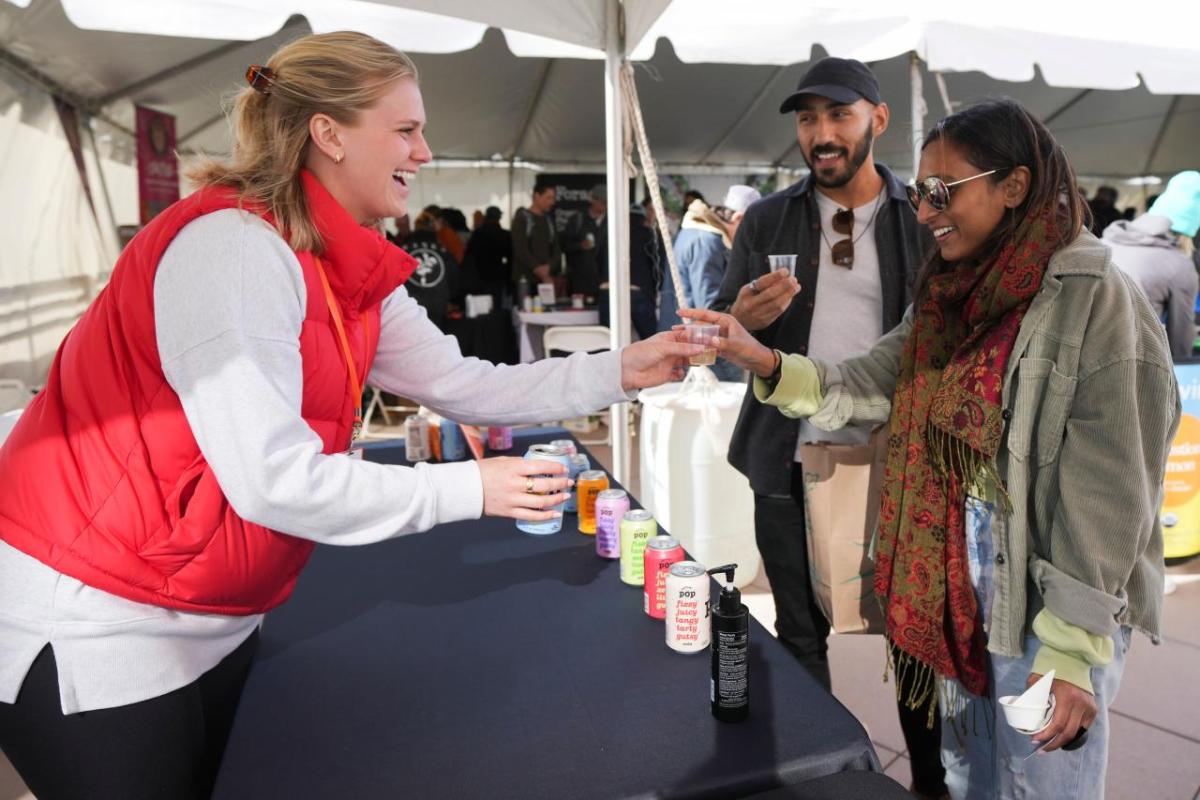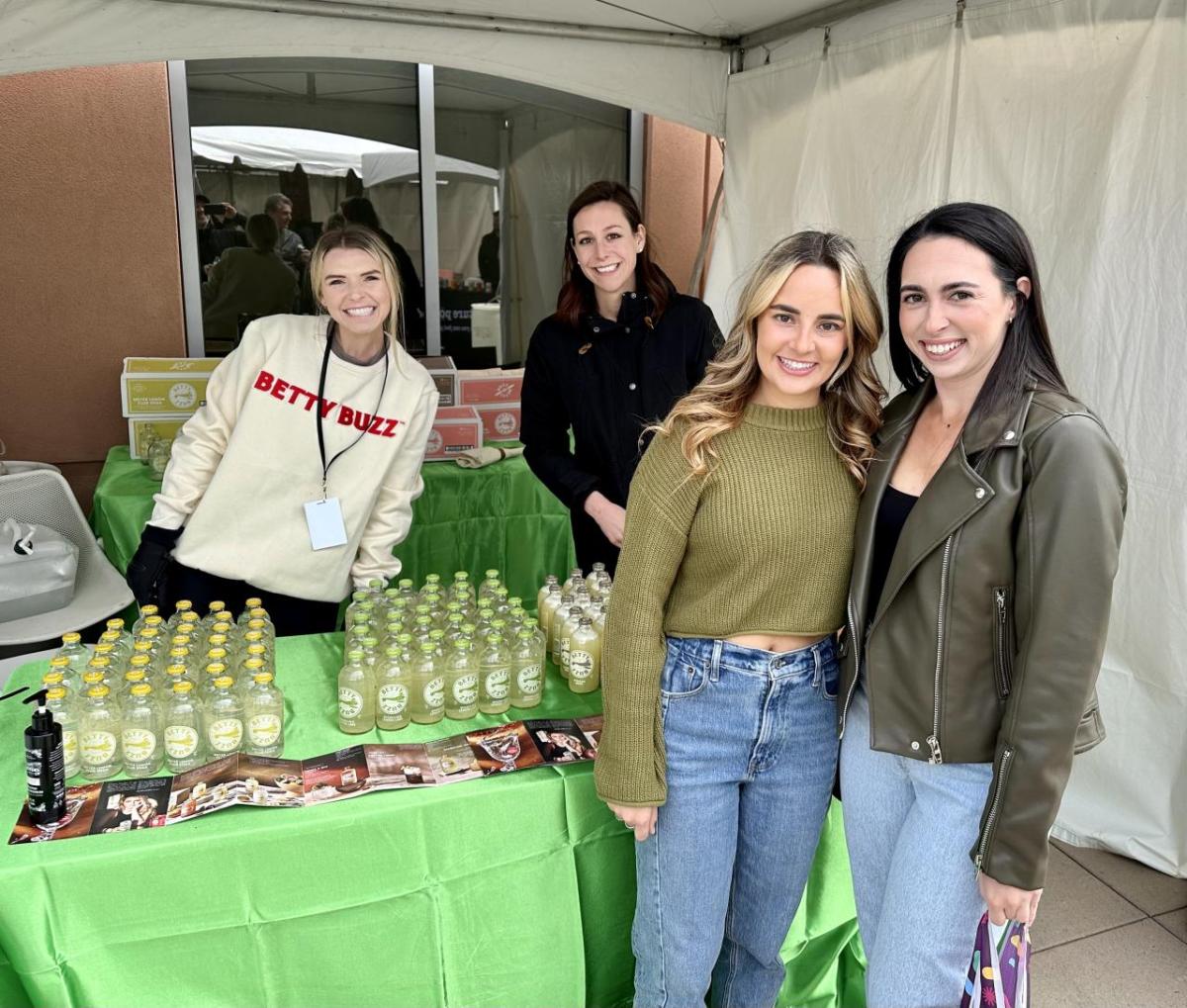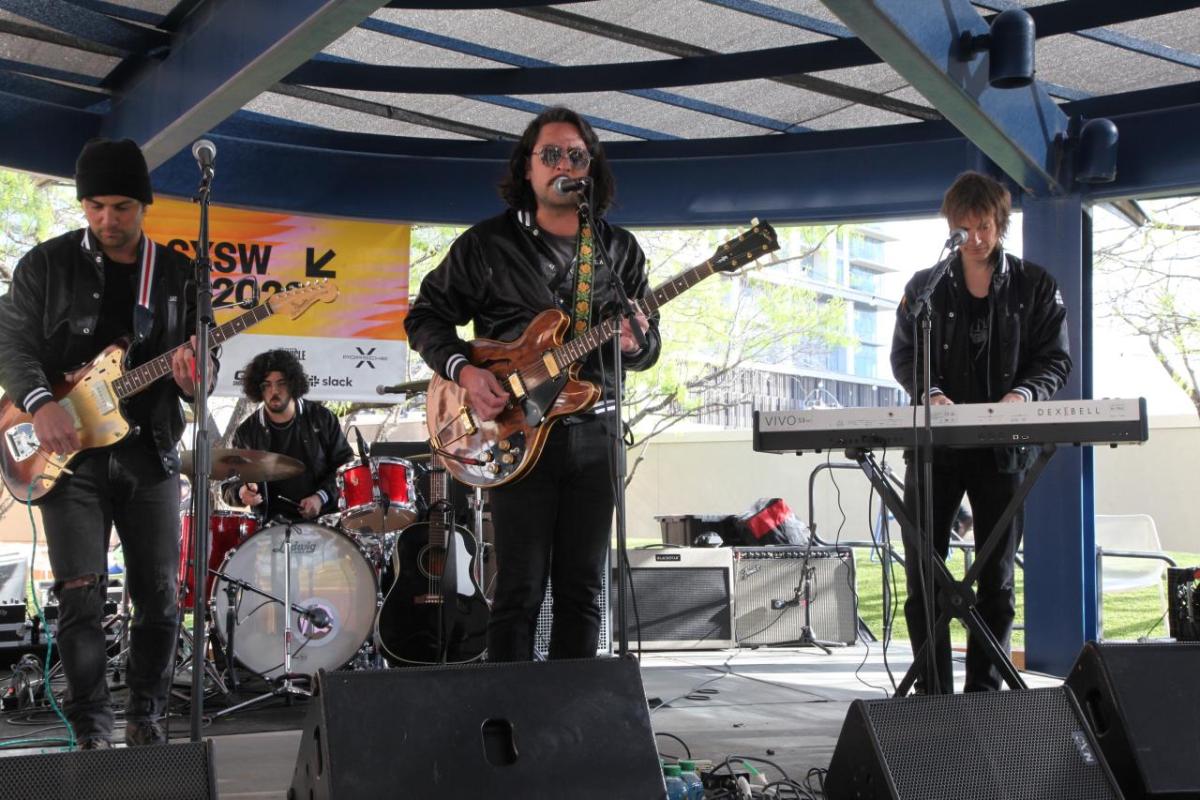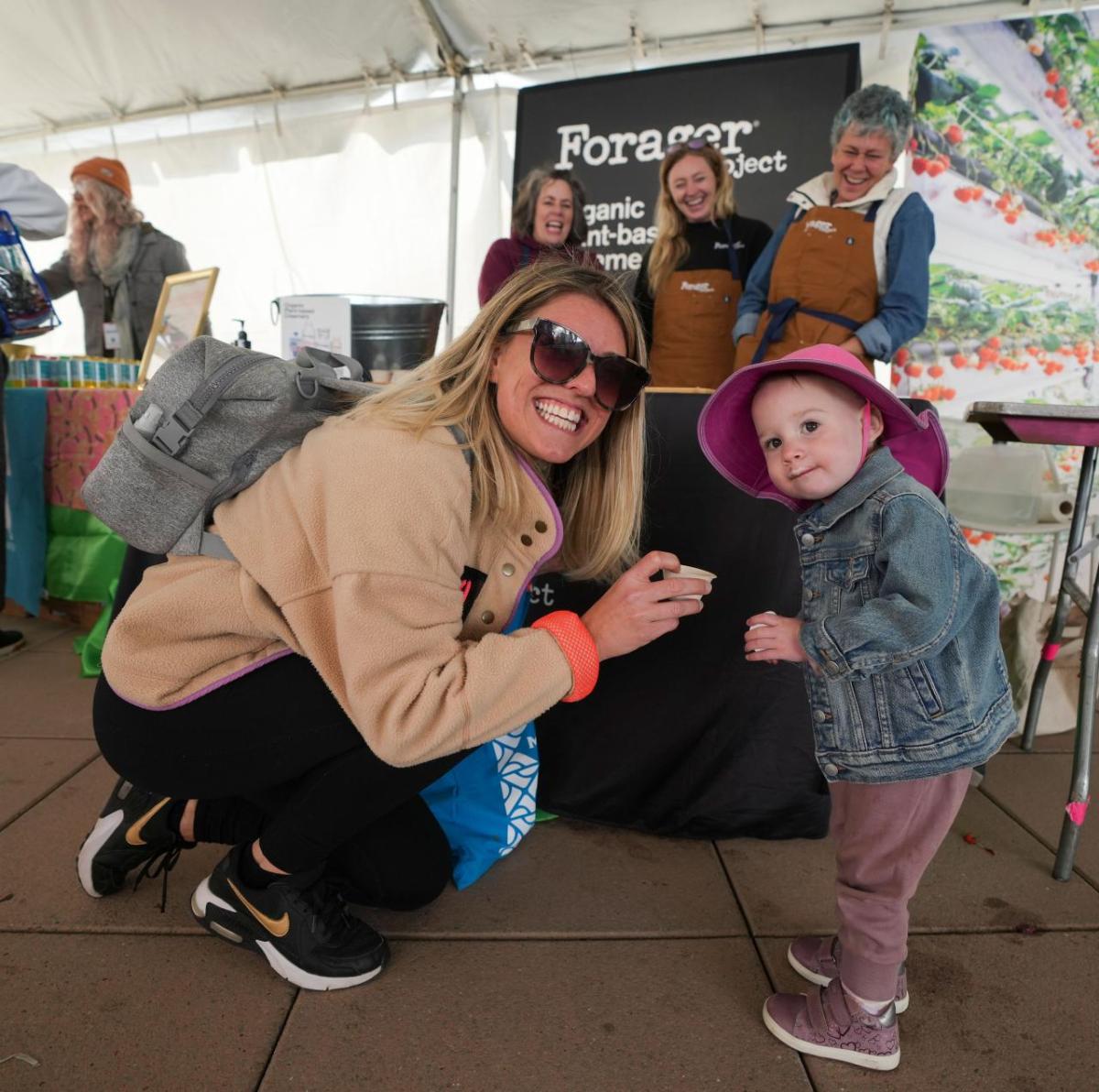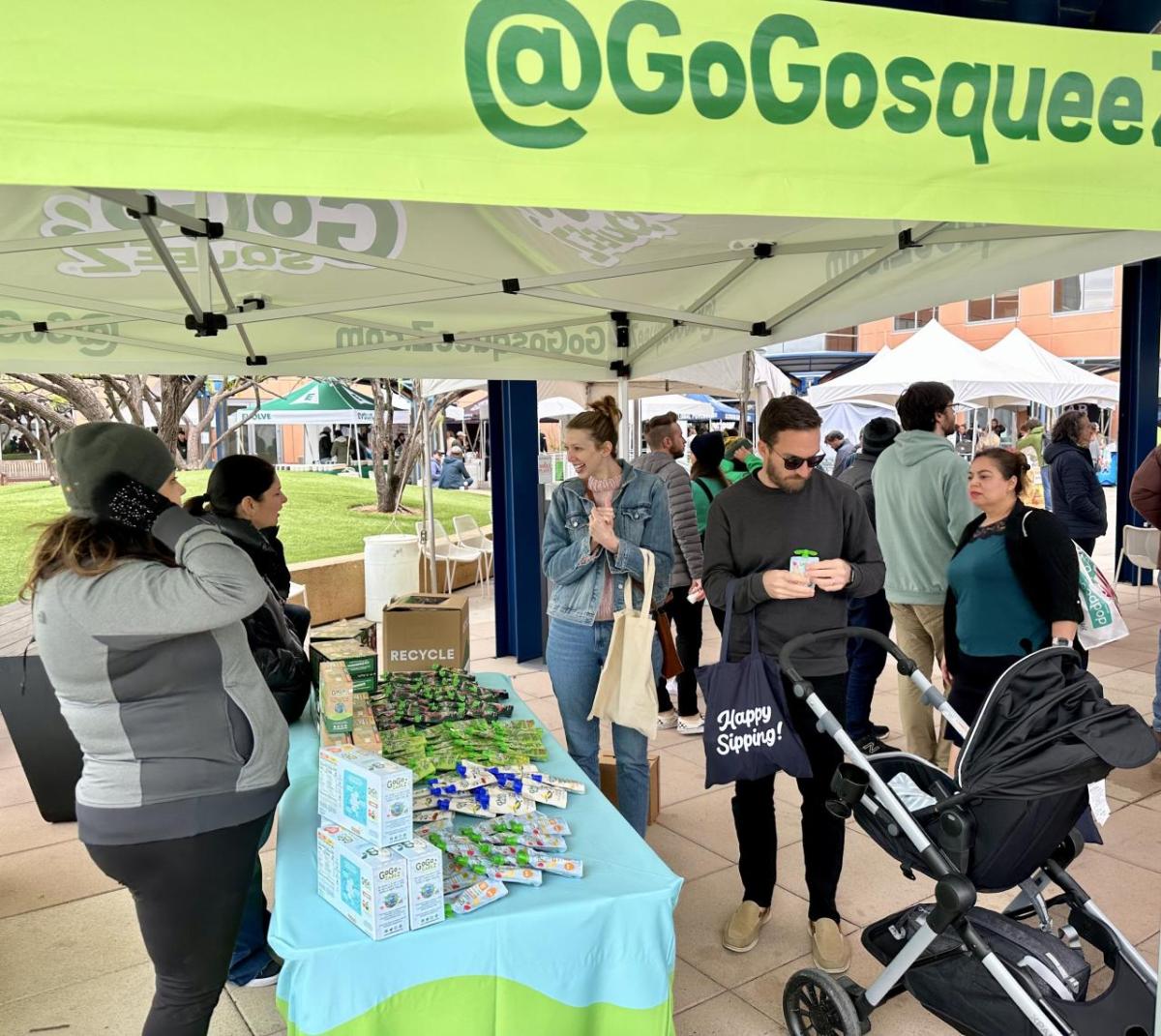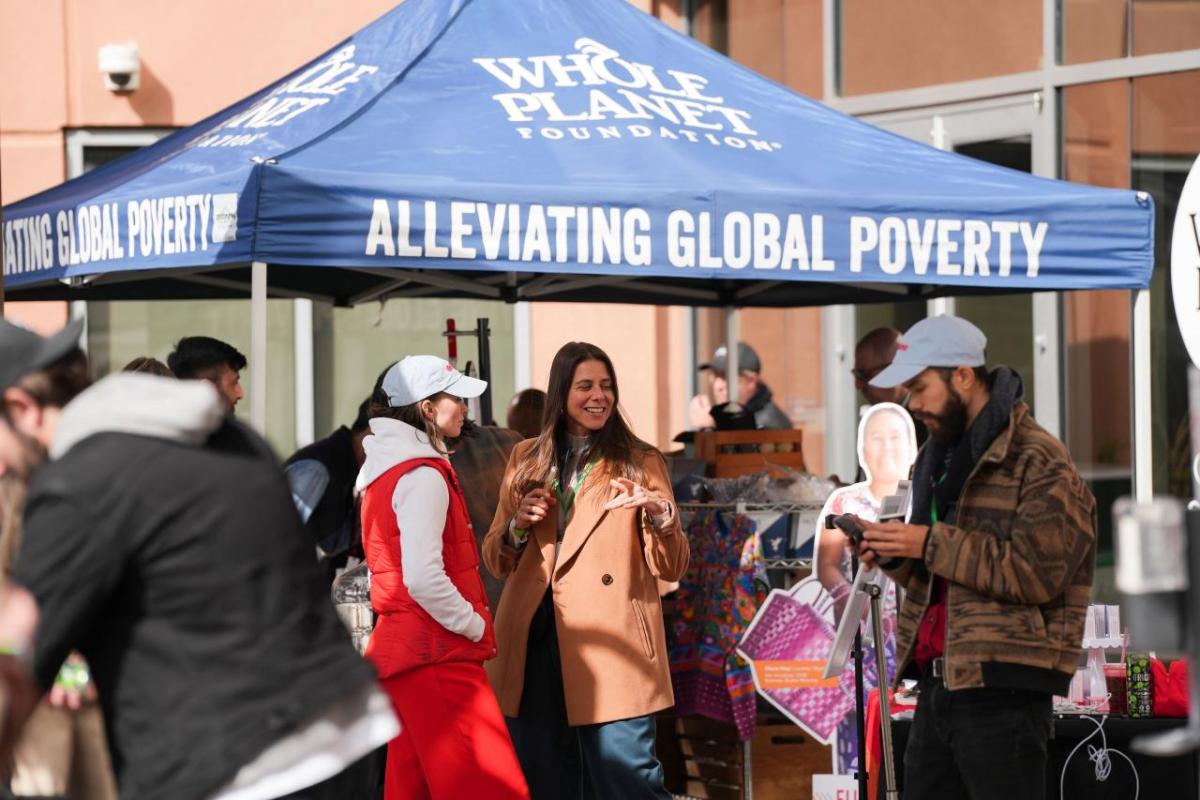 Whole Foods Market's flagship store in Austin, Texas hosted an official SXSW event on March 17, 2023, to benefit Whole Planet Foundation, a Whole Foods Market non-profit dedicated to poverty alleviation through microcredit loans in the U.S. and around the world where the company sources products.
More than 2,000 attendees enjoyed a soul-nourishing convergence of music, technology, health-conscious gastronomy, connectivity and social engagement. The event was presented by Bitchin' Sauce, KeVita, Andalou Naturals and Mineral Fusion and featured artists, brands and innovators converging to support an impactful cause.
"We are honored to support Whole Planet's mission to alleviate poverty on a global scale. When we learned about John Mackey's dedication and robust donations to the initiative, we were inspired by the authenticity that shines through one of our biggest partners and felt compelled to get involved" said Bitchin' Sauce founder Starr Edwards. "Thank you, Whole Planet team and event producers for making a momentous initiative so incredibly inspiring and Bitchin'! We are eager to show support in 2024, and future years to come."
Whole Planet Foundation funds microcredit – small loans with no formal contract or collateral – provided to microentrepreneurs who want to create or expand a small business to generate income for themselves and their families. Joy Stoddard, Director of Development and Outreach for Whole Planet Foundation, emphasized that, "These funds will support an additional 1,000 people – women entrepreneurs and their family members - with income-generating opportunities." The current Whole Planet Foundation-supported average first loan size around the world is $180, with a 97% repayment rate, across its network of microfinance partners in Africa, Asia and the Americas, including the United States.
Presenting sponsor Mineral Fusion's Brand Manager Stephanie Marks says, "Women's empowerment is a core value at Mineral Fusion, which is why we are thrilled to sponsor organizations with like-minded missions like Whole Planet Foundation and support our long-standing partnership with Whole Foods Market."
On the music front, this year featured a carefully curated lineup showcasing the depth and diversity of modern music. Getting things started was NYC singer-songwriter Jessica Carter Altman, then performances throughout the day by rising SoCal alt-rock trio L.A. Edwards, German dream-pop stylings of Philine Sonny to NYC-based hyper-pop duo Frost Children to Catalonian folk-pop composer Núria Graham to Alternative K-pop collective Balming Tiger (known for their collaboration with RM of BTS) to gregarious Canadian TikTok sensation TALK, acclaimed Filipino indie-pop duo Dream, Ivory and legendary alternative Southern rap group Nappy Roots (heralded for their infectious smash "Good Day"). Rounding up the eclectic lineup include SLC indie rockers Krooked Kings, esoteric AZ power popsters Ponderosa Grove, Gibson Guitars' endorsed punk blues rocker Devon Thompson and nouveau disco rap prodigy Ric Wilson who just dropped the EW&F/Arrested Development-inspired heater "Pay It No Mind" featuring Chromeo and A-Trak.
Presenting sponsor Andalou Naturals' Chandler Seed, Assistant Brand Manager, shared "Andalou Naturals is a proud supporter of women entrepreneurs every year with our Andalouminary scholarship, so we're thrilled to join forces with Whole Planet Foundation and build on our joint mission of empowering women."
The event was supported by more than forty brand partners sold in select Whole Foods Market stores including EVOLVE Plant-Based Protein, Gimme Seaweed, MaryRuth's Organics, Nova Naturals, nutpods, ORIGIN Spring Water, RightRice® Veggie Rice and RXBAR.
Supporters sampling products at the event included Applegate, Betty Buzz, Bubbies Ice Cream, Cleveland Kitchen, Culture POP Soda, Death Wish Coffee, De Lune, FAGE, FLOW, Forager Project, GoGo Squeez, GoodPop, Grandy Organics, Honey Mama's, lil'gourmets, LOVE CORN, Mauna Loa Macadamia Milk Ice Cream, Mayawell, Mother Kombucha, MUSH Overnight Oats, Oishii, Petit Pot, Repurpose, Shire's, Spinster Sisters Co, Sunwink, Tia Lupita and WishGarden Herbs. Other supporters include ALO, Bluapple, Bossa Bars, D'Angelico Guitars, Health-Ade Kombucha, Hiyo, Lopaus Point, Mad Hippie, Saint James Tea, Seattle Gummy Company, SweetLeaf and Tea Botanics.
Event producers Allison Shaw of Manic Monkee and Mark Nguyen of Planet LA Records, among the original co-creators of the Quantum Collective which first organized the showcase in 2012, raised the most funds to date of any music showcase supporting the Foundation. They remarked, "So glad we were able to bring this SXSW Official Event back to the Whole Foods Market Lamar flagship store to benefit Whole Planet Foundation. As a collective group with a shared mission, we were honored to help others realize their greatest potential, whatever their passion or circumstance."
Special appreciation to the Whole Foods Market Lamar store at 525 N. Lamar Boulevard in Austin, Texas, to D'Angelico Guitars for donating guitars to support Whole Planet Foundation and the amazing artists who performed on its rooftop.
Updates: #WholePlanetSXSW, @WholePlanet 

Learn more at wholeplanetfoundation.org.