Swimming With the mRNA Current
Swimming With the mRNA Current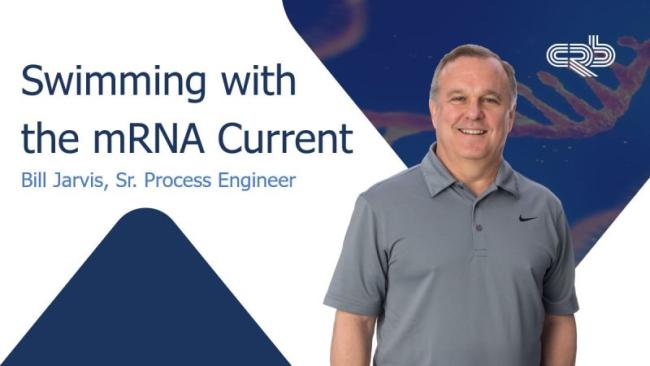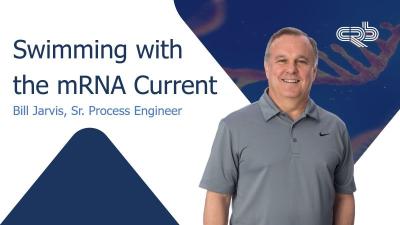 Tuesday, January 11, 2022 - 1:40pm
Bill Jarvis, our Senior Process Engineer, Sr. Associate, shares, "Those of us at CRB feel like we have grown up with the RNA industry; we've watched this technology space go from niche to one of the hottest areas of biopharma development."
It is no secret that RNA is making a big impact on the life sciences industry! Learn from Bill as he shares with The Medicine Maker why the RNA field is now in the spotlight.
About CRB
CRB is a leading provider of sustainable engineering, architecture, construction and consulting solutions to the global life sciences and food and beverage industries. Our more than 1,400 employees provide best-in-class solutions that drive success and positive change for our clients, our people and our communities. CRB is a privately held company with a rich history of serving clients throughout the world, consistently striving for the highest standard of technical knowledge, creativity and execution.