Sustainable Investing: Good News for 2022 and Beyond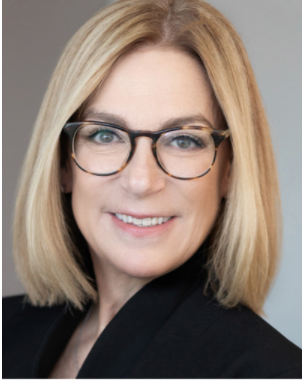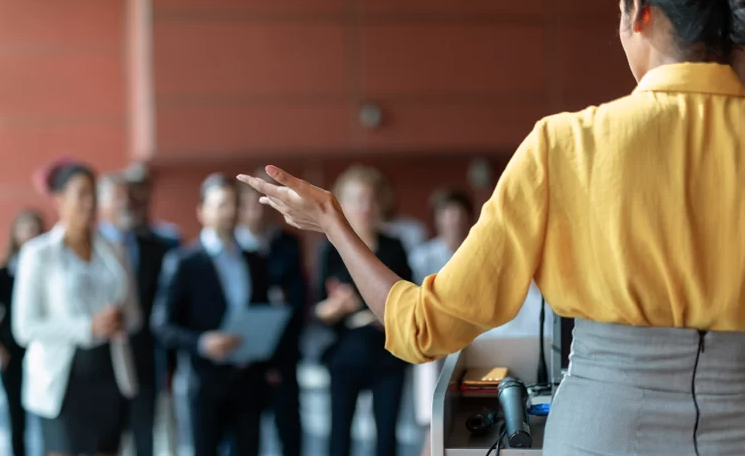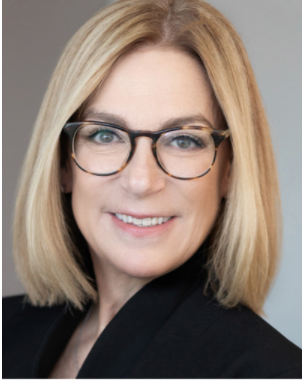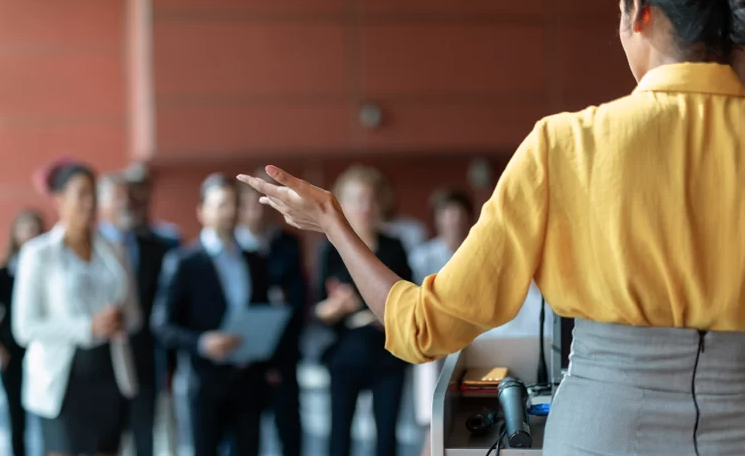 Sustainable Investing: Good News for 2022 and Beyond
by Carole Liable, CEO of Domini Impact Investments
For women-led and impact leading Domini Impact Investments, sustainable investing isn't a trend; it's a tradition. CEO Carole Laible explains what's ahead for sustainable investing in 2022—and why women are the ones that will continue to power its momentum.
Impact investing is everywhere these days. It's in the news. It's a part of an increasing number of investment portfolios. And with the urgent call from the 2021 Report of the Intergovernmental Panel on Climate Change, I expect all eyes will continue focusing on sustainability throughout 2022. This growth is a greatly appreciated phenomenon to watch unfold.
Interest in sustainable investing, also known as socially responsible, ESG (environmental, social, and governance), ethical, or impact, investing has never been stronger. Recent statistics and the results of Domini's survey conducted in partnership with Kiplinger, support this statement. We're seeing that more than ever, investors care—and they care a lot. They understand that if we are to live on a green planet and if we are going to allow every human to thrive, then they must play an active role.
Last year, 33 percent of $51.2 trillion in total U.S. assets under professional management were invested in sustainable, responsible, and impact investing strategies. As more asset managers enter the impact investing space, I smile; their entry is competition, yes—but more importantly, it's the fulfillment of Domini's vision. Since our inception, we have worked to make "investing for good," the way all investing is done. Real progress is being made toward this goal.
It's also incredibly satisfying to see the leadership of women in this transformation. I say this not only because it was our founder, Amy Domini, who helped launch the sustainable investing movement, or because we are a women-led organization, but also because on a daily basis, I witness the power of women investors, big and small, coming together to harness the power of finance to build a better future.
Read Carole's insightful article here - https://greenmoney.com/sustainable-investing-good-news-for-2022-and-beyond
========