Sustainability Academy – a Black Friday Bargain for Your Career
CSE is offering its first ever Black Friday discount to the Sustainability Academy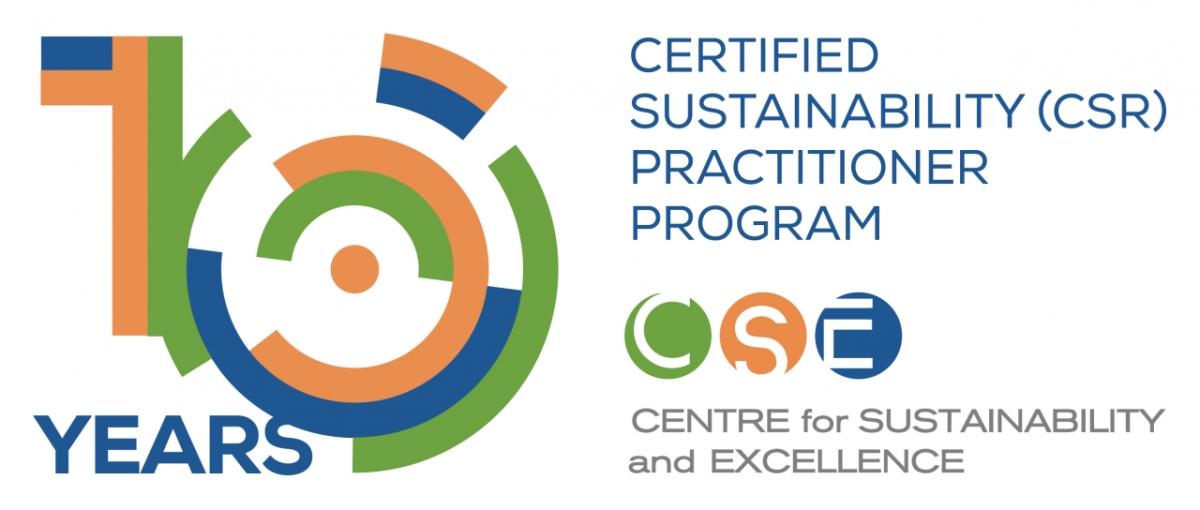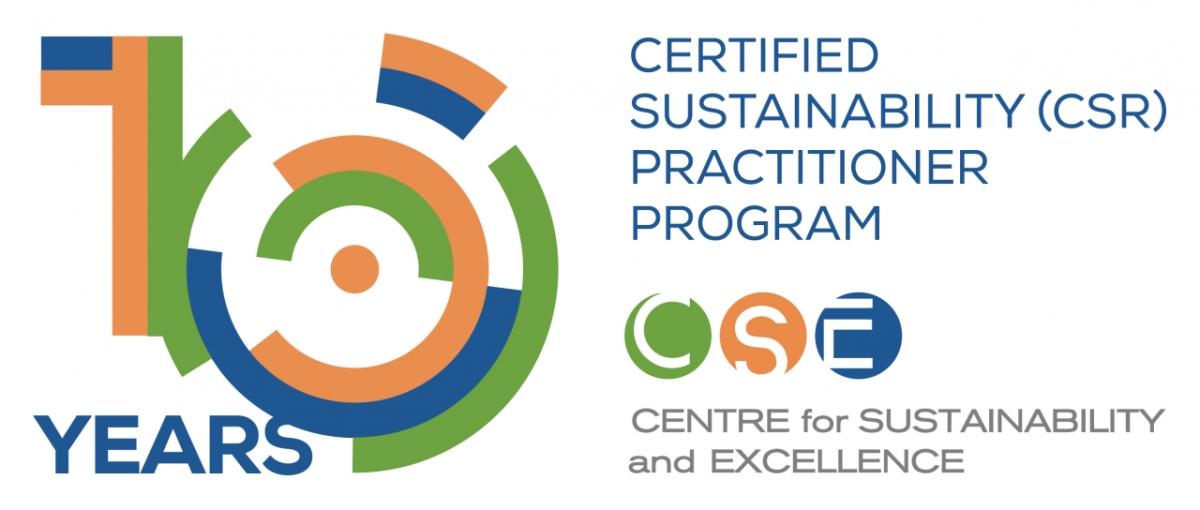 CHICAGO, November 20, 2018 /3BL Media/ - Massive Black Friday sales confirm that consumerism is alive and well.  While we are thankful for an economy that is prospering, we must be ready to deal with the fall-out: waste, corner-cutting supply chains, deeper scrutiny into ethical practices.  The Sustainability Academy has courses which help sustainability practitioners maneuver through these corporate challenges.
One of CSE's global initiatives, the Sustainability Academy offers affordable, specialized, online education in the field of Sustainability and Corporate Responsibility.
Entrepreneur Magazine lists abandoning a career, team building, being visionary, dealing with the unknown, loneliness and decision making among the biggest challenges faced by new entrepreneurs.  If your vision includes a social mission, you'll need to address a complicated field of sustainability challenges which include hiring and retention, marketing and supply chain.  CSE's online Diploma on Social Entrepreneurship addresses each of these challenges and provides tools and a community for strengthening your social enterprise.
The Sustainability Academy has set the ambitious goal to train 100,000 sustainability professionals by 2020.  It is designed to help professionals, entrepreneurs and graduates keep up to date with current legislation, global trends and best practices.  CSE is thankful to have reached hundreds of practitioners this year – we still have more to reach!!
With a critical mass of sustainability practitioners, CSE envisions deep change, enabling corporations, municipal and community organizations to apply principles such as the United Nations Sustainable Development Goals (SDGs).
Instilling a common language and understanding helps integrate sustainability in all aspects of corporate and institutional functions.  Specialized group online programs for corporate teams include:
Over the holidays and winter months when many experience a lull at work, take the time to invest in yourself and your career.  Courses run 15-20 hours and can be finished over a 30-day period.  Rather than a new widget, take advantage of CSE's first-time ever Black Friday discounts on Sustainability Academy courses.
Join the Black Friday deals and upgrade your knowledge in Sustainability. For more information and discount coupons, visit our Black Friday countdown page now through November 24, 2018.