The Summer Calls for Preparation
The Summer Calls for Preparation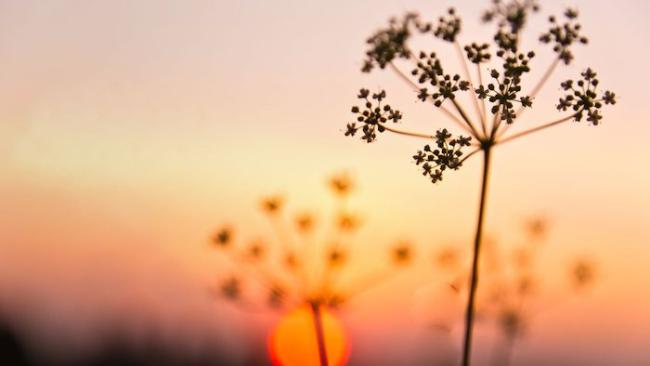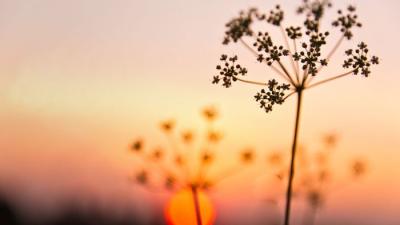 Tuesday, June 7, 2022 - 10:00am
As the summer season approaches, the value of staying informed takes on added importance for everyone. Doing so, however, involves many factors, each with its own measure of unpredictability. Whether considering extreme heat, rising inflation, or continued growing demand, the message for all of us is the same: Summer is here. Be prepared.
For home
Keeping homes or small businesses cool in the summer is no small feat. However, preparation, flexibility, and a proactive approach can reduce uncertainty and enhance resiliency, both in navigating the summer and in handling other potential disruptions to energy supply down the road.
That's where our team comes in with smart and proven strategies to lower your energy use without complexity or discomfort. And if budget certainty is a concern, plans are available that can remove any surprises. Saving energy starts early-on, with undertaking routine maintenance of appliances or the installation of a smart thermostat. In both cases, we can help make things easier.
Bigger and more unexpected factors should also be considered. Hurricanes and other severe weather events are becoming more frequent and can wreak havoc on energy supplies, building integrity, and overall safety — high winds, tidal surges, and heavy rains are no friend to energy consumers. To help, residents can check out our storm preparedness checklist to ensure they're ready, reviewing items like supplies, planned evacuation routes, and access to real-time information.
For business
With decades of experience in energy markets, our team understands where the risks and opportunities reside in summertime energy markets. And we make sure our business customers do, too. We carefully monitor energy markets throughout North America and help those we serve react quickly as things change — whether by engaging in flexible demand practices, or tapping into backup power. Most importantly, well before conditions change, we're there to help everyone prepare so that they face weather extremes from a position of strength. Whether it's summer or any season, an ever-evolving energy market should be viewed as an opportunity for knowledge, planning, and adjustment.
Keeping abreast and ahead of the weather also means acting now to be prepared for what could occur. The NRG Storm Center is in constant-monitoring mode, relaying vital information to our customers as extreme weather events unfold.
By reassessing energy strategies and taking proper precautions for health and safety, a real-time preparation plan can make a real-world difference.
For ourselves
As a long-time generator of energy, we've learned the value of looking beyond what's normal and expected. This includes extreme weather contingency planning, advance fuel-supply procurement, or diligent weatherization of our own energy facilities.
We have a robust operational program for summer conditions, one we are continually modifying by applying lessons learned and adjusting accordingly. This involves a system-wide approach toward reliability, as we adapt, plan, and set new benchmarks that reflect current and future climate scenarios.
Our preparation efforts don't end here, either. With customers acquiring energy assets of their own, our experienced team and advisors can assist in keeping them running smoothly. More than ever, the energy market is a dynamic, two-way system and we're embracing that idea.
Together, we can all benefit by becoming more resilient and more prepared for the summer and all the seasons ahead of us.