Subaru Loves to Care 2023: Nik's Story
Nik is one of nearly 300,000 cancer patients that we will have supported through our partnership with The Leukemia & Lymphoma Society (LLS).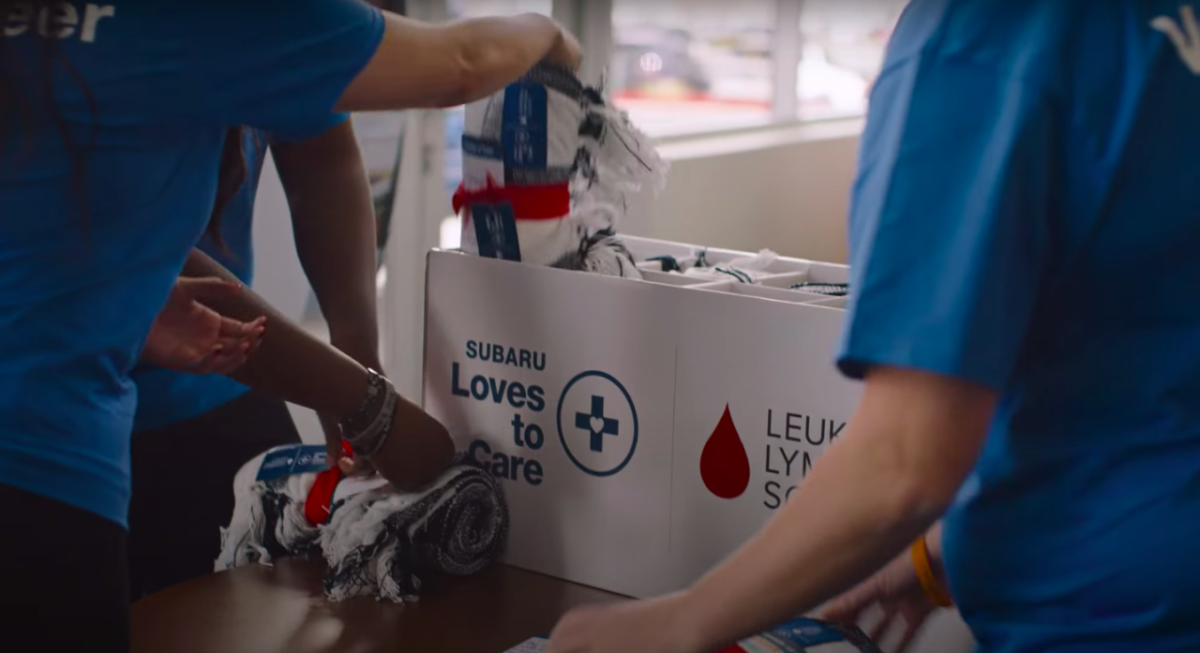 Subaru believes we should all have a chance to lead a healthy life. During the month of June, as part of the Subaru Loves to Care® initiative, Subaru and our retailers partner with LLS and their local hospital or cancer treatment center to give warm blankets and encouraging messages of hope, to support patients facing cancer. Providing warmth, love, and relief when and where they're needed most is our way of letting these brave patients and their families know we care. 
To learn more about the Subaru Loves to Care® initiative, visit subaru.com/care.
About Subaru of America, Inc. 
Subaru of America, Inc. (SOA) is a wholly owned subsidiary of Subaru Corporation of Japan. Headquartered at a zero-landfill office in Camden, N.J., the company markets and distributes Subaru vehicles, parts and accessories through a network of more than 630 retailers across the United States. All Subaru products are manufactured in zero-landfill plants and Subaru of Indiana Automotive, Inc. is the only U.S. automobile manufacturing plant to be designated a backyard wildlife habitat by the National Wildlife Federation. SOA is guided by the Subaru Love Promise, which is the company's vision to show love and respect to everyone, and to support its communities and customers nationwide. Over the past 20 years, SOA and the SOA Foundation have donated more than $300 million to causes the Subaru family cares about, and its employees have logged nearly 88,000 volunteer hours. As a company, Subaru believes it is important to do its part in making a positive impact in the world because it is the right thing to do. For additional information visit media.subaru.com. Follow us on Facebook, Twitter, and Instagram.