Subaru to Host Animal Shelter Supply Drives Through the Month of October
Subaru of America attempts to save fur babies everywhere.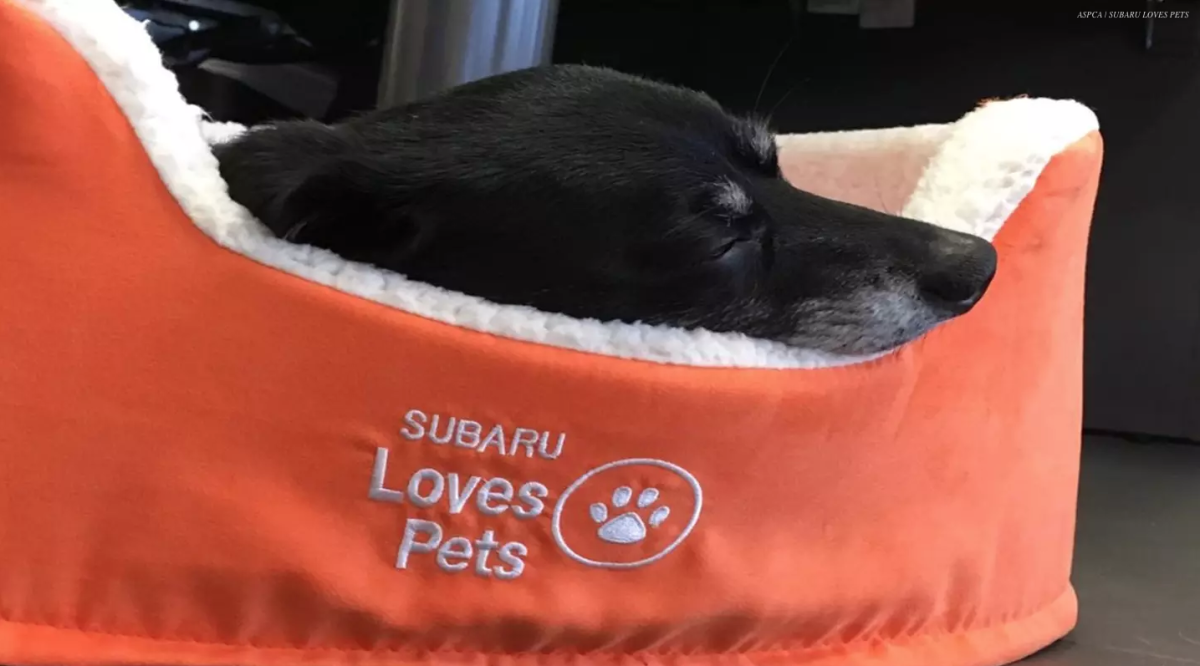 As featured on the The Drive.com
Based on its television commercials, you may have probably noticed that Subaru has a soft spot for animals.  Recently there is a commercial with a couple who begins dating and the dog does not approve of the guy until the doggy sees that the guy respects his owner. That Subaru animal soft spot continues with Subaru's "Subaru Loves Pets" initiative. 
With help from the American Society for Prevention of Cruelty to Animals and BARK throughout the month of October, participating Subaru retailers will host pet supply drives for animals living in shelters. Subaru and dealerships will be providing "Subaru Loves Pets Shelter Supply Kits" to the shelters with the help of BARK, makers of the BarkBox pet-themed subscription service. Inside these kits will be chew toys, reuseable water and food bowls, leashes and of course treats for the animals. For new pet-adopting families, Subaru will also be providing "new pet parent kits."
Not only is Subaru hosting pet supply drives and donating shelter and new parent kits. It will also be hosting fee-waived pet adoption events at some Subaru dealerships. The adoption events are made possible by a grant from ASPCA. If you want to find out if your local Subaru dealership is participating visit: www.aspca.org/SubaruLovesPets.
"Subaru Loves Pets is our way of returning the love that our pets show us every day," said Tom Doll, President and COO of Subaru of America. "We are very happy to partner with the ASPCA and many local animal welfare groups, to help improve the health and wellbeing of animals across the country, and help them to find safe and loving homes."
If you donate pet items at participating Subaru dealerships during the Subaru Loves Pets initiative you can receive a 2018 Subaru Crosstrek plush pet toy and/or a Subaru Loves Pets bandana. 
Get out there and donate and adopt to help Subaru save the fur babies everywhere.