Staying the Course: Business Bolsters Sustainability Through Innovation
Staying the Course: Business Bolsters Sustainability Through Innovation
by Lara Birkes, Vice President, Chief Sustainability Officer at Hewlett Packard Enterprise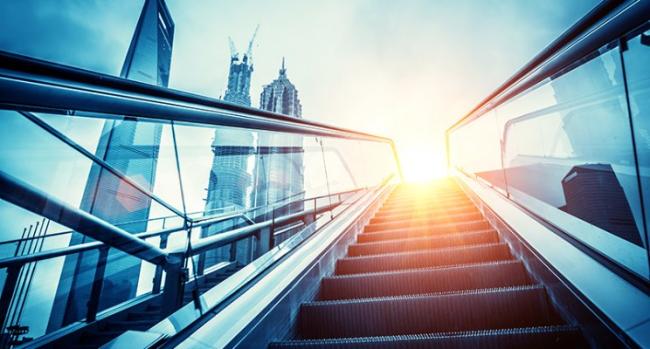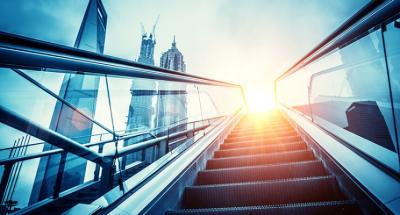 Tuesday, April 11, 2017 - 9:25am
There is no doubt that last week's Executive Order to repeal the Clean Power Plan sent many in the sustainability community reeling. In the midst of this chaos, companies are now either re-evaluating their strategy or re-committing to current plans. Many leaders have already voiced their opinions, from Jeff Immelt at GE to Lynn Good of Duke Energy, calling business into action and encouraging companies to assume a greater role in the fight to preserve climate change policies. In the face of a reality where government regulations have been, and will continue to be rolled back, business is increasingly filling the void and, I hope, will emerge as stewards of sustainability and climate action.
As business leaders, we must recognize this as a unique opportunity to advance innovation, harness the digital revolution and embrace a low carbon future by creating jobs in renewable energy and clean tech. In fact, today there are more new jobs being created in solar than in the oil, gas and coal industries combined.
Job creation is at the heart of the sustainable business narrative, and with the opportunity before us to rethink growth and infrastructure development, we in turn must play a role in strengthening existing institutions, like education and skills training, to enable a workforce of the future which is appropriately retrained to define blue collar jobs of the 21st century.  
This convergence of sustainability and innovation also means business may simultaneously advance the Sustainable Development Goals (SDGs) of the 2030 Agenda, all while adhering to the Paris Climate Agreement. That's right—these global frameworks translate in private sector terms to competitiveness.  As we move away from outdated models toward those that optimize resource efficiency, the onus is on businesses to honor their social contract by adhering to these goals and emphasizing the incentives therein. In doing so, companies can pivot the conversation away from politicization of sustainability drivers to change agents within innovation.
For business, it's a simple decision—and one that need not be wed to political influence. Reinforcing our commitments to meaningful action on climate change, human rights, workforce training and transition in the face of automation is a matter of business competitiveness. Our customers are global, with considerations outside the short-term timeframe of U.S. politics alone. They demand robust greenhouse gas emission reduction targets, progressive operational goals, renewable energy commitments, and innovation within our supply chains—to name a few.
Business needs to see these societal & environmental goals as outlets to lead the dialogue. We as leaders must see this new economic opportunity as a key business driver and a solutions-provider, particularly for global companies of scale and significant influence through their respective value chains.
The idea of proving the business case for sustainability is shifting from table stakes to that of creating worth in an era of scarce capital and growing automation. The challenge business leaders face is how to frame sustainability policy, and the broader business narrative, so the public clearly sees the merit. That can be accomplished most effectively by focusing on community and the positive social impacts of sustainability.
It's important to remember that a product cycle will outlast any political cycle. Not only is business a better indicator of long-term trends, it is not confined to a specific timeline. With that in mind, it is critical that business more deliberately operate with a view toward long-termism rather than that of the short-term.
What's unique is that the sustainability industry has used this chasm between the Administration and business as a unifier. There is no doubt that many, if not all, Fortune 500 companies want to (or should want to) continue to innovate, and a big part of this is through their sustainability initiatives. Now is the time to establish new coalitions that support widespread value creation and sustainable development across systems, unifying under one common goal to create an enduring framework which more-and-more establishes sustainability as a core differentiator for business.
While business stays the course, the role of business must continue to evolve. Where we once reinforced sustainability policies, we're now tasked with leading innovative new approaches to a low carbon future. It is time to take what many see as a setback and power it as a collective force for good.