The State of Telehealth and 5G
The State of Telehealth and 5G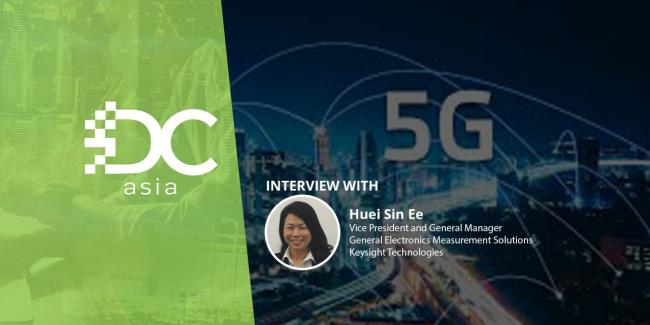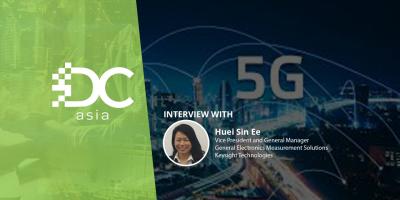 Thursday, October 8, 2020 - 11:00am
The COVID-19 pandemic has made telehealth and remote patient care more acceptable, but what are the challenges and potentials?
As healthcare facilities embrace telehealth alternatives to traditional hospital visits, what is the role of technology in driving a full-scale rollout, driving patient care and managing costs?
Huei Sin Ee, Vice President and General Manager for General Electronics Measurement Solutions at Keysight Technologies, shares with DigiconAsia her perspectives on the state of telehealth and 5G, and the development of healthcare facilities toward leveraging the technology.
What are the current technology challenges hospital and healthcare facilities are facing regarding technology powering remote patient visits?
Ee: Telehealth today is limited by the network capacity required to manage massive telehealth data optimally. 5G can provide the solution by enabling an ultra-reliable, high-speed, wide-bandwidth and low latency network infrastructure to support the robust needs of telehealth.