Spreading Christmas Cheer
By Tony Wittkowski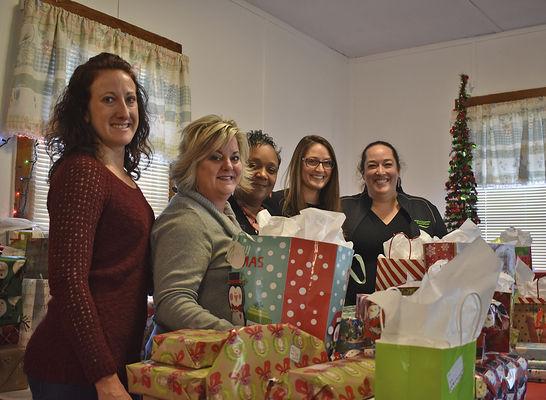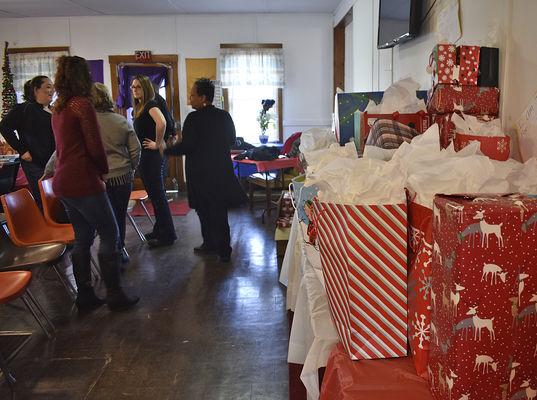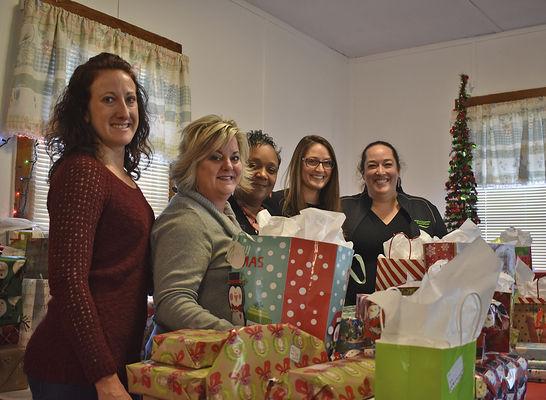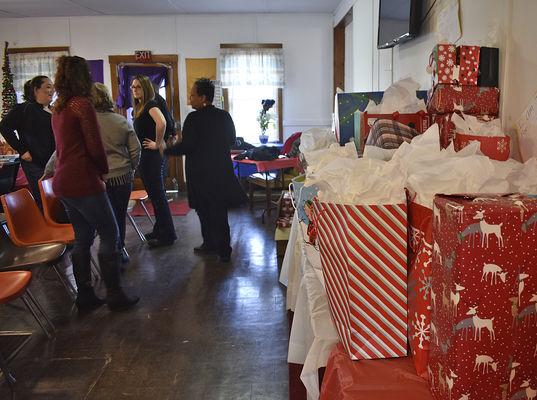 Originally published on The Herald Palladium
BENTON HARBOR — There was no room to spare on the tables for those visiting the Victorious Life Christian Center on Tuesday.
That's because they were packed with Christmas presents that would be given to several families in the Benton Harbor area.
A large portion of those gifts came from a group of Whirlpool Corp. employees who decided to "adopt a family" this Christmas.