Sourcing Our Fuels Responsibly: From Coffee to Electricity
by Scott Macmurdo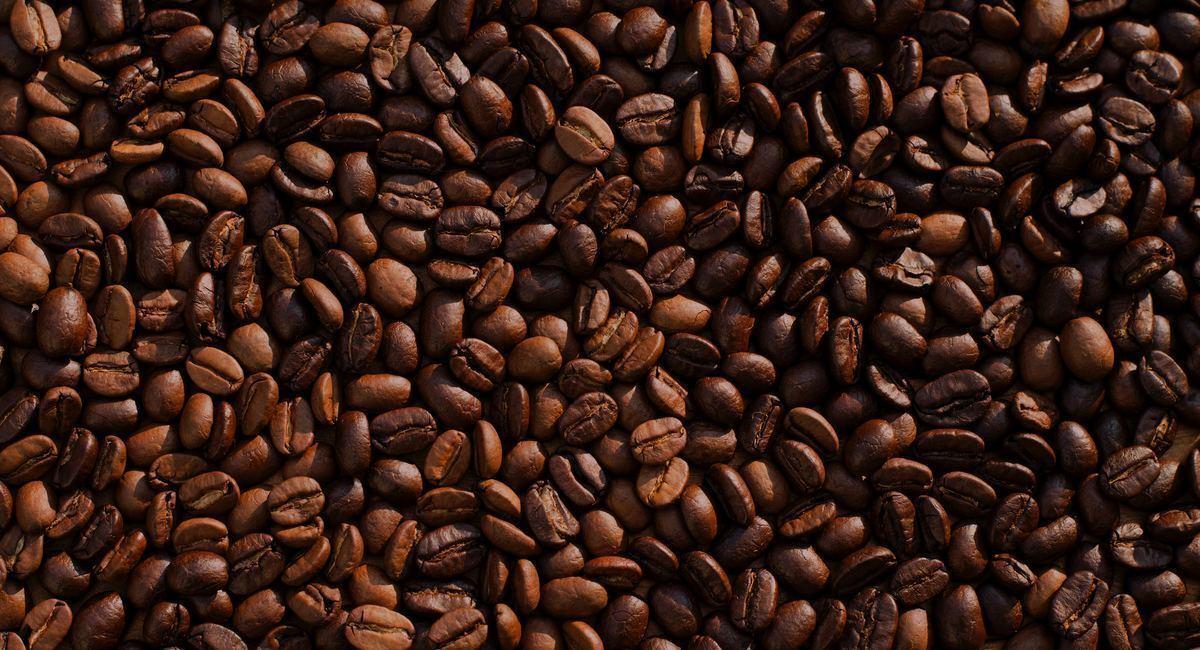 Coffee Beans
Originally published on NRG Power Perspectives | Executive Blog September 28, 2…
Today is National Coffee Day, and millions of Americans are kicking off their mornings with the caffeinated beverage that powers our fast-paced lives. Most aren't thinking about the journey that coffee makes from a farm half a world away to the cup in their hand, but as a sustainability professional, I just can't help myself. You can call it a blessing—or a curse. 
Over the past few years, I've seen the $100 billion coffee industry take significant steps to enhance supply chain transparency and sustainability. Starbucks, for example, claims that 99% of its coffee has been ethically sourced since 2015. Major companies like Keurig Green Mountain, McDonald's, Nespresso, and Starbucks have made commitments through Conservation International's Sustainable Coffee Challenge. While the industry still has a way to go to eliminate environmental and social impacts from coffee production, these bold commitments are quite encouraging.
Can power producers take a cue from coffeemakers? NRG certainly thinks so, which is why I'm excited to lead the company's supply chain sustainability program. With the majority of the company's annual spend dedicated to fuels, operations, infrastructure, and other elements that are essential for managing the nation's largest fleet of competitive power generation, our purchasing power can serve as a powerful catalyst for driving sustainability upstream.
NRG's focus on supply chain sustainability makes business sense. We can save money by helping our vendors reduce water and energy consumption, lowering the cost and environmental impact of their products. We can reduce our operational risks by addressing exposure to suppliers that could be affected by extreme weather or commodity shortages. Most importantly, we can meet the needs of a growing sustainable consumer-base by offering lower-impact energy options to customers who are looking to reduce their own carbon footprint. Taken together, focus on supply chain responsibility can help NRG deliver on our stated mission: creating a sustainable energy future.
Consumers of coffee, gems, apparel and numerous other products are becoming increasingly conscious of the impact of their purchases. Energy is no exception. A growing number of individual consumers, businesses, and government entities are buying low-carbon energy through utilities, retail providers, and independent power producers. As part of our customers' supply chains, we must enhance transparency and sustainability performance to meet these higher expectations.
How is NRG driving sustainability into our supply chain to capitalize on these opportunities? We started by setting a goal to reduce carbon and water intensity in our supply chain 25% by 2025. 
To achieve our goal, we're pursuing three exciting initiatives:
Reporting our Supply Chain Footprint. NRG is the first U.S.-based power producer to participate in the CDP Supply Chain Program, under which we have asked suppliers representing over 90% of our supply chain spend to disclose their carbon emissions and water use. The program will enhance transparency in our supply chain and provide essential data for measuring progress toward our goal over time. 
Assessing our Supply Chain Risk. NRG is working with a third party to assess material sustainability risks and opportunities in our supply chain. The results from this assessment will help us identify potential hot spots for social and environmental risk. It will also shed light on opportunities to streamline operations and enhance efficiency in our supply chain.
Teaming up with Natural Gas Buyers. NRG has joined the Natural Gas Supply Collaborative (NGSC), a group of companies representing 14% of gas-fired electricity generation in the United States. NGSC has issued a draft white paper outlining the information that we want natural gas producers to disclose related to air emissions, water, local communities, and worker health and safety. By speaking with one voice, the power sector can be more effective in enhancing transparency for a vital component of the modern energy system. 
It is no exaggeration to say that the world runs on coffee and electricity. On this National Coffee Day, I encourage you to consider how you can leverage your purchasing power to promote more sustainable supply chains. In the coming months, I look forward to updating you on NRG's progress towards our ambitious supply chain sustainability goals.