Simple Joys Are Not a Given for Children in Foster Care. You Can Change That.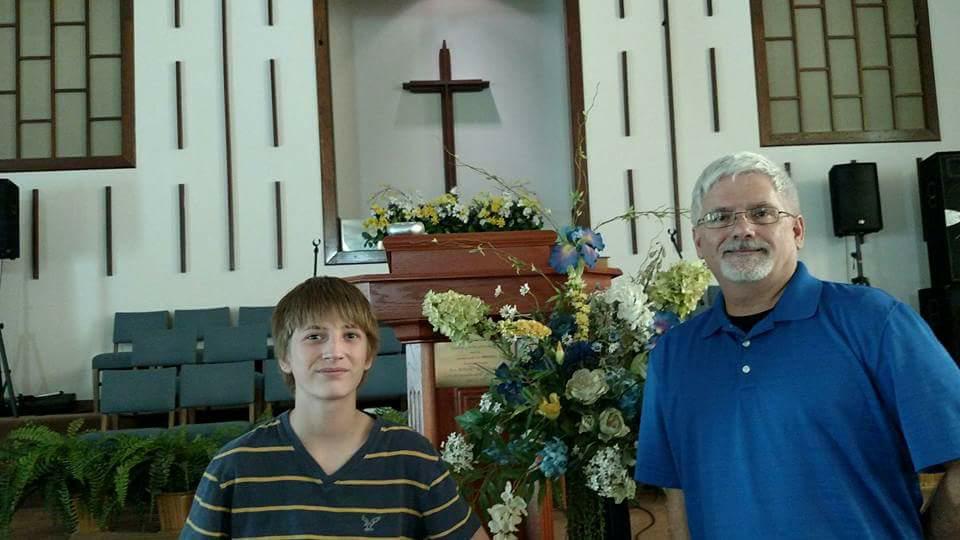 It's what many of us consider a simple rite of passage.
Getting your driver's license.
But for teenagers in foster care, it's not a given. Often times they aren't in one place long enough to find someone to teach them and if they do get their license, whose car would they drive?
15 year old Dean Hillard is studying for his permit with his dad. Something he wouldn't be doing if he hadn't been adopted when he was 9 years old. Dean spent three years in foster care after he was taken from his biological family at age 6.
But instead of worrying about how he'll take care of himself when he turns 18, Dean is excited to take his permit test and start considering colleges.
The Dave Thomas Foundation for Adoption is committed to helping more teenagers in foster care get adopted so they can have those simple joys that come with having a family.
We'd love for you to support our mission. Learn more or Give Now at davethomasfoundation.org