Should We Be Talking About Financial Health Instead of Inclusion?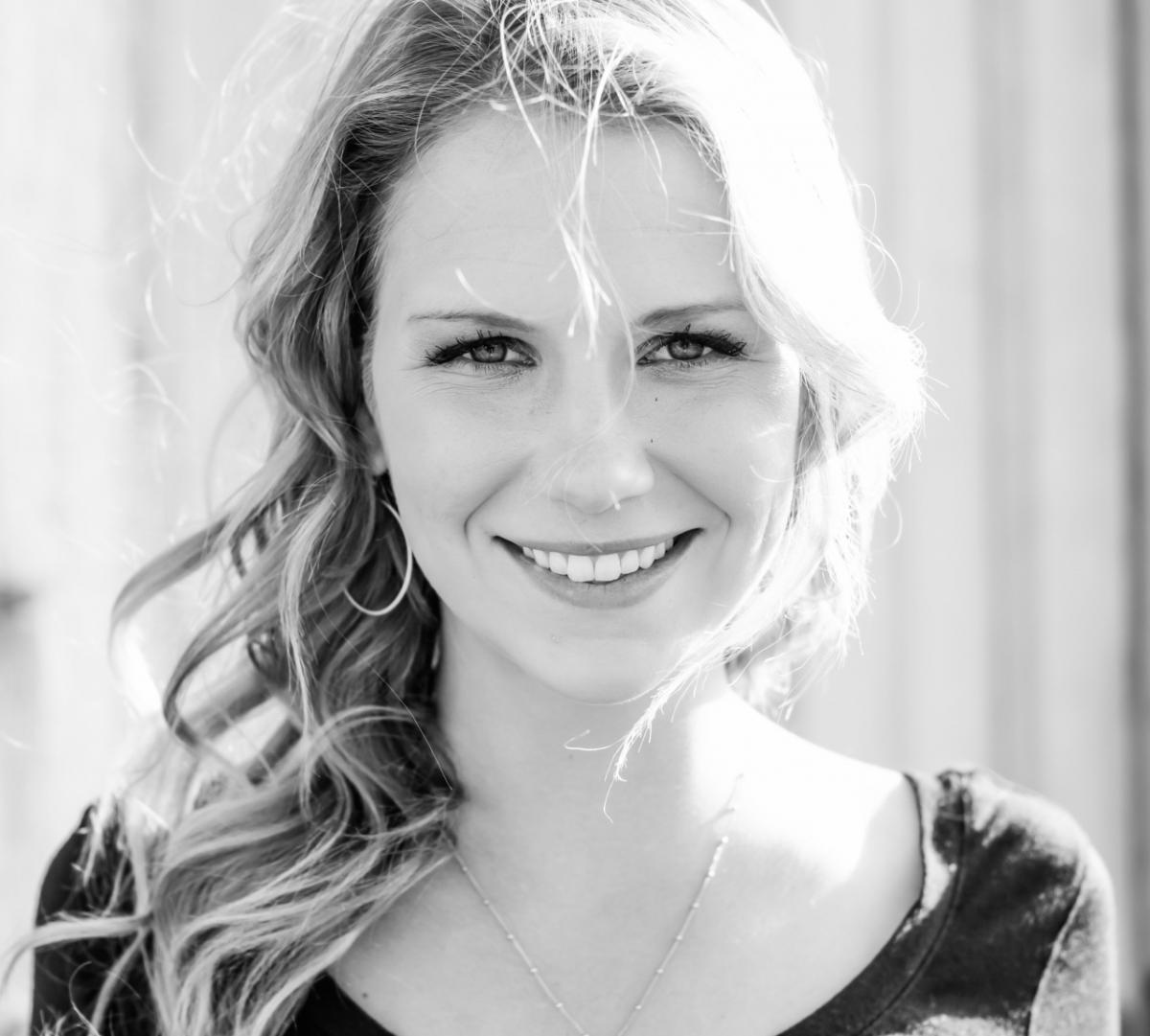 Originally published on Microfinance Gateway.com
Carrie Creasey is a Program Specialist for MetLife Foundation, where she manages global grant-making, impact evaluation, and strategic storytelling to support the Foundation's mission to accelerate the financial well-being of low-income people globally. Through partnerships with over 170 financial inclusion organizations across 40 countries, the Foundation has committed more than USD 170 million to-date and is on track to support more than 20 million people on their journey towards financial health.
In this Gateway interview, Carrie shares with us some of the latest thinking on financial health and why MetLife Foundation has shifted its focus from financial inclusion to financial health.
Visit the Microfinance Gateway website to read the full article.