Shire Employees Volunteer Over 29,000 Hours During 2017 Global Day of Service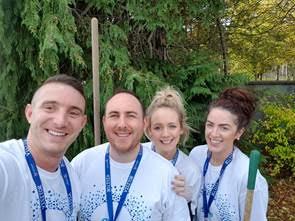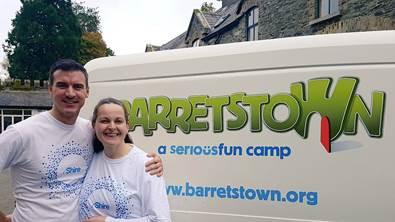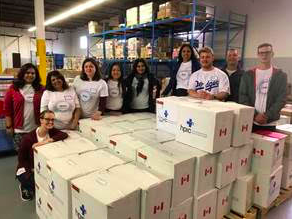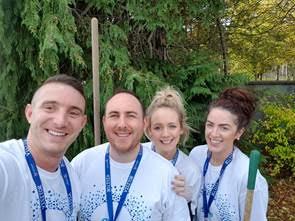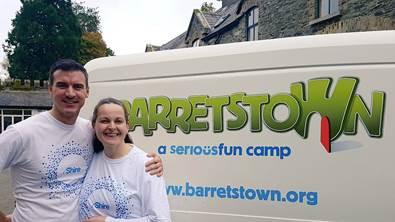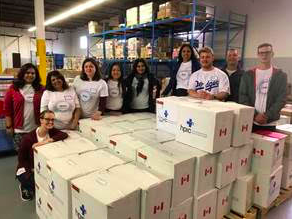 We sincerely thank all employees for their support of Shire's 2017 Global Day of Service. With your involvement we were able to surpass all of our previous years' participation rates.
Did you know that…
7,300+ Shire employees volunteered
adding up to 29,000+ hours of donated time
and partnered with 250+ charities
with activities in 300+ locations around the world?!
We are impressed! And our local communities are grateful for all our efforts!