Serving Customers in the Era of Personal Power
Serving Customers in the Era of Personal Power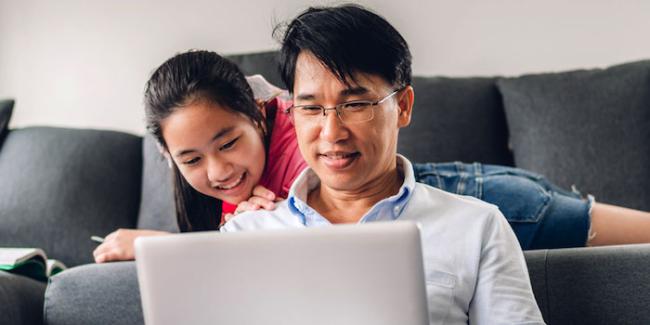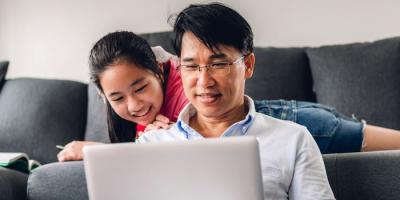 Tuesday, March 8, 2022 - 10:00am
When I think about consumer energy, one thing I find interesting is that every consumer needs power – for their homes, businesses, devices, vehicles, and lives. Young or old, rich or poor, electricity is a basic need that we all share. At NRG Home, we understand that North American consumers want choices in their energy sources and who they buy from. In this always-on society, every customer wants a seamless and convenient experience.
These customers want to understand and control the impact that their energy choices have. Many are concerned about emissions and environmental effects. Many are equally concerned about the impact on their own communities. We have long provided customers with options to control these impacts. In 2022, expect us to take that to the next level. We will offer new renewable choices including those that let people customize their energy to be locally generated. We will offer customers products that give back to their communities by feeding the hungry, protecting moms and babies, preventing heart disease, empowering change, and so much more. And we will enhance the way customers can synchronize their energy usage with the needs of the grid to help everyone be more resilient.
Customers want convenience. Digital experiences aren't solely for younger generations. All consumers view it as a necessary requirement of nearly everything they do. And with a dizzying array of choices, customers want to work with companies that are easy to do business with. We have always been the digital leader in our industry and 2022 will see us step up the overall digital experience for our customers. Our mobile-first strategy and personalized experiences will ensure our customers can reach us through the channel of their choice.
And of course, customers want value. We are committed to helping them find the energy plans and other home services that best suit their needs. Customers will be able to use personalization tools to tailor their services, as well as to check up on them throughout the year as things change. One size does not fit all, and we will work with our customers to get them the best fit.
Looking ahead to 2022, the Era of Personal Power will continue to unfold, paving the way for NRG Home to empower residential and small commercial customers with the energy they need to achieve their full potential this year and for years to come.