A Seed to Stalk Future: Financing America's Grain Economy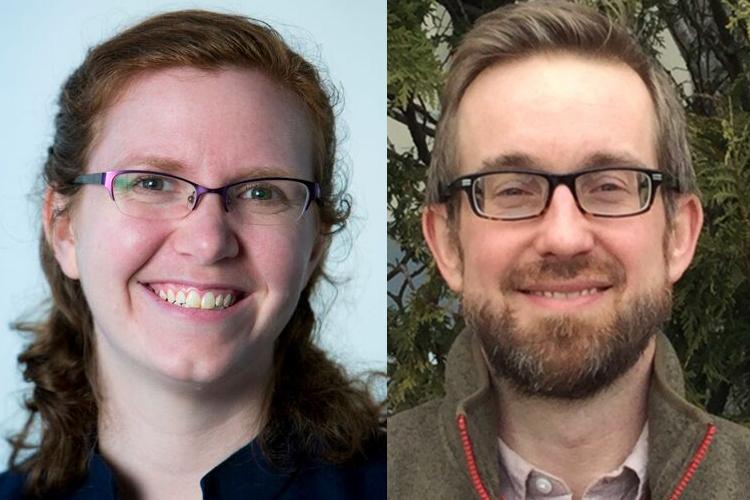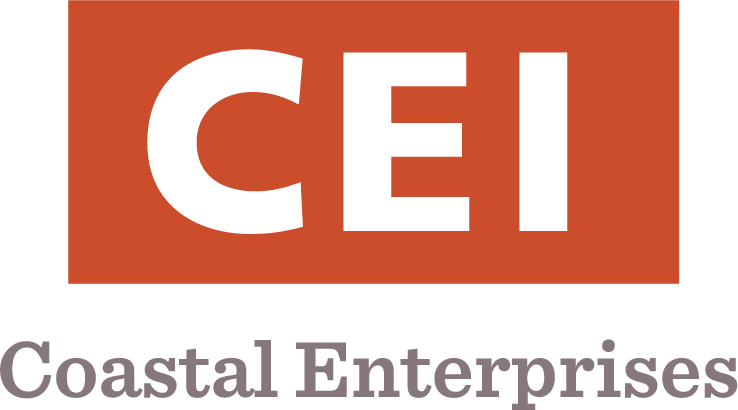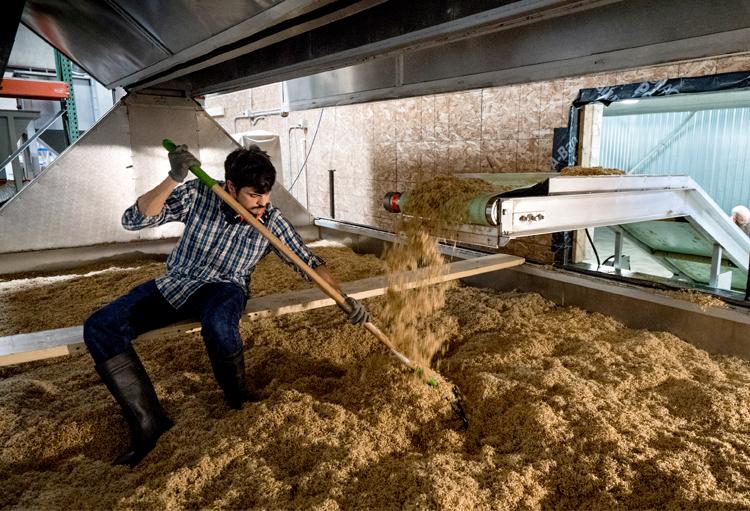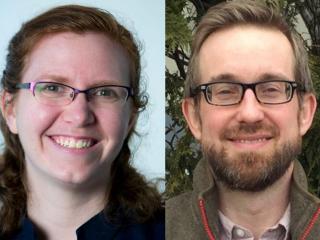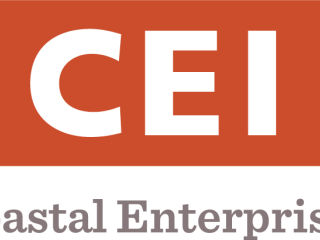 A Seed to Stalk Future: Financing America's Grain Economy
by Leah Thibault, CEI Capital Management and Brett Richardson, Coastal Enterprises, Inc.
The idea of "nose-to-tail" dining, shorthand for using as much of an animal as possible, has no field-grown counterpart. What about the grains that make up so much of our agricultural production and diet? Where is our "seed to stalk?"
Crafting a Sustainable Grain Cycle
In Maine, a collective of innovative businesses is making sure that grain is valued from field to glass to trough, thanks to the state's vibrant craft beer industry. The 92 breweries that make up the Maine Brewer's Guild use nearly 76 million pounds of malt each year [1]. Malt, which makes up over 90 percent of the non-water ingredients in beer, is made from barley, wheat, and other grains. But until 2014, there was no local source for this vital ingredient, meaning that $35 million of malt was imported from out of state.
To provide the missing link in the creation of a Maine beer made with 100 percent local ingredients, entrepreneur Joel Alex established Blue Ox Malthouse, sourcing and malting Maine grains. In Maine, barley is typically grown as a rotation crop, mostly for potatoes. Since rotation crops are typically undervalued for that single purpose, they are plowed under to replenish the soil, or sold cheaply for animal feed. Blue Ox Malthouse, however, offers farmers an alternative offtake and gives local breweries a critical local ingredient. The project is a win-win-win for the whole brewers' supply chain. Today, Blue Ox Malthouse counts 100 different breweries in Maine and New England as customers and works with about 10 local Maine farmers. 
"At Blue Ox Malthouse, we aren't just building a business; we are building missing infrastructure in a supply chain that is maximizing connections between local brewers and local farmers. We enable new and old breweries to push innovation, create good jobs in our community, and increase the economic viability of our grain suppliers," says Joel Alex, Founder and Maltster at Blue Ox Malthouse.
But it nearly didn't happen. There was a reason Maine wasn't malting its own grain. Joel Alex had the winning idea, but not the capital. What kind of lender would recognize the market potential, appreciate the linkages, and take a chance on Joel? 
Find out the answer to that important question and more here -  https://greenmoney.com/a-seed-to-stalk-future-financing-americas-grain-economy 
=======