Scotiabank CSR Perspectives: Fintech Empowering Customers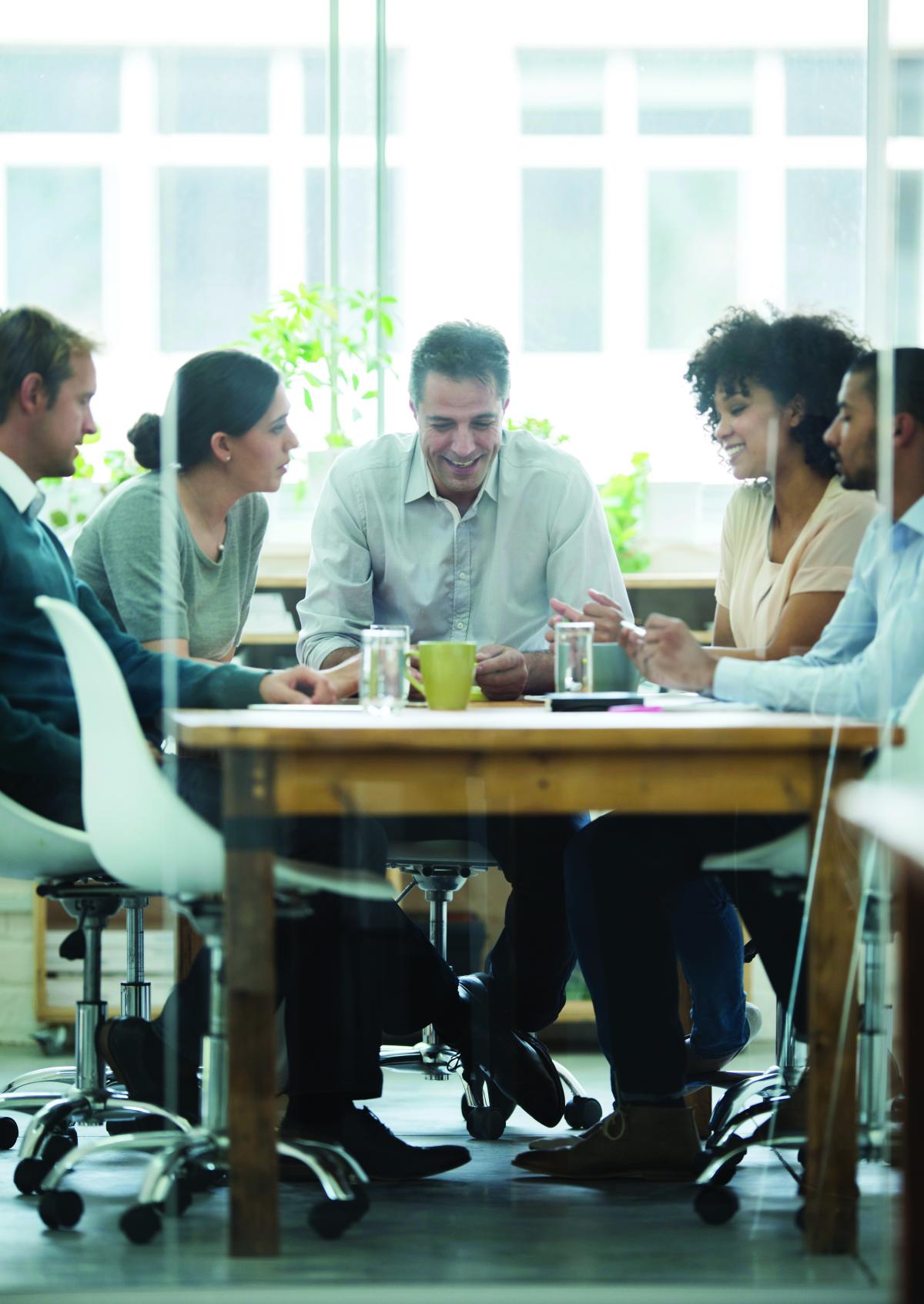 Fintech innovation is continually addressing how to improve the way banks serve their customers. As technology shapes how we interact in our daily lives, Scotiabank is committed to collaborate with and seamlessly exceed the needs of their customers to make them better off.  Identifying opportunities where fintech can be used to better serve our customers is at the core of Brad Roach's position as Scotiabank's Senior Fintech Specialist in Enterprise Innovation in Digital Banking.
The following interview is part of Scotiabank's new Corporate Social Responsibility (CSR) Perspectives series. The series will highlight various initiatives at the Bank through the lens of employees in relation to Scotiabank's CSR priorities and commitments. Read how the work of Scotiabankers is creating meaningful opportunities for the Bank's stakeholders. 
Can you please explain your role in supporting our commitment to customers at Scotiabank?
I help identify opportunities where technology can be used to better serve our customers. Financial technology has completely changed customers' views and expectations of what they want from their bank. So we want to make sure that we continue to meet our customers' evolving needs. It's about understanding our customer as much as possible and then utilizing that understanding to create products and experiences that work for them.
Why is fintech innovation important to both Scotiabank and customers?
Whether you're purchasing lunch, paying a bill, making an investment, or buying a new home, most people interact with their bank several times on any given day. Fintech innovation has the potential to improve every single one of these interactions — helping our customers save time, enhancing security, or making money management as seamless as possible — so the implications for our customers are pretty big. And from the Bank's perspective, these innovations can help us deepen our relationships with our customers.
On a personal level, what excites you most about the work you're doing?
Collaborating with entrepreneurs and fintech startups — because they're offering a completely new way of doing things and a new lens for looking at banking. Collaboration is what drives me and I'm really, really passionate about it. Together we are exploring completely new ways of serving our customers' needs. And that's aligned to our core focus — helping customers become better off.
Is there a specific story that comes to mind as an example?
In Canada, approval for a typical business loan used to take up to six weeks. For many small business owners, that's simply not a feasible amount of time to wait. So we created a fully digitized process that provides existing small business customers with access to funds in as little as seven minutes. It was made possible by partnering with Kabbage, a fintech company that was using advanced data analytics and non-traditional data sources to adjudicate credit.
How is Scotiabank's insight into customers helping them become better off?
By furthering our understanding of customers, we can go beyond just helping them manage their finances. We can integrate seamlessly into their lives, save them time, protect their identities and security, and even anticipate what their needs are going to be. By thinking about our customer's success and wellbeing from a holistic point of view, we can help them become better off in a variety of exciting new ways.