How a National Program Is Turning Suspension From School Into a Positive Experience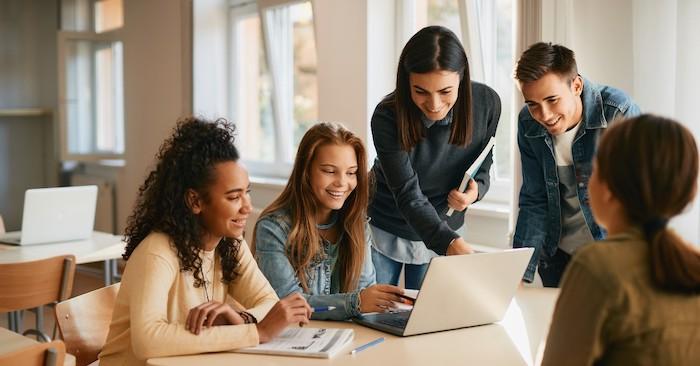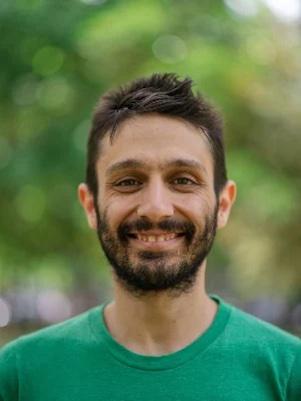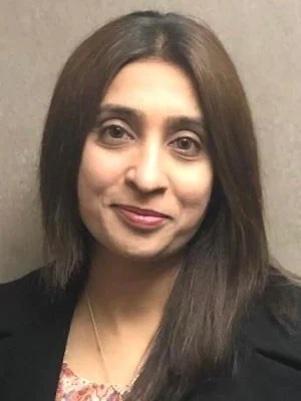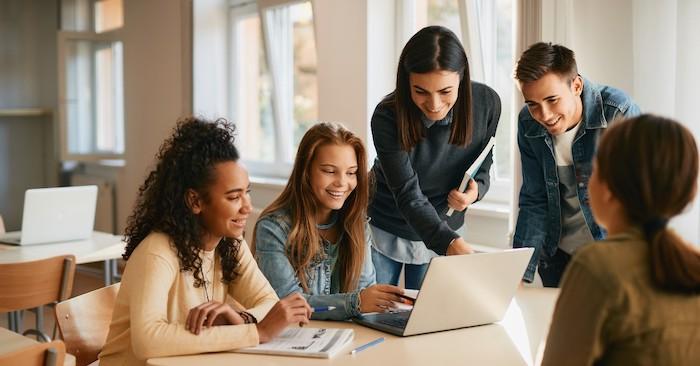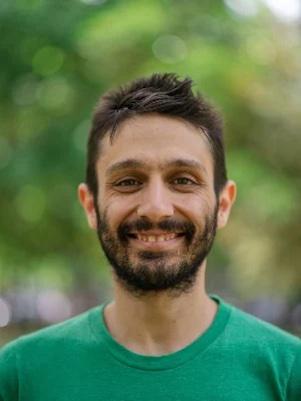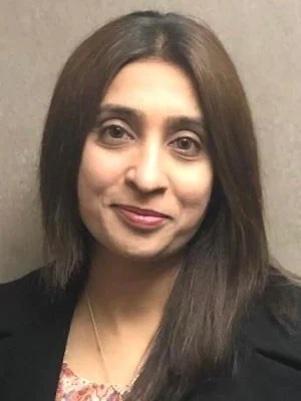 Originally published on Scotiabank Media Center
Compared with most of its peers, Canada's high school dropout rate, at about 10%, is low. Yet, for tens of thousands of youth, succeeding and staying in school can be a challenge. In low-income communities, youth face significant barriers — financial instability, lack of educational resources and support, and language barriers to name a few — to graduating from high school.
According to the Conference Board of Canada, evidence shows that well-educated citizens are more actively engaged in society; tend to make better choices about factors that affect quality of life (e.g., diet, smoking, exercise); and earn higher incomes than those who are less educated. Well-educated and skilled people also make important contributions to business innovation, productivity, and national economic performance. 
"Canada has been trending in the right direction over the past 20 years, with most provinces seeing fewer and fewer youth leaving before graduation," says Nicolas Greenfield, Director of National Program Development at the YMCAs of Québec. "But there are going to be provinces that have significantly higher dropout rates and certain populations where there's a definite higher proportion of youth that are affected," he said.
"At the end of the day, though, for the youth who gets suspended and suffers the impacts of that on their education, the fact that the average has gone down is completely irrelevant. They experience it just as fully, whether they're one of 10% of the population or one of 20%," Greenfield said. He noted that about 80% of the youth who drop out of high school have experienced repeated suspensions, with a high representation among BIPOC and LGBT+ youth.

Photo: Nicholas Greenfield
Greenfield oversees the YMCA Alternative Suspension (AS) program on a national level. Established by the YMCAs of Quebec in 1999, the program helps at-risk youth who are on suspension from school, or present indicators that they are heading in that direction, to develop resilience, autonomy, and the abilities needed to persevere at school with help from qualified youth workers.
The program's outcome of turning a suspension from school into a positive life experience aligns with ScotiaRISE's focus on increasing high school graduation and post-secondary participation. Scotiabank has announced it is donating $2.15 million over three years to the program. ScotiaRISE is a 10-year, $500-million initiative that aims to promote economic resilience among disadvantaged groups.
"Through ScotiaRISE, we are proud to support the YMCA Alternative Suspension program, which reimagines suspensions as opportunities to help students develop the confidence needed to stay in school and ultimately graduate," Meigan Terry, Senior Vice President and Chief Social Impact, Sustainability and Communications Officer at Scotiabank, said.
"Through our commitment we will support approximately 50 program sites helping students across Alberta, British Columbia, New Brunswick and Quebec."
"Suspensions are early indicators of which students are disengaging from school and could end up dropping out of school," said Sonalin Bhayani, Youth Engagement Manager, YMCA Calgary. "We're focusing on building resilience one youth at a time and how we can help them succeed as they integrate back into their school and social life."

Photo: Sonalin Bhayani
In her early career as a high school teacher in India, working with students who had learning disabilities, family issues, and economic and social problems that limited their ability to cope at school, Bhayani said she yearned for a program like AS. "It's a great resource for Canada's school system and its youth, and I think the impact is long term," she said.
"Alternative Suspension can act as an access point to other community services to help them address other difficulties."
AS also helps to bridge the gap between short- and long-term suspensions, running for three to five days, Greenfield said. One- or two-day suspensions are typically handled internally, with students doing their class work in the vice-principal's office or the library. For suspensions of six or more days, many school boards across the country have service provisions in place so that students aren't sitting at home doing nothing. He points to Ontario, where, since the Safe Schools Act came into effect in 2001, alternative suspension education provisions for long-term suspensions have been mandated for all school boards.
"I think the biggest part of our job as youth workers is building relationships," said Teresa Weatherby, Supervisor, Youth Programs, Alternative Suspension at the YMCA of Greater Vancouver. The job of youth workers involves one-on-one chats, as well as running group workshops where they talk about the choices they are making. "We talk about values like respect and responsibility, and why they are important. We talk about adversity, resiliency, anger, emotions, drugs and school. Then we sit down and produce a plan and we go back to the school as their advocate," she said. "It's important to let the kids feel heard, and to let them make the decisions."

Photo: Teresa Weatherby
The program, which supports about 3,000 at-risk youth from more than 200 high schools in 30-plus school boards each year, was designed as an out-of-school intervention for youths 12 to 17 years old in crisis. Participants develop a trusting relationship with a positive adult role model — the program youth worker — come to understand their challenges and are given the tools needed to build resilience and prepare for a successful return to school.
AS also has a track record of success. In terms of behavioural problems, it has a positive influence on 85% of participants in the medium-term and 50% of participants in the long-term, according to CAC International, an independent evaluation firm, and school administrators report that most participants (65%) tend to receive fewer disciplinary actions after attending the program, versus 40% measured in a comparison group. Academically, a recent impact study shows that participants are much more likely to succeed in school, with 44% of participants meeting or exceeding expected learning outcomes by the end of the school year, compared with 29% in a comparison group.  
Weatherby, who has been on the job for 12 years, noted that this year, after more than two years of a pandemic, she is seeing a greater lack of engagement among students. "That is probably my number one referral right now," she said. "Yes, they may have gotten in a fight, or are using substances, or they may be failing all their classes, but at the end of the day, when you sit down and have that one-on-one conversation with them, a lot of them are having a difficult time seeing the relevancy of education."
The donation from Scotiabank will help ensure that the program sites can spend less time looking for funding and focus on making sure the youth workers and the youth have everything they need to succeed, Greenfield said. It will also provide seed funding to expand into new communities across Canada.