Scotiabank and Concacaf Launch Youth Football Programme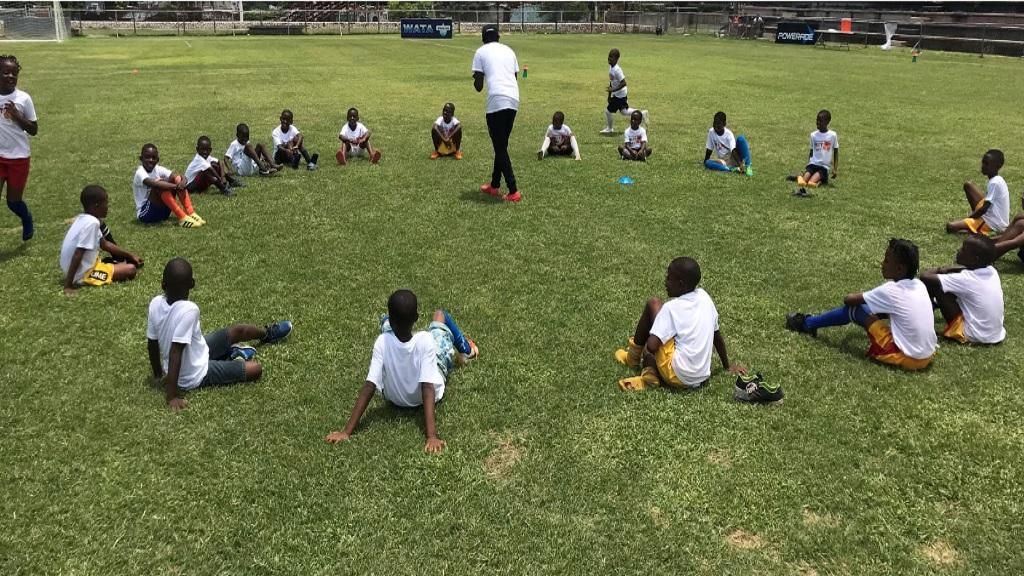 Originally appearing on Jamaica News
"At Scotiabank, we share the passion for football with our employees, customers, and the communities we serve, so we are happy to be providing opportunities for children to play football," said David Noel, SVP & Head of the Caribbean North and Central, and President of Scotiabank Jamaica. 
"We are confident that this will be an experience that will allow participating schools and students to develop their football skills while encouraging teamwork, leadership, and healthy competition," Noel further said.
Over 2,000 boys and girls ages 10-11 will participate in the tournament, that will feature a total of 224 schools.