Satellite Monitoring to Protect Endangered Forests
Satellite Monitoring to Protect Endangered Forests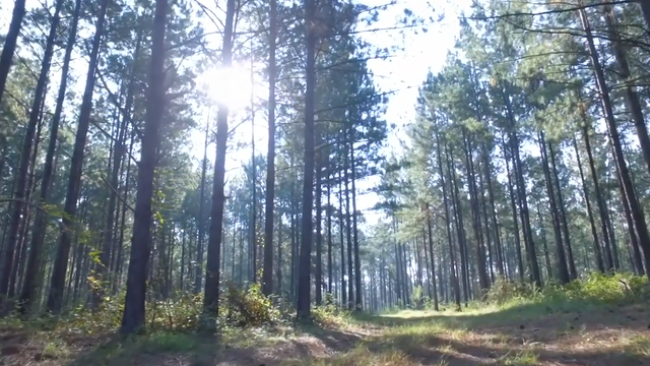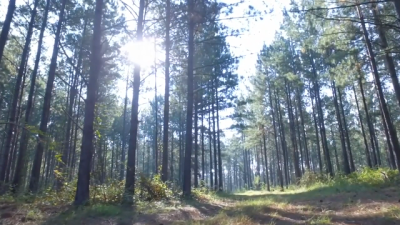 Tuesday, April 27, 2021 - 7:30am
Satellite Monitoring technology allows Georgia-Pacific to observe more than 6-million-acres being protected in our endangered forest mapping program, in real-time.
You can learn more about GP and sustainability here.
The technology automatically alerts GP if changes happen to tracts of land and allows the forest products company to assess vegetation and connect with foresters directly. This program is unique within the industry, helping Georgia-Pacific ensure we source from sustainable lands and continue to help protect endangered species.
Based on the changes that occur, GP can alert their foresters to the harvest taking place. One of the best things about satellite monitoring is the ability to look in real time at what these images looked like.
GP is the only forest products company that has a program like Endangered Forest Mapping. This creates opportunities to protect the rare and unique wildlife species in them.
See this video on Youtube.