Rockwell Automation Supports Relief Efforts for Hurricane Ian, Other Natural Disasters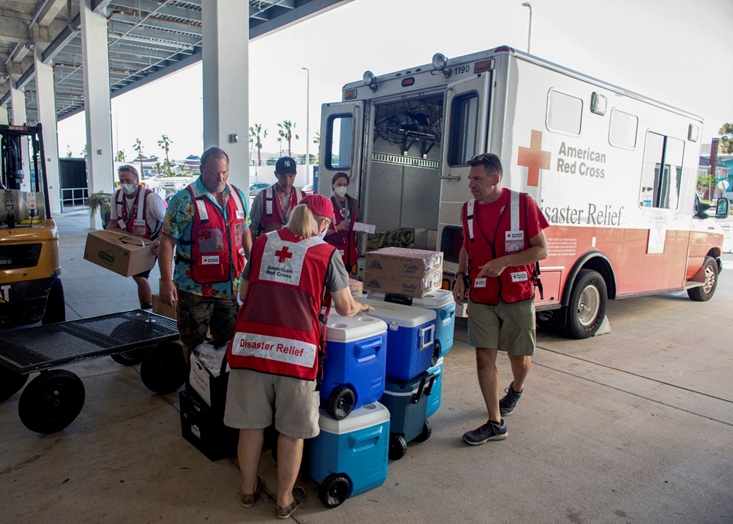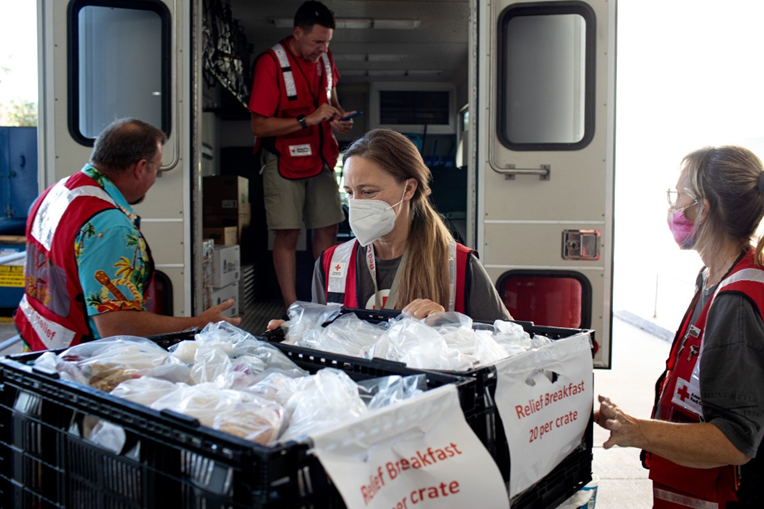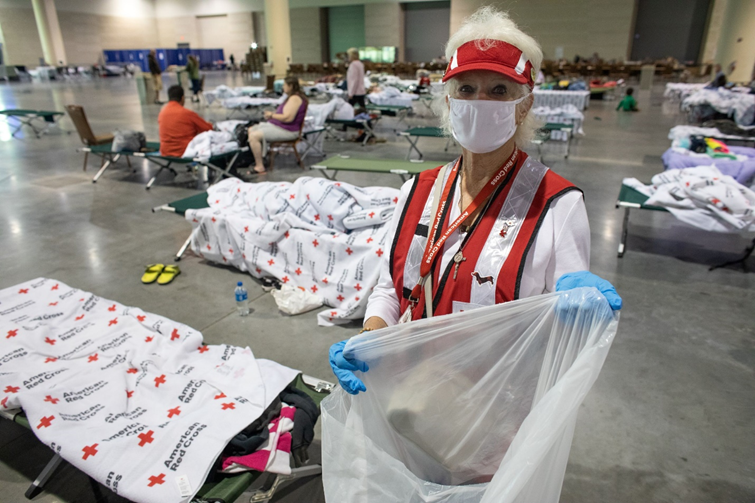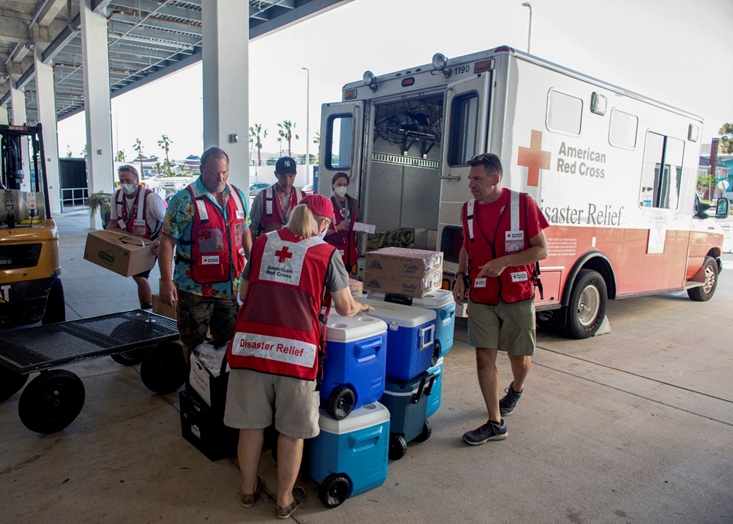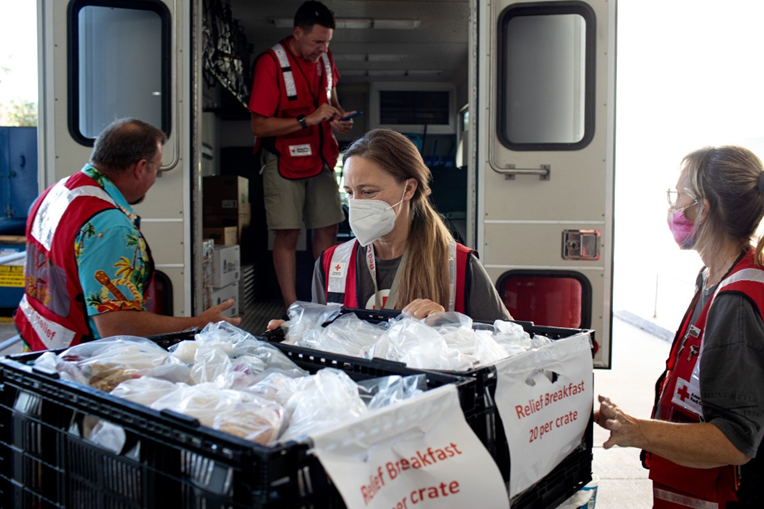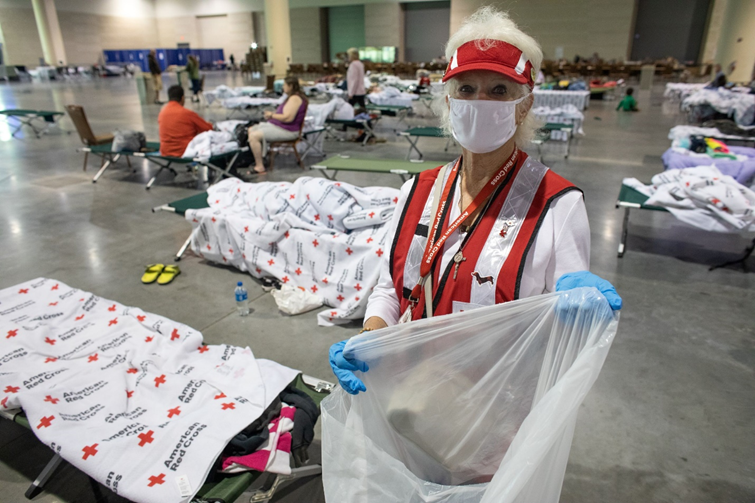 As hurricane season continues, and in anticipation of continuing destructive storms, Rockwell Automation (NYSE: ROK) has committed $50,000 to the American Red Cross to support disaster relief for Hurricane Ian and other storms. This donation follows the company's announcement last month of a month-long campaign to match employee donations 2:1 and support relief efforts following Hurricane Fiona, which devastated Puerto Rico on September 18.
Hurricane Ian has left millions of people in Florida without power and basic resources. The American Red Cross is mobilizing truckloads of cots, blankets, and comfort kits, and providing food, medicine, and shelter to thousands of people in the region.
"We are proud of our longstanding relationship with the Red Cross, and these relief funds will help with much needed assistance," said Patricia Contreras, vice president, Community Impact.