Rockwell Automation Employees Embrace Opportunity to Educate During Black History Month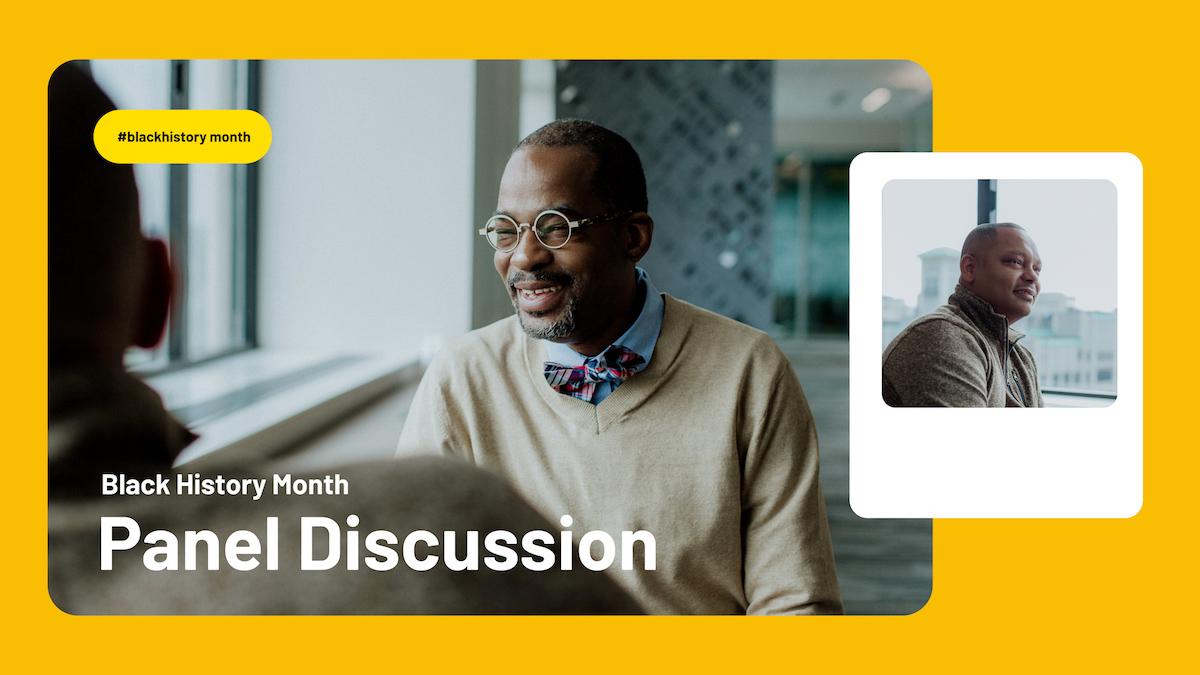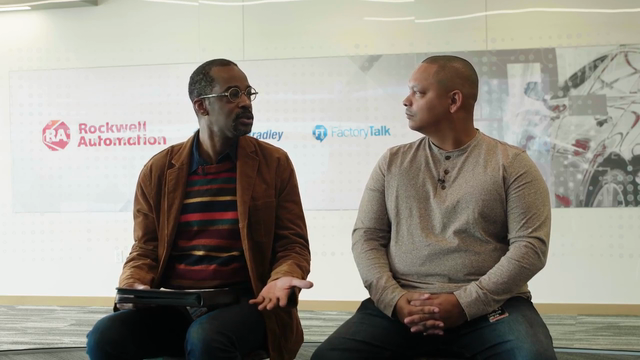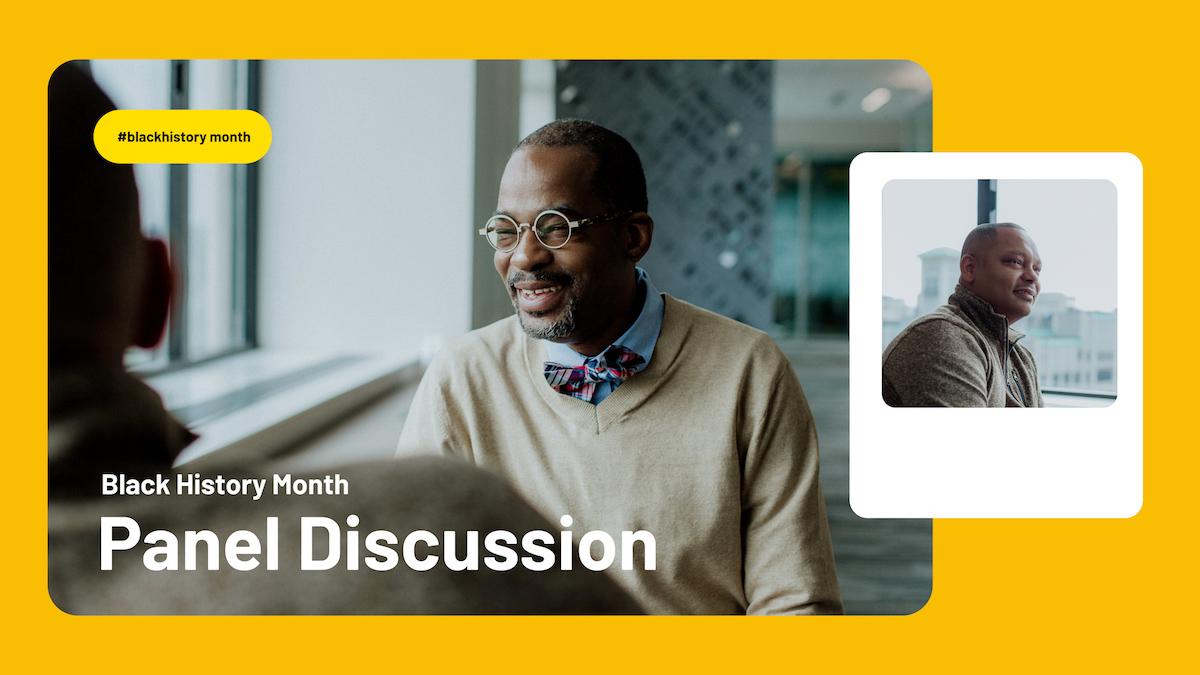 MILWAUKEE, February 22, 2022 /3BL Media/ - In a new video from Rockwell Automation (NYSE: ROK), employees share their perspectives on Black History Month, the value of membership in the company's African American Professional Network employee resource group, and why diversity, equity, and inclusion is an important part of Rockwell's company culture.
"AAPN provides immense value to members and allies; it introduces you to the Rockwell community, fosters positive working relationships, and helps to enhance your career," said Rockwell's Stephanie Walker, corporate agreements manager and president of AAPN's Milwaukee chapter.  
AAPN was founded in 2005. While ERG's primary focus is to engage Black and African American employees, AAPN seeks to drive cultural awareness and educate all Rockwell employees on topics important to the Black and African American culture.
"There are a lot of individuals who just aren't aware or don't know much about the African American experience," said Kristin Roth, product security manager and former president of AAPN. "One of the most important things you can do as an ally is seek to understand."
AAPN has organized or promoted nearly two dozen programs to celebrate this year's Black History Month. These include the annual Black History Jeopardy Bowl, health and wellness sessions, a vendor showcase promoting Black-owned businesses, volunteer opportunities, and several sports and cultural events.
Read more about Rockwell's AAPN in this ERG Spotlight blog. Learn more about working at Rockwell and the company's commitment to diversity, equity, and inclusion.