The Rise of ESG Indicators
The Rise of ESG Indicators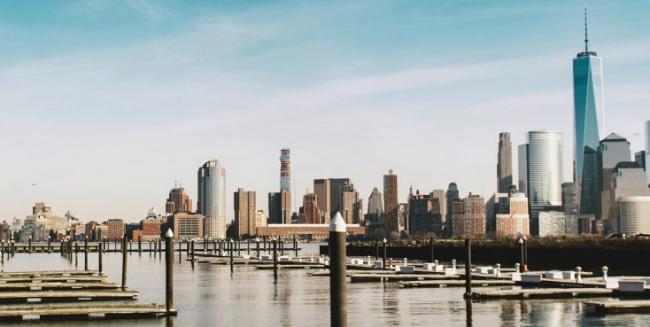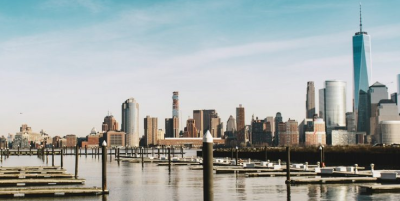 Tuesday, April 16, 2019 - 11:10am
The Responsible Business Summit, hosted by London-based Ethical Corporation, is among the most well attended events by leaders from all sectors, providing a space for strategic discussions on business' role in addressing our most important systemic challenges. In March, RBS New York convened 400 CEOs, along with mayors, investors, and nonprofit leaders to share insights and map out strategies for a sustainable future—one that the private sector will play a major part in shaping.
A focus on environmental, social, and governance (ESG) indicators as a long-term business strategy for improved performance and investor confidence quickly rose to the surface and remained there for the Summit's duration. Within the dynamic conversation over two days it was clear that myopic views regarding short-term gains at the expense of a sustainable future are no longer justifiable. The business case for ESG could not be understated.
The integration of ESG factors into the corporate ecosystem is rapidly transitioning from an emerging fad to an outright disruptor in the business and social space. Company executives and rating agency representatives stressed the need for corporations to go beyond openly embracing ESG to making it CFO-driven, with the same accounting and risk mitigation rigors as applied to business units.