Report: Vehicle-Grid Integration Will Help Electric Fleets Meet Clean Energy Goals
Tomorrow's power grid 'must capture and store energy when the sun doesn't shine or when the wind is still,' according to a new WSP-University of Colorado whitepaper.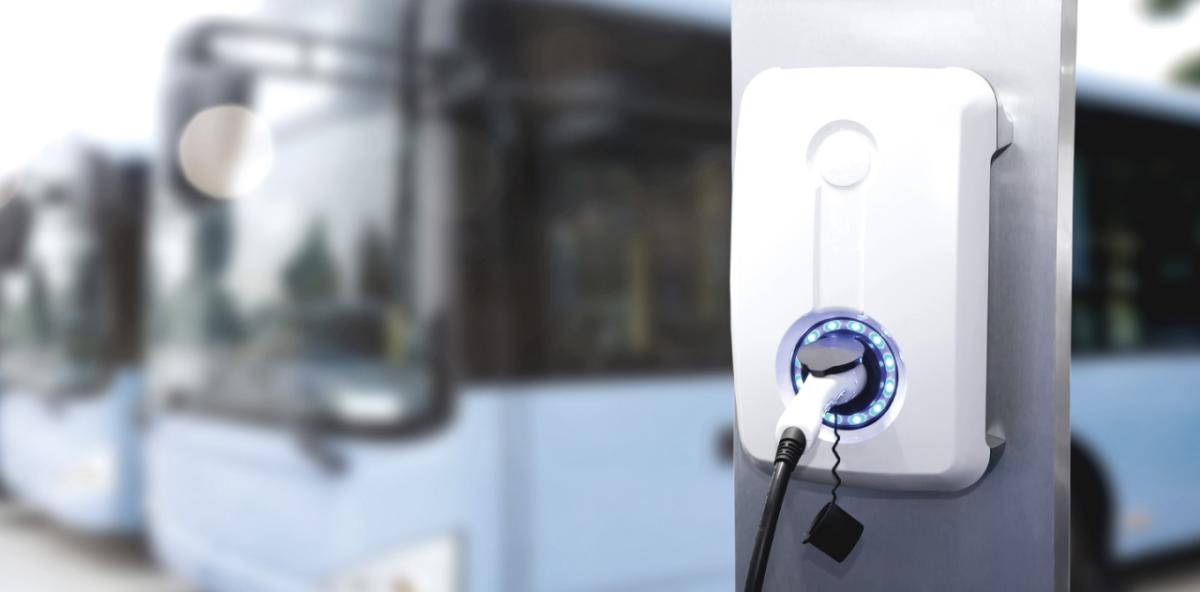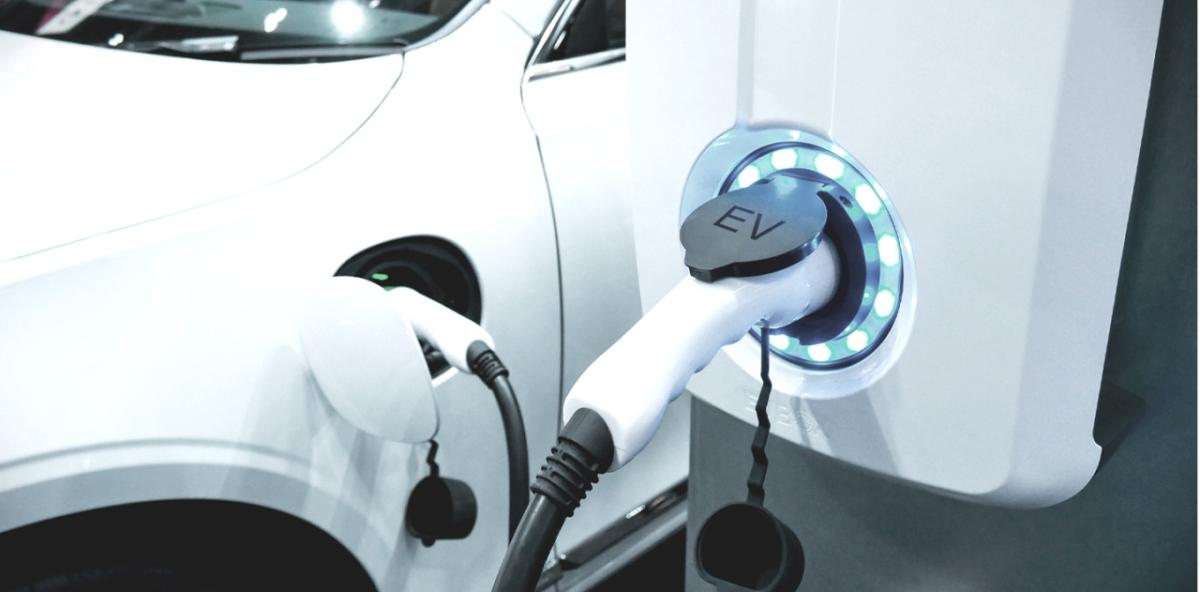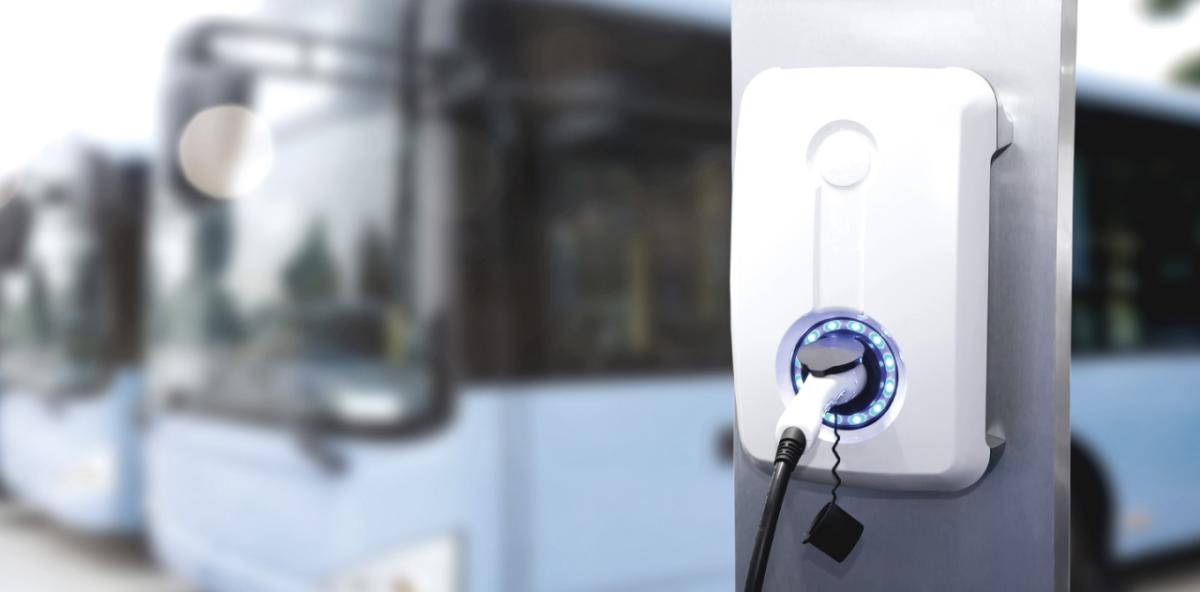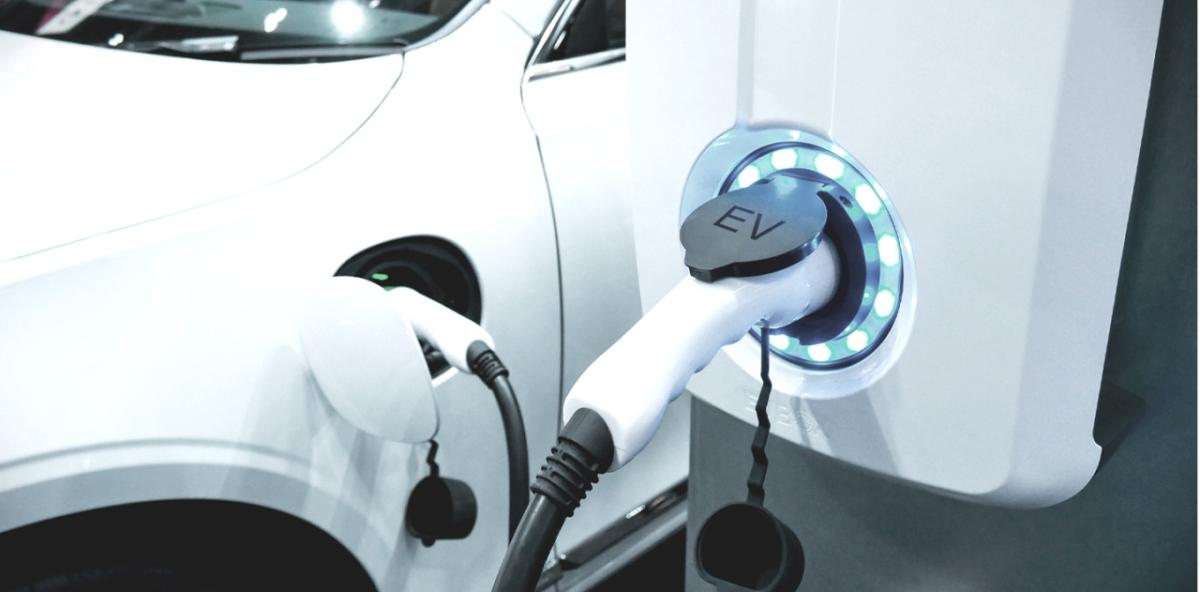 Advances in vehicle-grid integration (VGI) technology, which will allow an electric vehicle to store solar-generated power in its own battery for use during non-daylight hours, holds the key to widespread and successful adoption of electric vehicle fleets.
That is just one of several key findings from research conducted by WSP USA, in collaboration with the University of Colorado, for an important new whitepaper, Beneficial Transportation: How Vehicle-Grid Integration Makes Fleet Electrification a Win-Win.
As electric vehicle adoption amongst public and private fleets increases, meeting the energy needs of these vehicles with clean electricity is imperative to the transition to a carbon-free future, according to the study. VGI balances energy demand and will give private and public fleet owners the power to provide their own facilities with electricity in a way that is clean, dispatchable and beneficial to the grid.
"Because of the variable and intermittent nature of renewable energy technologies, energy storage will be essential," according to the whitepaper. "Today's grid has been built on the concept of constantly available, stand-by power; tomorrow's grid must capture and store energy when the sun doesn't shine or when the wind is still."
The 38-page whitepaper covers significant ground with the technology that will be of interest and value to public and private fleets considering this transition, answering questions about the current state of fleet electrification and distributed energy resources (DERs), transforming fleet electric vehicles into DERs, VGI and battery health, energy equity considerations and ideal applications for VGI technology.
Already, WSP has developed more than 100 zero-emission fleet projects globally and has developed a global understanding of the challenges transportation agencies are facing with these transitions, while forging creative and innovative solutions to confront them. WSP offers planning, engineering and project management services to fleet owners and operators.
Additional Revenue Benefits
VGI, DERs and electrification of medium- and heavy-duty fleet vehicles "have the capacity to reshape the future of the sustainable transportation sector—as well as the power grid—for the better," according to the whitepaper.
"When vehicle batteries interact with the grid in a two-way flow of energy, EV [electric vehicle] fleets can serve the dual purposes of mobility and as a DER," the report revealed. "Not only this, but EV fleets can act as sources of additional revenue by selling their stored energy back onto the grid. This can lower the overall cost of EV ownership and reduce payback periods for the transition from internal combustion engines. When combined with rooftop solar or stationary batteries, the technology can play a significant role in shaping localized energy solutions."
One unique application of VGI services highlighted in the whitepaper is with vehicle-to-building connections, where vehicles discharge energy to individual buildings rather than the grid. A vehicle-to-building transfer actually allows the fleet operator to bypass some permitting requirements that are required for vehicle-to-grid interconnections. Additionally, intelligent battery cycling can manage a battery's state of charge in a way that slows degradation while also managing the electric vehicle battery with VGI when not in use for its primary function.
From an equity perspective, VGI extends the benefits of electric vehicles to more members of the community; lessens the operator's overall dependency on fossil fuel peaker plants, which often increase production when demand is high; and provides energy security in areas that are more vulnerable to power outages or other climate impacts. By providing supplemental energy storage during peak demand, electric vehicle batteries can smooth high demand periods and lower utility costs for all customers. Conversely, not supplementing the grid with electric vehicles requires more energy and a more expensive utility infrastructure. Those costs are passed along to all energy consumers whether or not they drive an electric vehicle.
As an added benefit, the whitepaper explains how energy from electric vehicle fleets can be used to power critical facilities in emergency situations or provide invaluable grid services during extreme weather events.
The study also takes a close look at geographic factors that transmission organizations, system operators, state regulators and utility companies with VGI project experience should understand to design better policies that incentivize project development. "VGI can provide a wide-array of benefits for fleets, utilities, governments, people and society depending on their individual values, whether that is resiliency and cost savings, clean energy and storage, or simply reliable transportation and clean air," according to the whitepaper.
Authors and researchers responsible for the study include Paul Yeric, Shantelle Dreamer, Cliff Henke and Michael Huisenga from WSP; and Willow Urquidi and Nicholas Garza from the University of Colorado at Boulder's Masters of the Environment program.
Click here to read the full whitepaper, Beneficial Transportation: How Vehicle-Grid Integration Makes Fleet Electrification a Win-Win.
[To subscribe to Insights, contact the editorial staff at insights@wsp.com.]