Relief Efforts for Hurricane Irma: How You Can Help
Relief Efforts for Hurricane Irma: How You Can Help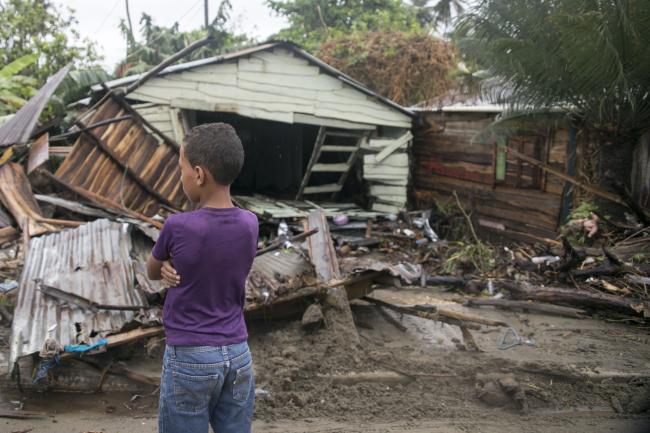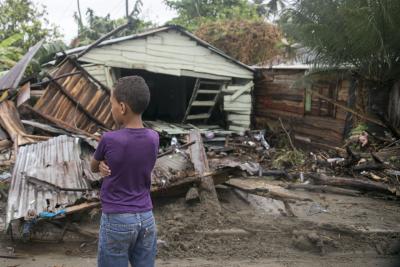 Monday, September 11, 2017 - 12:05pm
We are all deeply saddened and concerned to see the destruction caused by Hurricane Irma across the Caribbean and now in Florida. The entire PayPal community is thinking of the people in affected areas and we are deeply committed to assisting those in need.
To help those affected by Hurricane Irma, we have launched a 
disaster relief campaign
. Your donations will help organizations that are providing emergency shelters, medical supplies, food, and other forms of support to those in need. To ensure that 100% of your contribution goes toward relief efforts, PayPal will cover the costs associated with your donation.  Through the PayPal Gives program, PayPal will match donations made by PayPal employees, under the terms of the program.
PayPal is also a sponsor of the 
Hand in Hand – A Benefit for Hurricane Relief
 telethon which will broadcast live on Tuesday, September 12th at 8:00PM Eastern Time on multiple networks, including ABC, CBS, FOX, HBO, and Bravo, and live-stream via Facebook, YouTube and Twitter. More than 40 celebrities including Beyoncé, George Clooney, Stephen Colbert, Richard Gere, Ellen DeGeneres, Nicole Kidman and Oprah Winfrey among others are scheduled to appear during the telethon. Viewers can donate directly through PayPal on the event page. PayPal will cover all processing fees made with PayPal's donate button so that 100% of those donations goes directly towards relief efforts.
Coming so soon after Hurricane Harvey, the earthquake in Mexico, and the floods in South Asia, the devastating impact of Hurricane Irma and these natural disasters is unprecedented. In response to these tragic global calamities, we are also making donations of $100,000 each to Save the Children and Red Cross as these organizations provide emergency relief efforts in Florida and around the world. 
With natural disasters of this magnitude, it takes years to recover and rebuild. We are inspired by the response of our community — PayPal employees and customers — who have generously donated millions of dollars through the 
Hurricane Harvey relief campaign
 that we launched last week, and whom we know are now mobilizing again to help communities in Florida and the Caribbean.
As necessary organizations and brave people on the ground tackle the difficult and vital work of relief and recovery in the wake of Hurricane Irma, we are committed to uniting with our employees, customers and partners — to do whatever we can to assist.  We are grateful to all those who lend their support. Together, we can make a tremendous difference for people and communities in this hour of need.
Dan Schulman, President and CEO, PayPal