Regulation Within Reach: Texas Summer
Regulation Within Reach: Texas Summer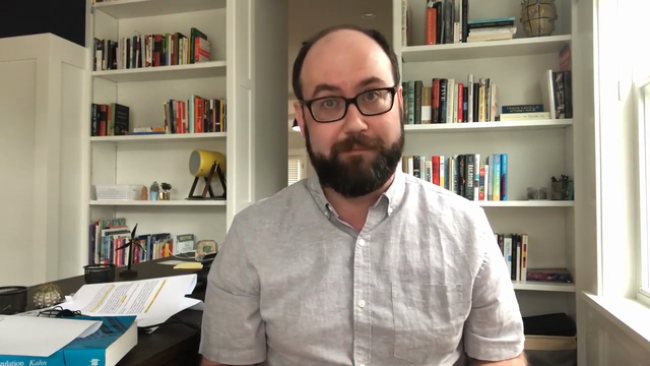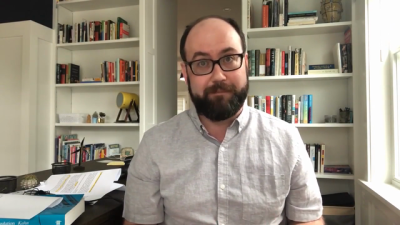 Tuesday, September 22, 2020 - 12:30pm
From generation to the light switch, energy regulation determines the what, where, why, and how of your power. And yet, for most, it is the most mystifying part of the power sector. Unless you are an energy aficionado, a legislator, or part of regulatory body, the world of regulation, and how it affects your everyday life may seem incomprehensible and daunting. 
So, how do we bridge the gap between an expert and a consumer? Travis Kavulla, VP of Regulatory Affairs, an expert and energy enthusiast, in his new vlog, will be breaking down the top regulatory issues of today and how they could impact you. Join Travis each month as he delves into a new topic and makes Regulation within Reach. 
Texas Summer
In the world of regulation, Texas is distinct. With its unique market structure, emphasis on competition, and unheard-of approach to resource adequacy, ERCOT (Electricity Reliability Council of Texas) often serves as an example and case study of electricity done differently and, in our opinion, more effectively. Join Travis as he unpacks the whys and hows of ERCOT, in Texas Summer.