Recent SEC Staff Interpretation Bodes Well for Gender Lens Investor Advocacy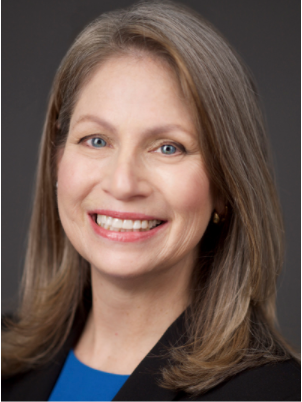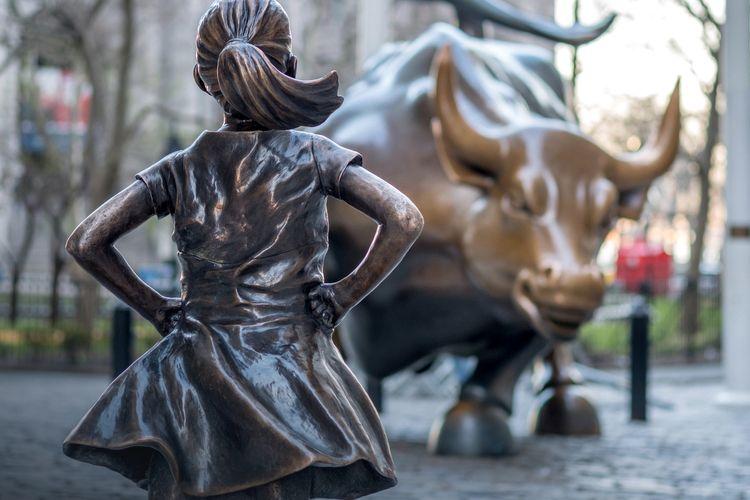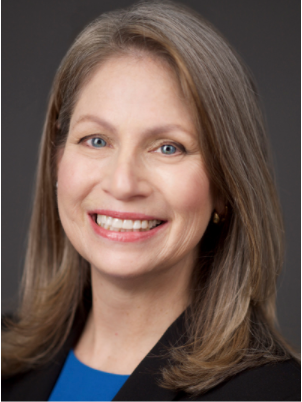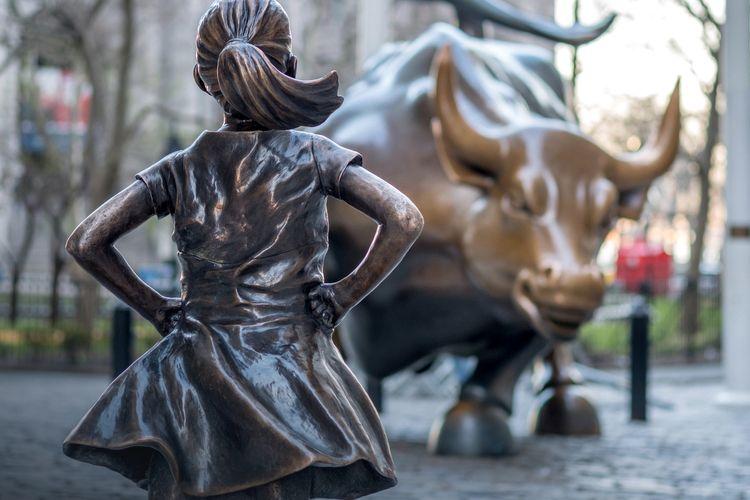 Recent SEC Staff Interpretation Bodes Well for Gender Lens Investor Advocacy
by Beth-ann Roth of RK Invest Law 
The newest SEC staff interpretation relating to shareholder proposals is poised to make it easier for ESG issues to get onto the ballot at company annual meetings. Investors should take steps to put issues of gender and diversity front and center. While terms like "diversity," "inclusion," and "gender lens investing" are becoming part of corporate and investing vocabulary, implementation of the values for which those concepts stand is far from complete.
When I left the staff of the SEC over three decades ago and began working in the field of responsible investing and shareholder advocacy, board diversity was one of the positive screens being applied to potential investments. Yet 30+ years hence, notwithstanding progress, there is still much to be done. In those early days, the SEC viewed ESG-related shareholder proposals as having broad social significance meriting inclusion in a company's proxy statement. The courts, however, construed the issue more narrowly, stating that the timing for implementing policy decisions was an internal management issue not meriting shareholder attention.
The SEC division staff's recent announcement heralded a return to a practice that will help keep companies from excluding ESG shareholder proposals. This is a positive development in the quest to move companies towards elevating a diverse group of women to senior positions. Imposing reasonable deadlines for implementation should be part of those proposals.  
Read Beth-ann's full article here - https://greenmoney.com/recent-sec-staff-interpretation-bodes-well-for-gender-lens-investor-advocacy
=======