Raven Volunteers Fight Against Food Insecurity in Their Community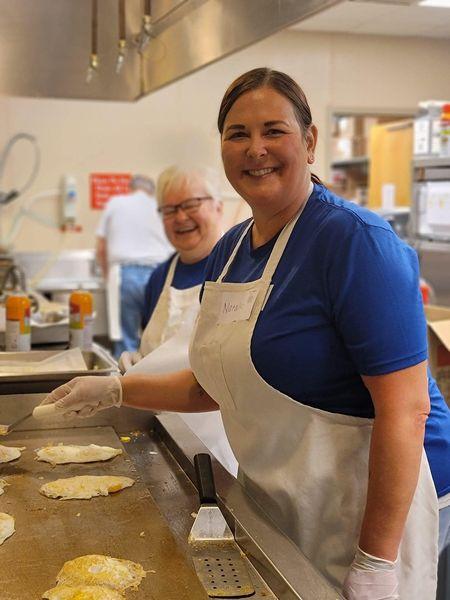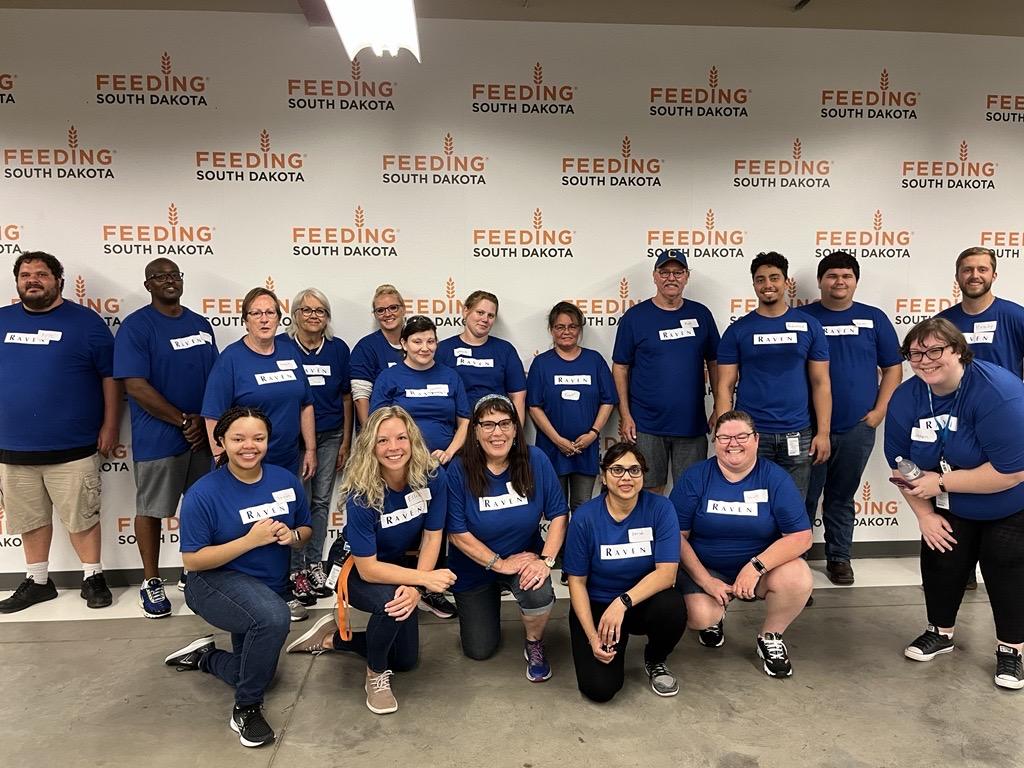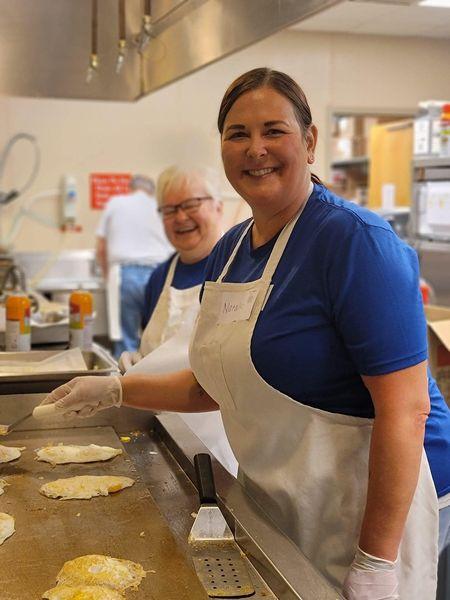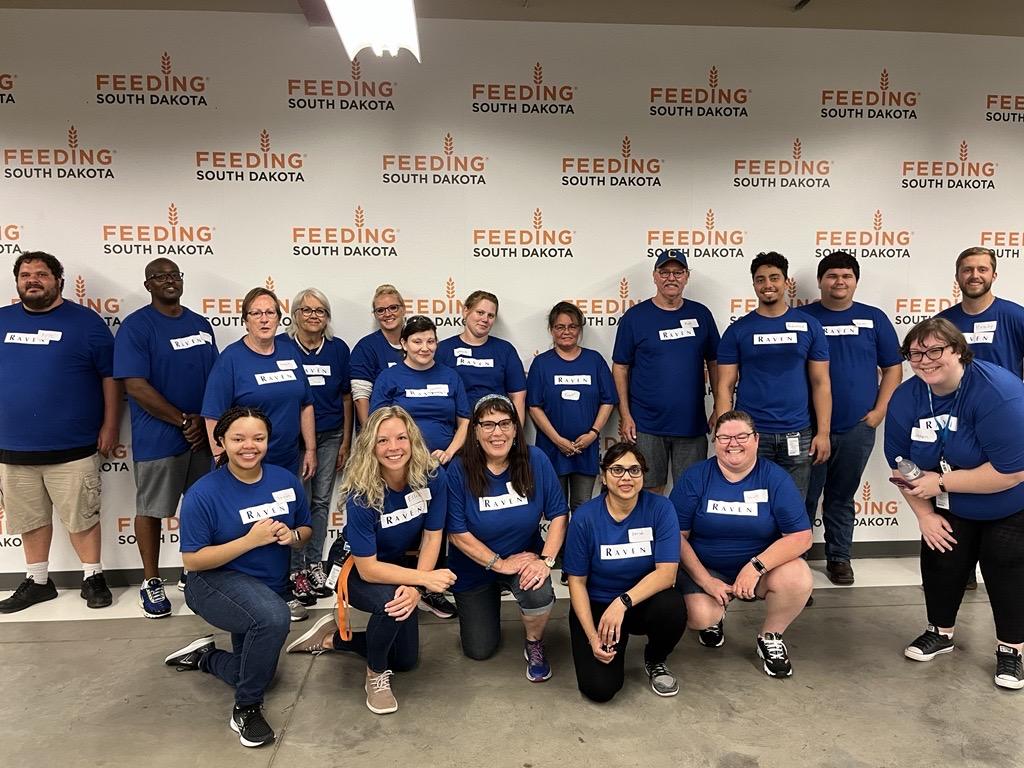 Raven, a CNH Industrial brand, actively supports its communities and encourages volunteer efforts whenever possible. This summer, team members have been involved in two volunteering projects that are working to counter food insecurity.
In June, Raven volunteered at a non-profit called The Banquet, where 20 team members prepared and served a meal to community members in Sioux Falls – the city where Raven has its headquarters. Volunteers supported The Banquet's mission, which is to provide a welcoming place where people can gather, receive nourishment and experience love in action.
In August, a group of team members volunteered at Feeding South Dakota, a hunger relief organization also based in Sioux Falls. They helped package food for their Commodity Supplemental Food Program (CSFP), a USDA program administered by Feeding South Dakota since 2003 that distributes free food to limited income adults aged 60 years and older.
Reflecting on the experience, Benefits Analyst at Raven, Ellie Groenendyk said, "It was a great time, and the team got a lot of work done."
These were not isolated endeavours by the company. Raven has been actively volunteering with both projects for many years and, in Sioux Falls, tries to offer at least one group service activity or drive per month.
Raven's approach to making a positive impact on the world is demonstrated through its continual improvement of its operations, products, and the actions of team members — advancing stewardship of the environment, local communities, and the growth of tomorrow. Raven cares about the communities where its team members live and work, and believes everyone benefits when they support one another.