Quest's State-of-the-Art Laboratory in Clifton, NJ Hosts American Heart Association's Hispanic Serving Institutions Scholars Program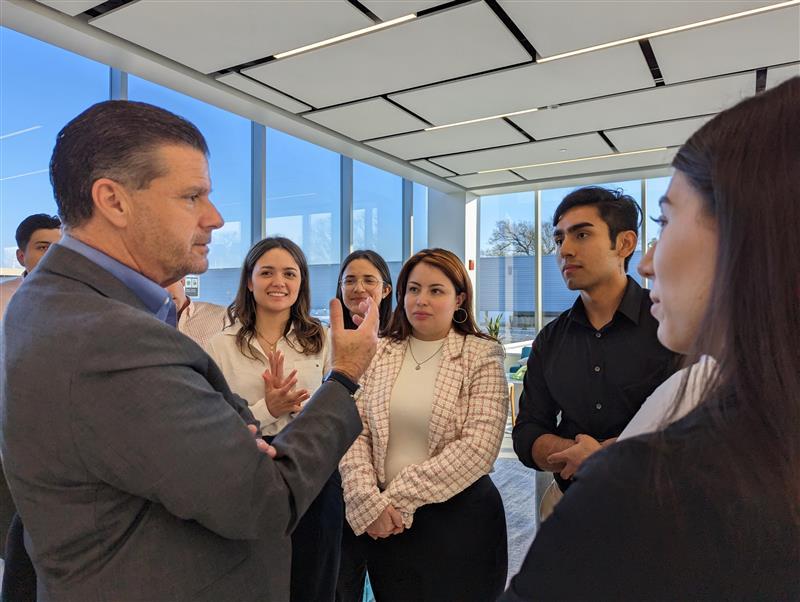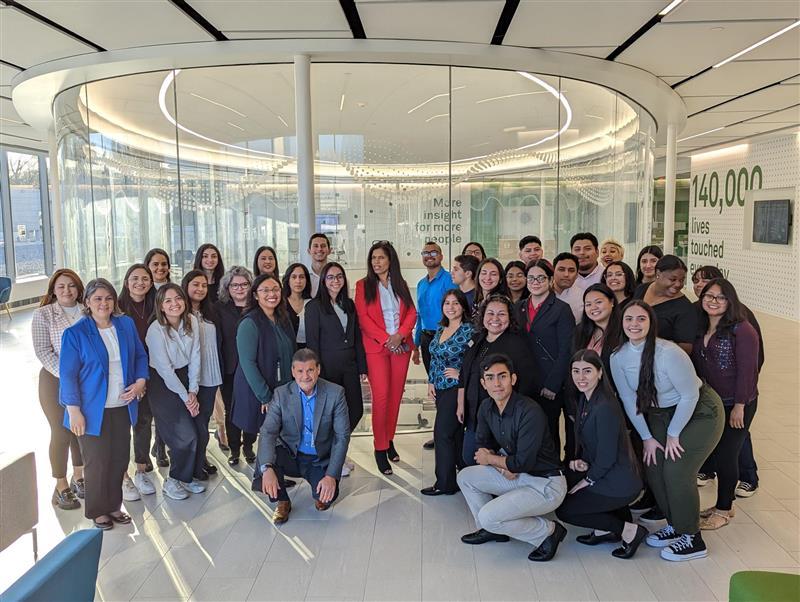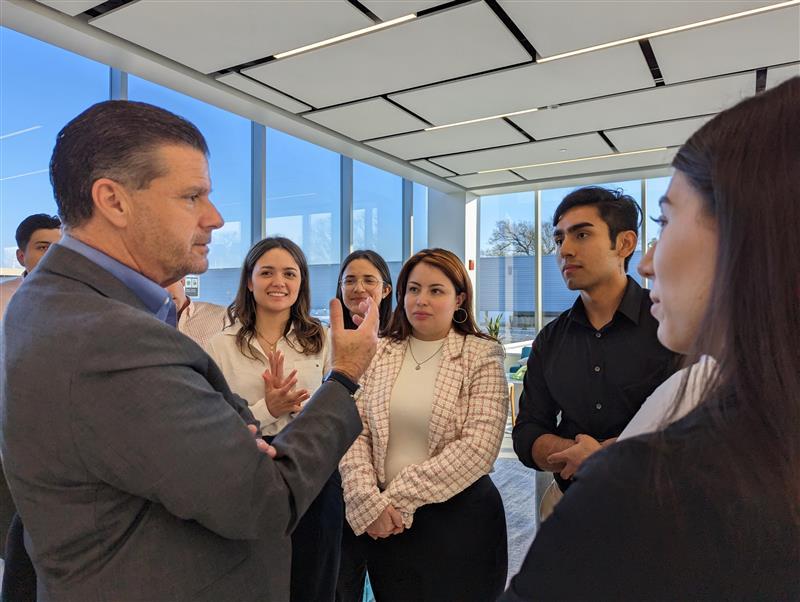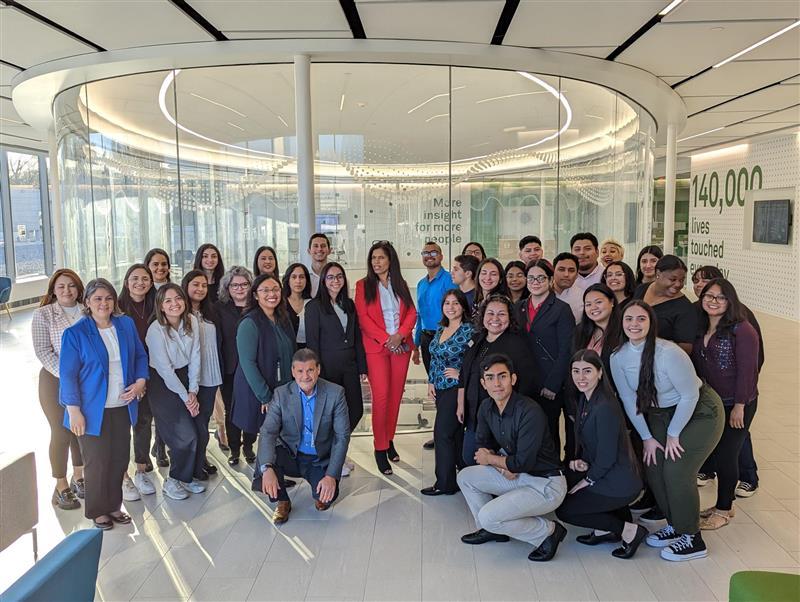 Quest Diagnostics Incorporated, through the Quest Diagnostics Foundation, is proud to support the American Heart Association (AHA)'s Hispanic Serving Institutions (HSI) Scholars Program for the second year in a row.
The HSI Scholars Program was created by the AHA to invest in aspiring Hispanic researchers and healthcare professionals. As part of the program, undergraduate students enrolled in biomedical and health sciences at these inclusion-driven institutions participate in academic and career-enriching experiences, learning about health disparities in Hispanic communities, how cultural sensitivity can provide safe and reassuring clinical spaces, and how inclusivity is essential in science.
As part of this collaboration, in advance of the HSI Class of 2022-23's Spring Research Symposium, program participants were treated to a tour of Quest's Clifton laboratory. The students heard directly from Quest leaders Ruth Clements (Vice President & General Manager of Quest's East Region) and Santy Galvez (Vice President of Operations for Quest's East Region) and toured one of the nation's most advanced laboratory facilities.
Quest's Clifton laboratory, which debuted in 2021, serves more than 40 million people per year in seven states across the Northeast, performing high-volume diagnostic testing services with increased productivity and superior medical quality.
During the tour, students had the opportunity to learn about laboratory operations from Quest leadership and several automated technologies at work, enhancing efficiency.
"It is our pleasure to collaborate with organizations like the American Heart Association to implement programs that impact access to care and social determinants of health," said Michael Floyd, Senior Director, Quest for Health Equity. "We at Quest applaud the vision and initiative of the AHA to establish this impactful program, and commend each of the hardworking students who participated."
"The team at Quest Diagnostics continues to demonstrate how passionate it is when it comes to creating an environment of improving health equity by opening its doors and inspiring the next generation of scholars who are going to be doing the research, developing the science and creating the programs to make improved health and wellness a priority in their communities," said Pamela Garmon Johnson, National VP, Health Equity & Partnerships, American Heart Association. "We at the American Heart Association are grateful for the opportunities that our collaboration provides."
To learn more about Quest for Health Equity, visit our website at www.QuestForHealthEquity.com.