Quest For Health Equity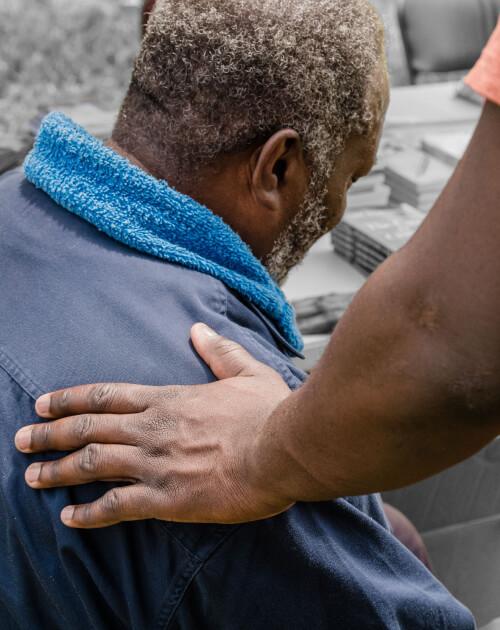 Bridging the health equity gap in underserved communities
We created Quest for Health Equity (Q4HE) because we believe that good health should be in reach for everyone — regardless of their zip code, income, or skin color.
But for too many Americans, especially members of historically marginalized communities, this is far from reality.
Through Q4HE, we're on a quest to help remove systemic barriers, and improve access to the critical resources we all need to be healthy.
Videos from this campaign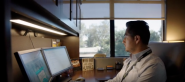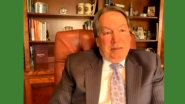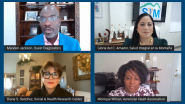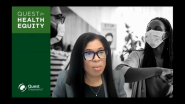 Content from this campaign