Quest for Health Equity Teams Up With Health Coalition of Passaic County for Black Women's Maternal Health Week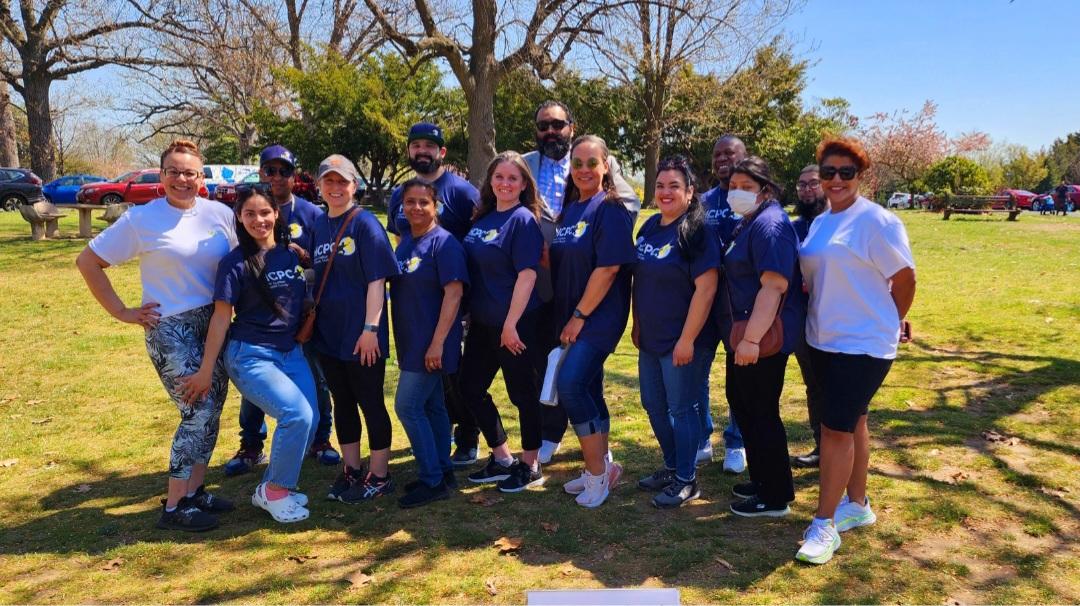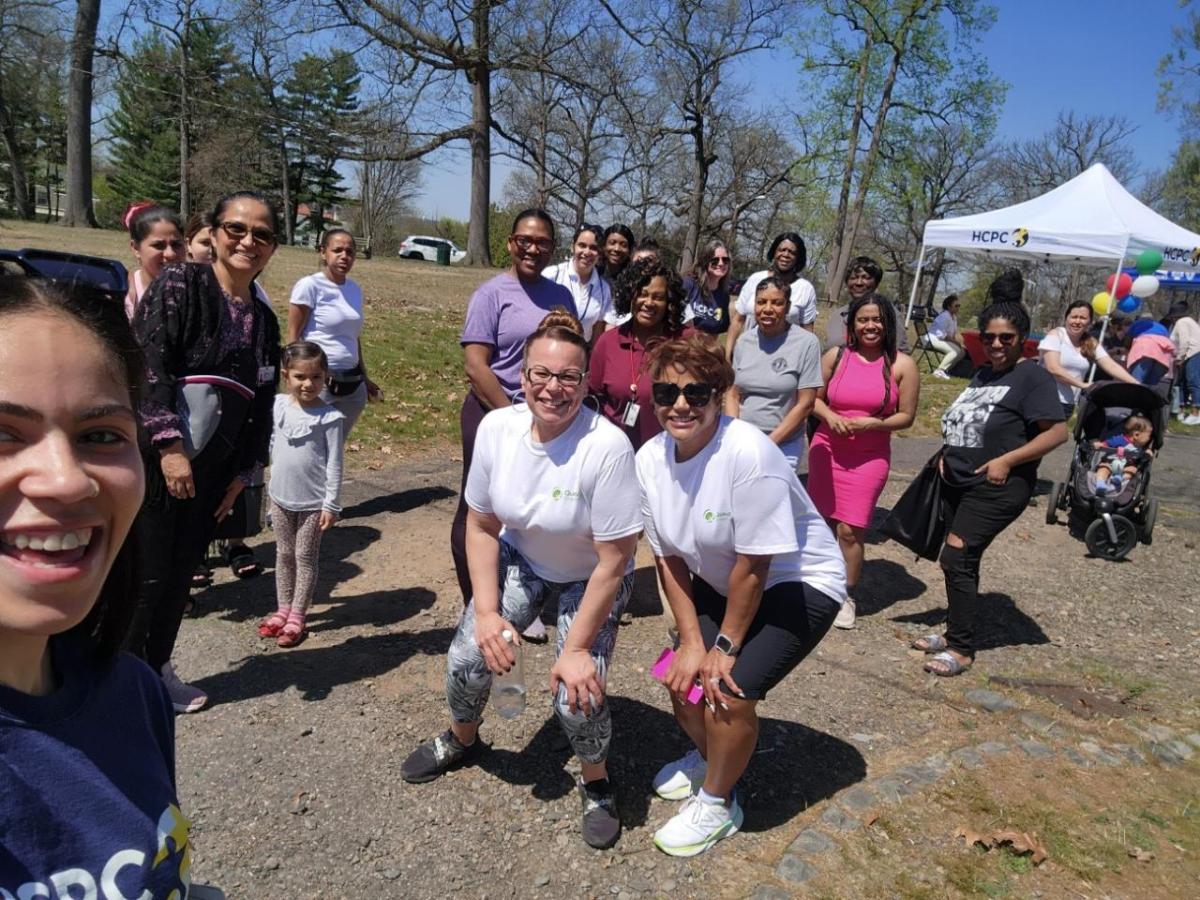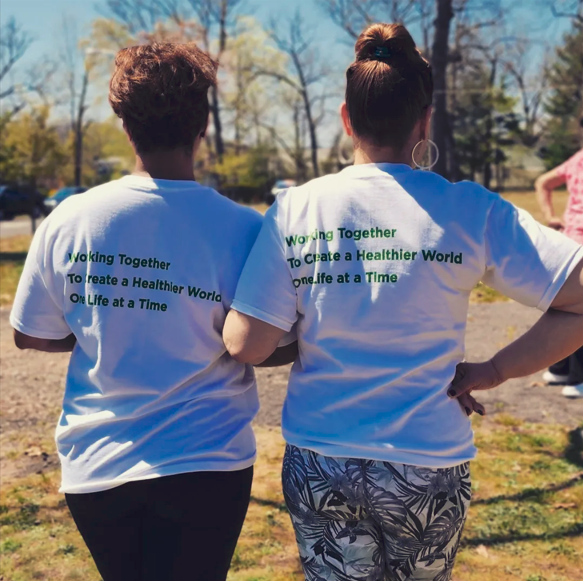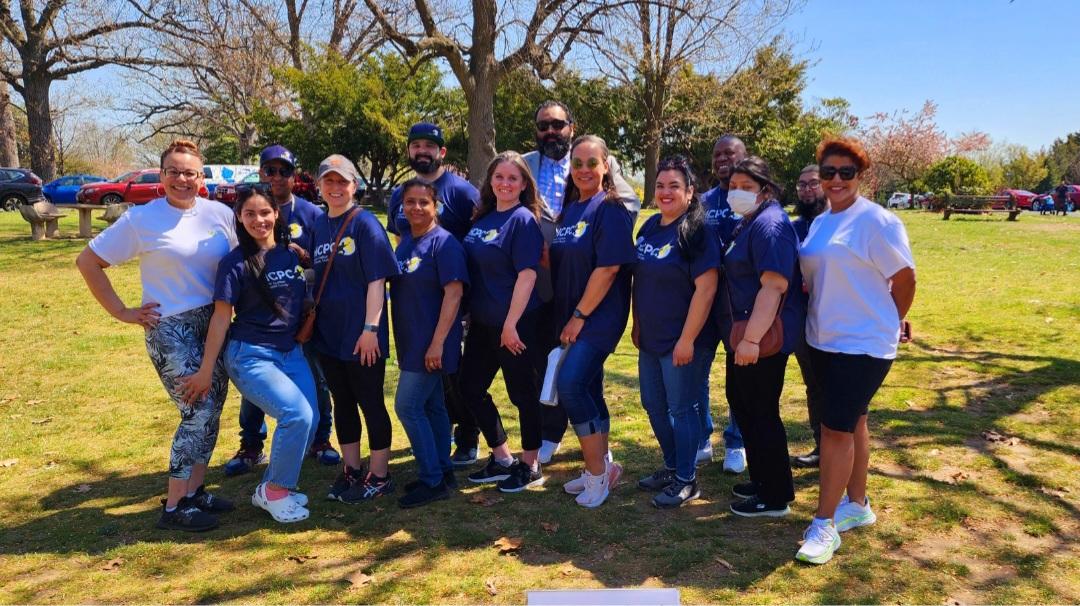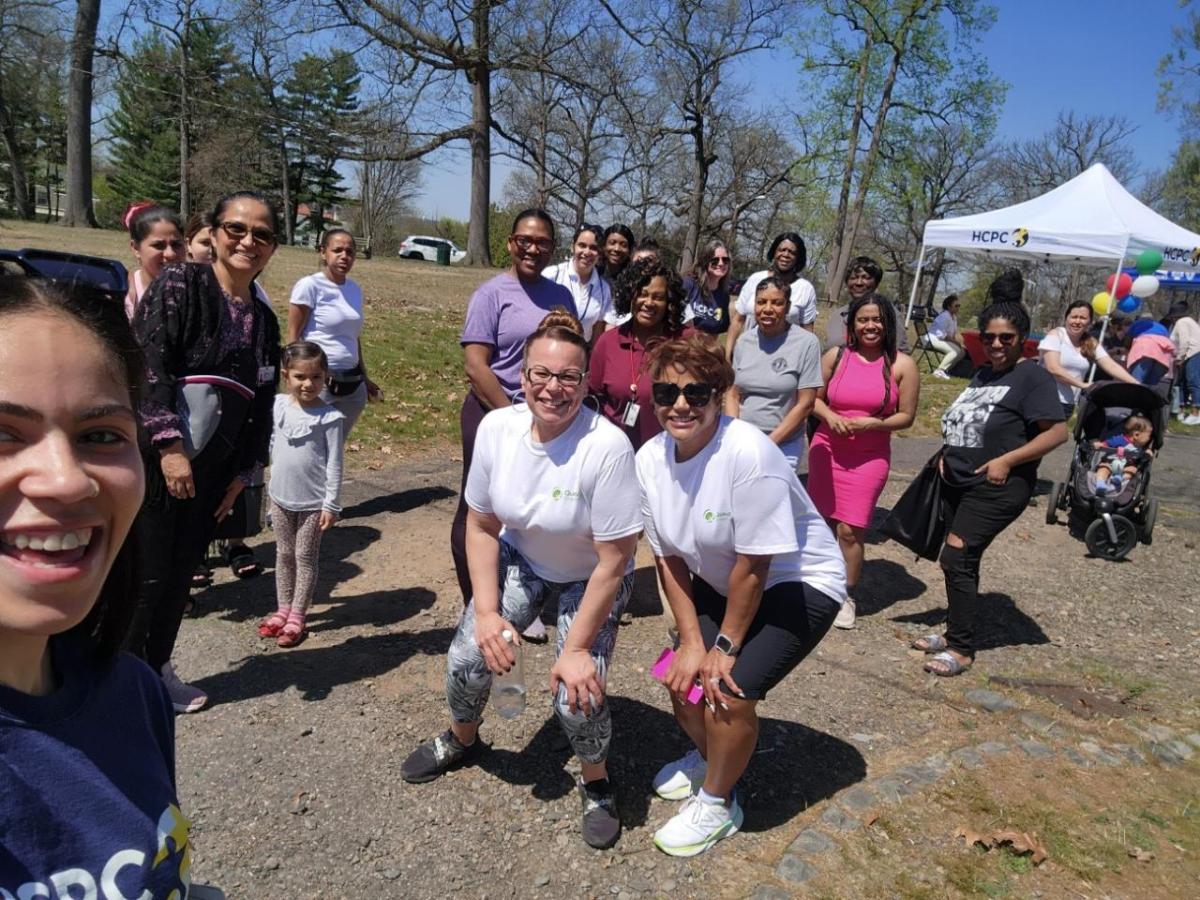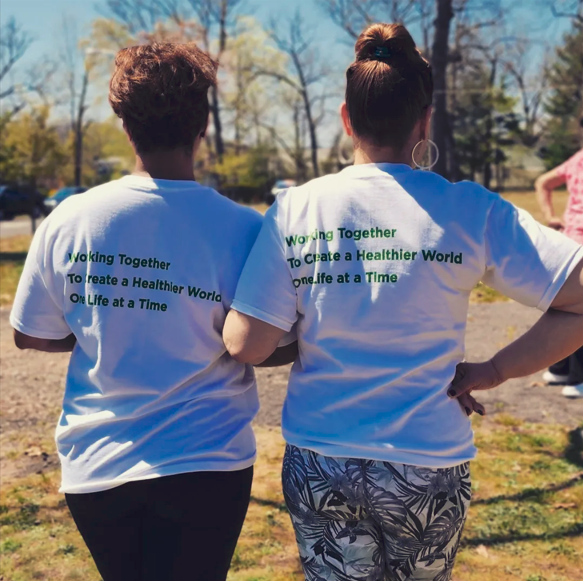 On Thursday, April 13, Quest for Health Equity (Q4HE) collaborated with the Health Coalition of Passaic County (HCPC)'s Women's Health Task Force to host a community walk to raise awareness of health disparities among Black women.
In honor of Black Women's Maternal Health Week, the event, which was held at East Side Park in Paterson, NJ, was Q4HE's second community event supporting the HCPC and Black Women's Maternal Health Week. Volunteers and members of the HCPC's Task Force walked alongside community members and provided educational materials and resources to support the community.
In addition, Q4HE provided educational resources from other grantees, including Sesame Workshop, the American Cancer Society, American Diabetes Association, and March of Dimes.
HCPC's Healthy Women Task Force teamed up with Q4HE and several other community collaborators including the Partnership for Maternal and Child Health of Northern NJ, Passaic County Department of Health Services, North Hudson Community Action Corporation, Oasis-A Haven for Women and Children, New Destiny Family Success Centers, Passaic County Community College, Heart of Hannah Women's Center, and St. Mary's General Hospital.
"Working with the HCPC perfectly aligns with our new Purpose of creating a healthier world, one life at a time," said Bonnie Reyna, Director, Q4HE at Quest Diagnostics. "We are proud to work with and support important organizations like HCPC's Healthy Women Task Force to help close gaps in health disparities and raise awareness of the health issues that affect so many."
To learn more about HCPC's work in Passaic County, New Jersey, click here.