Qualcomm Engineers Empower Micro-Entrepreneurs in the Philippines
Qualcomm Engineers Empower Micro-Entrepreneurs in the Philippines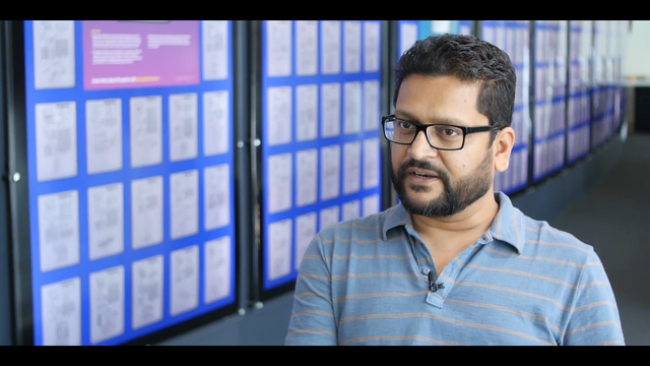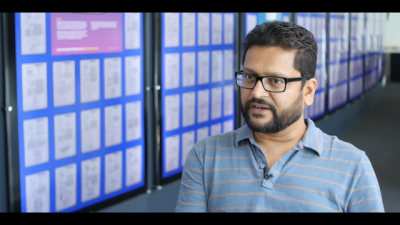 Thursday, July 13, 2017 - 12:30pm
To celebrate 10 years of changing lives, Qualcomm® Wireless Reach™ is launching a new video each week showcasing one of its impactful projects and highlighting the engineers behind the technology.
Check out this video about Hapinoy Mobile Money Hubs, which seeks to empower program participants – primarily small retailers – to be effective entrepreneurs and use advanced wireless technologies to grow their stores into sustainable businesses. You'll meet entrepreneur Nanay Lani, who is using a special application on her 3G-enabled smartphone to offer affordable, mobile financial services to people in her community and to grow her business. Manish Tripathi, Senior Director of Technology, shares how Qualcomm's intellectual property makes this program possible.
To learn more, please visit our website, and follow us on Facebook, Twitter, LinkedIn and Instagram.