PT Freeport Indonesia Supplies Power to Remote Villages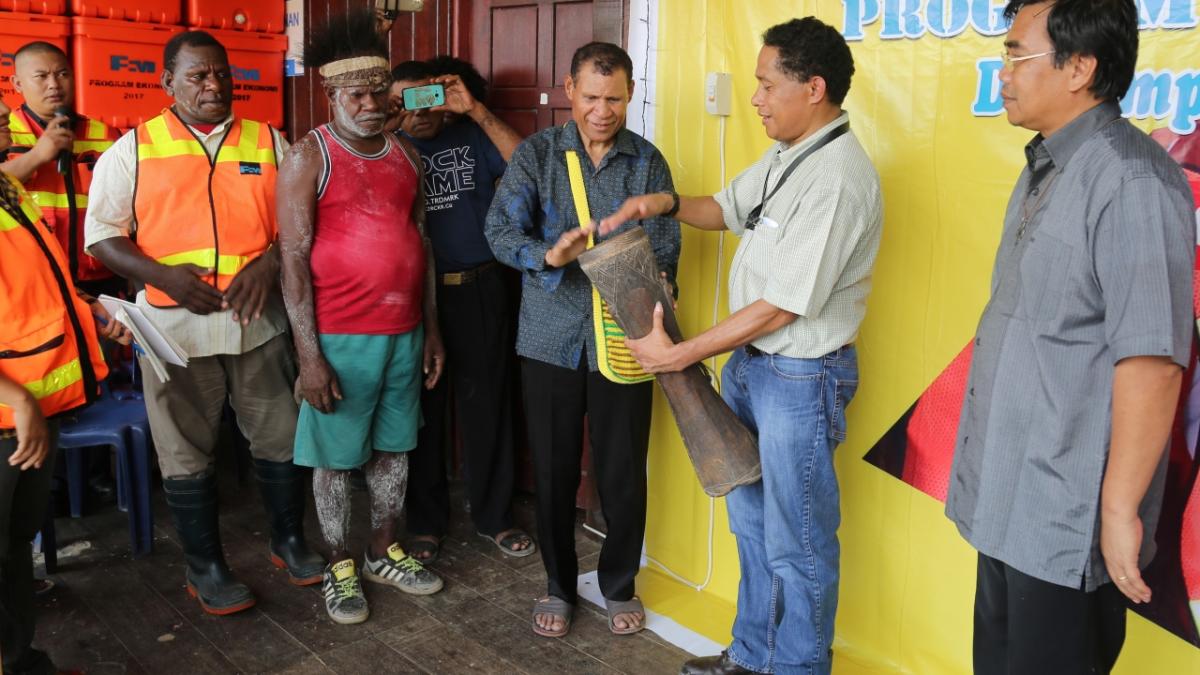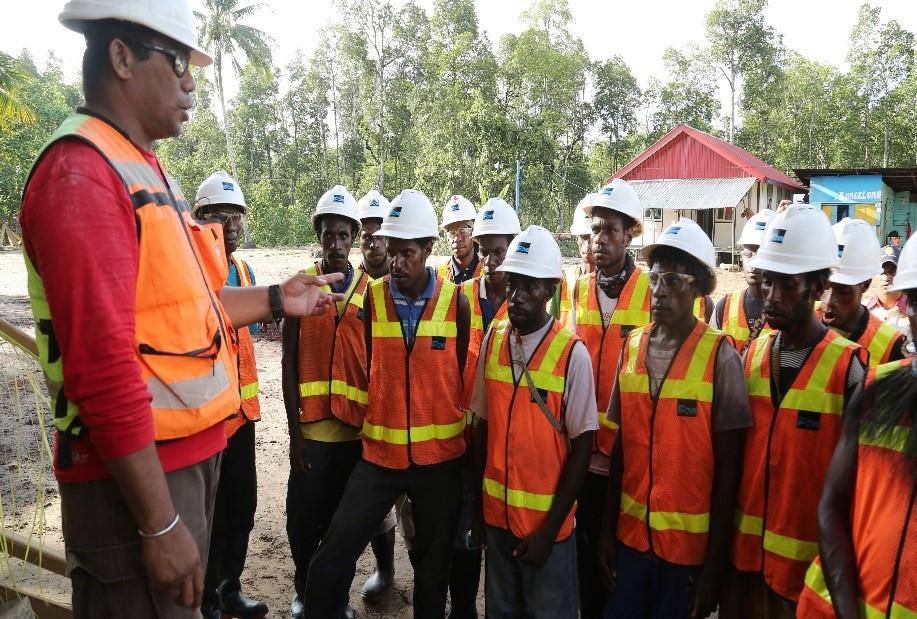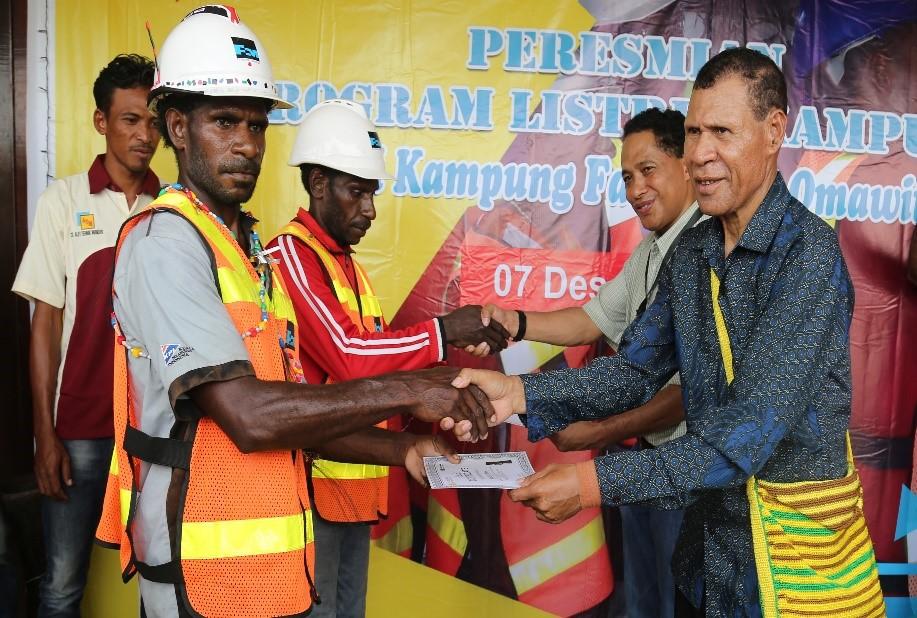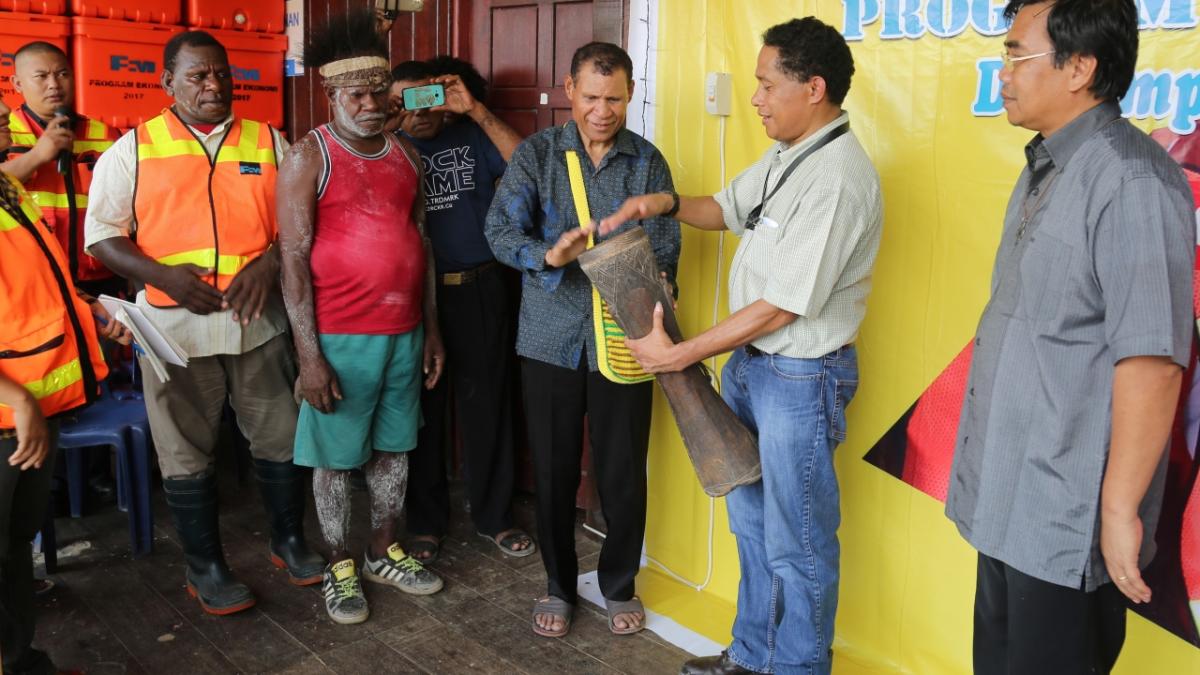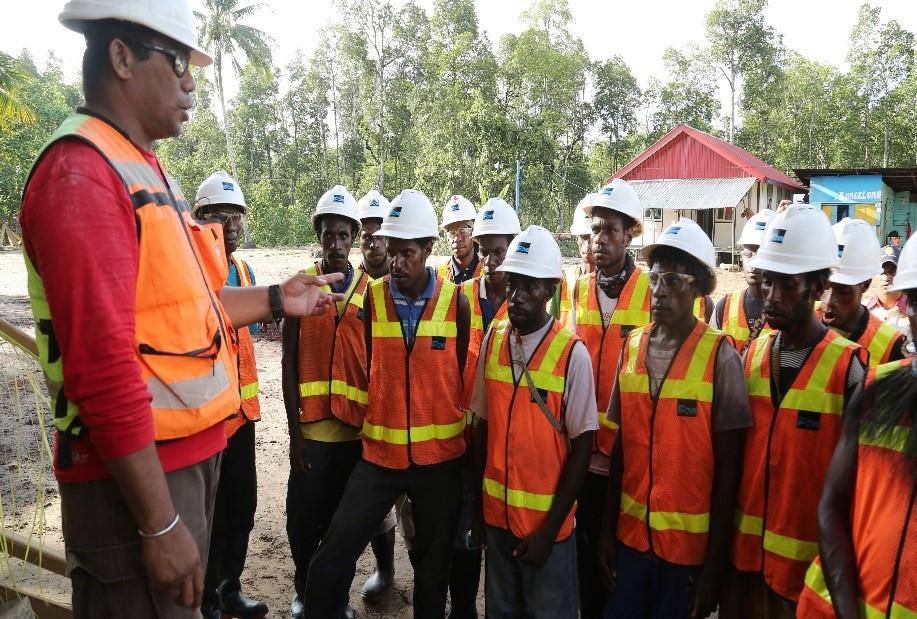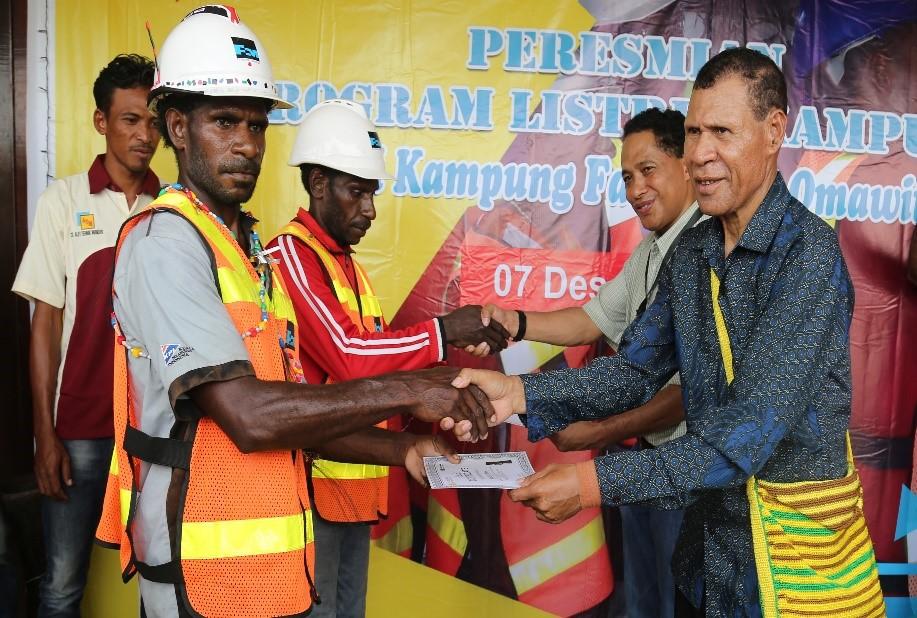 PT Freeport Indonesia started a program in 2013 in the remote Papuan highlands called LIMAR, which is an acronym for People's Independent Electricity as written in the Indonesian language.
LIMAR was initially a battery-based power supply program but was recently upgraded to an electricity grid system in November 2017. Over 350 homes and public facilities in the three villages of Omawita, Fanamo and Otakwa have been connected to the grid.
PT Freeport Indonesia invests in the future of the local community where it operates. From 1996 to 2016, the Freeport Partnership Fund for Community Development has invested more than $680 million in the local community.
For more information about how Freeport-McMoRan invests in the communities where it operates, see fcx.com.
Visit the 2016 Working Toward Sustainable Development Report for more information on all of their social, economic and environmental efforts.