Providing Access to Healthcare for Displaced Populations in Libya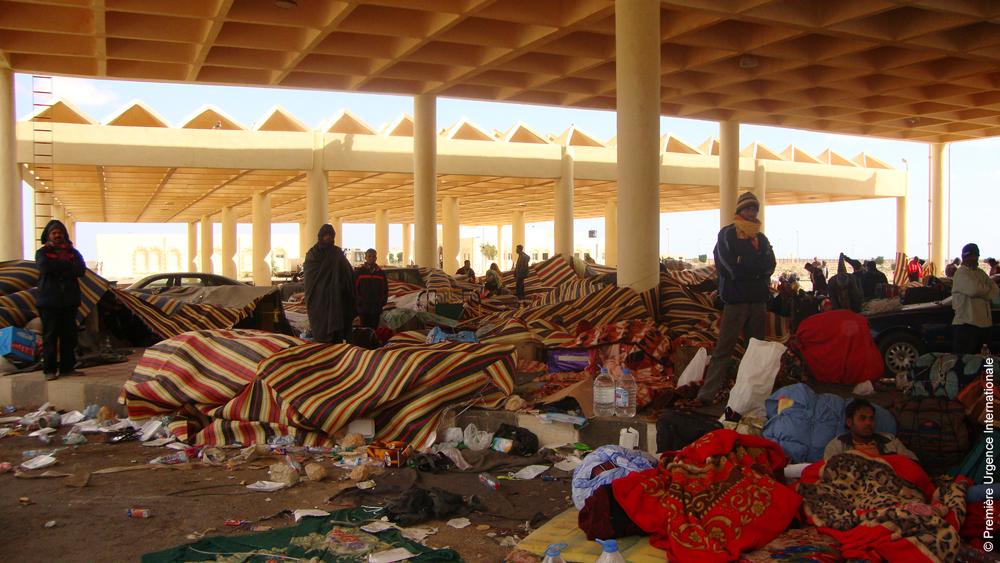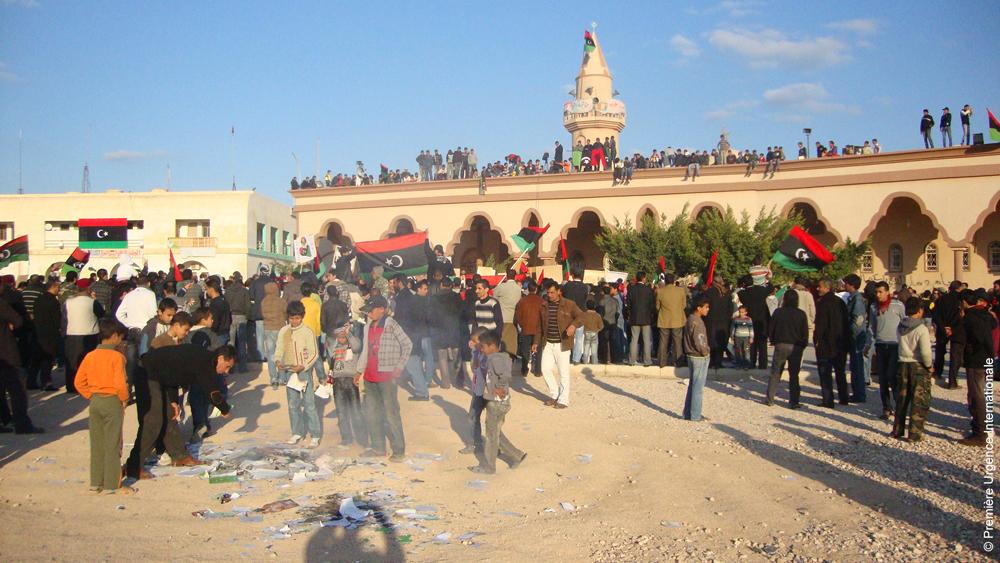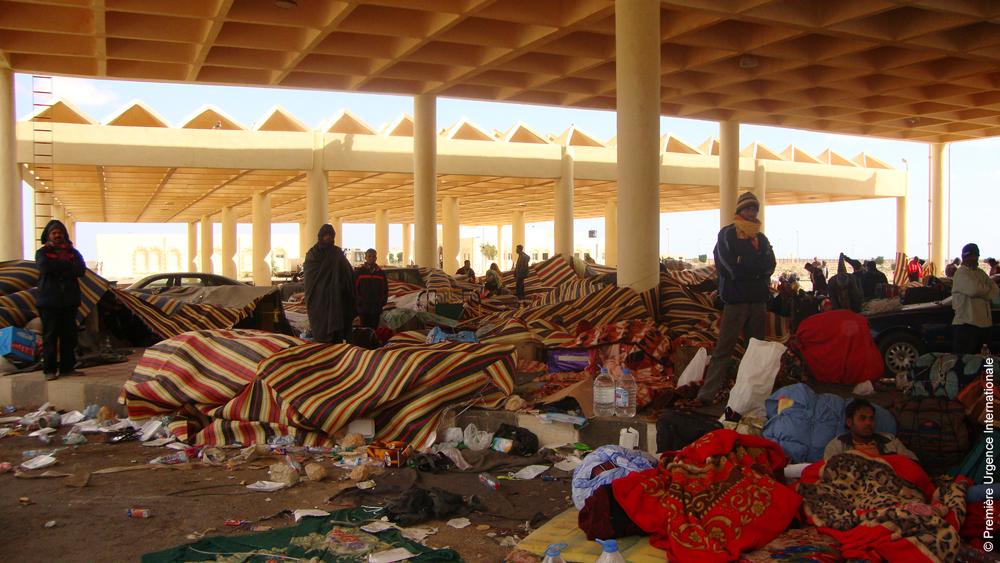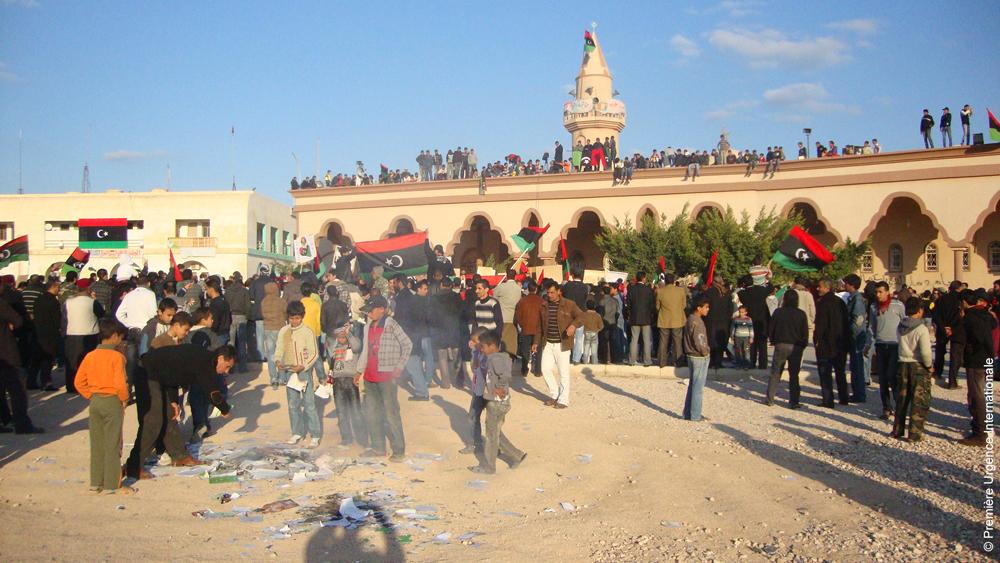 Since the 2011 revolution, Libya has had to face a worrying level of political instability that since 2014 has evolved into constant armed clashes in many different locations. This civil war situation of has powerfully affected the living conditions of a large part of the Libyan population. Many people have been displaced and access to healthcare becomes increasingly difficult.
Tasked with responding to humanitarian emergencies in conflict zones, the Sanofi Espoir Foundation has decided to support a medical project undertaken by its long-standing partner, Première Urgence Internationale.
This project aims to provide primary healthcare and psychosocial assistance to displaced and conflict-affected populations. By setting up two mobile clinics in and around Benghazi, approximately 20,000 people will be able to benefit from medical care during the mission which will last from August 2017 to May 2018.
The main activities cover:
training health personnel to operate in mobile clinics,
conducting primary healthcare and psychosocial consultations,
organizing hygiene and health awareness workshops within the communities,
training and equipping an emergency medical team.
The project will also generate specific psychosocial and medical support activities for women and children by opening a dedicated reception center.
Find out more about PUI's mission at: Première Urgence Internationale mission in Libya