27 Years of Humanitarian Programs in Vietnam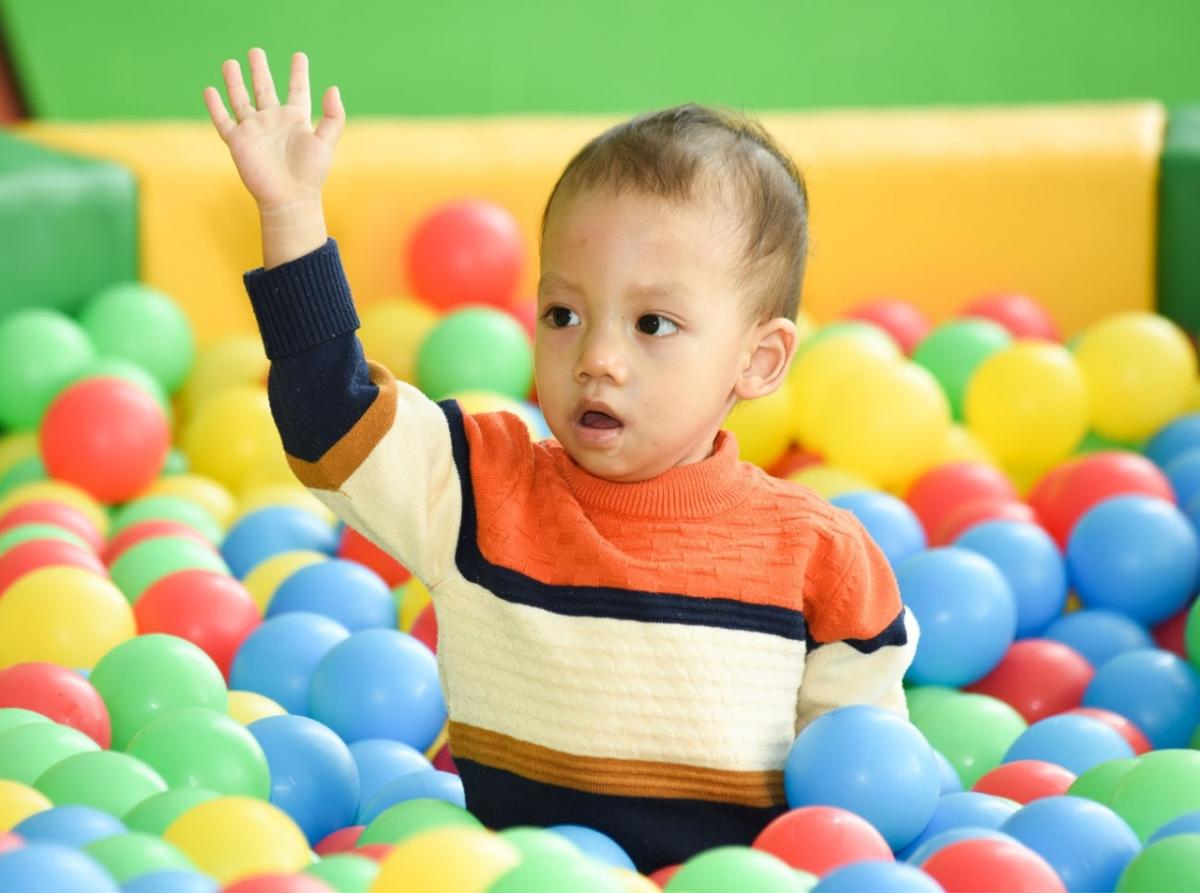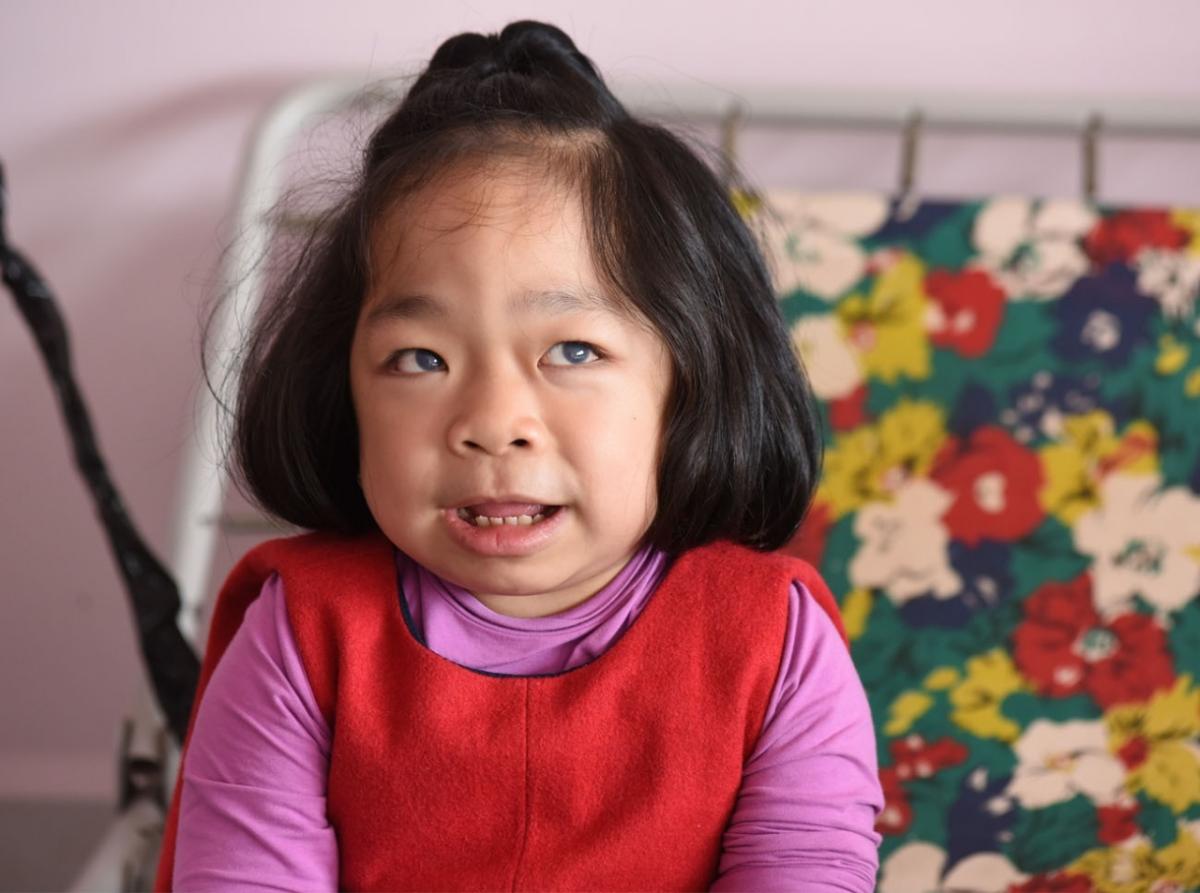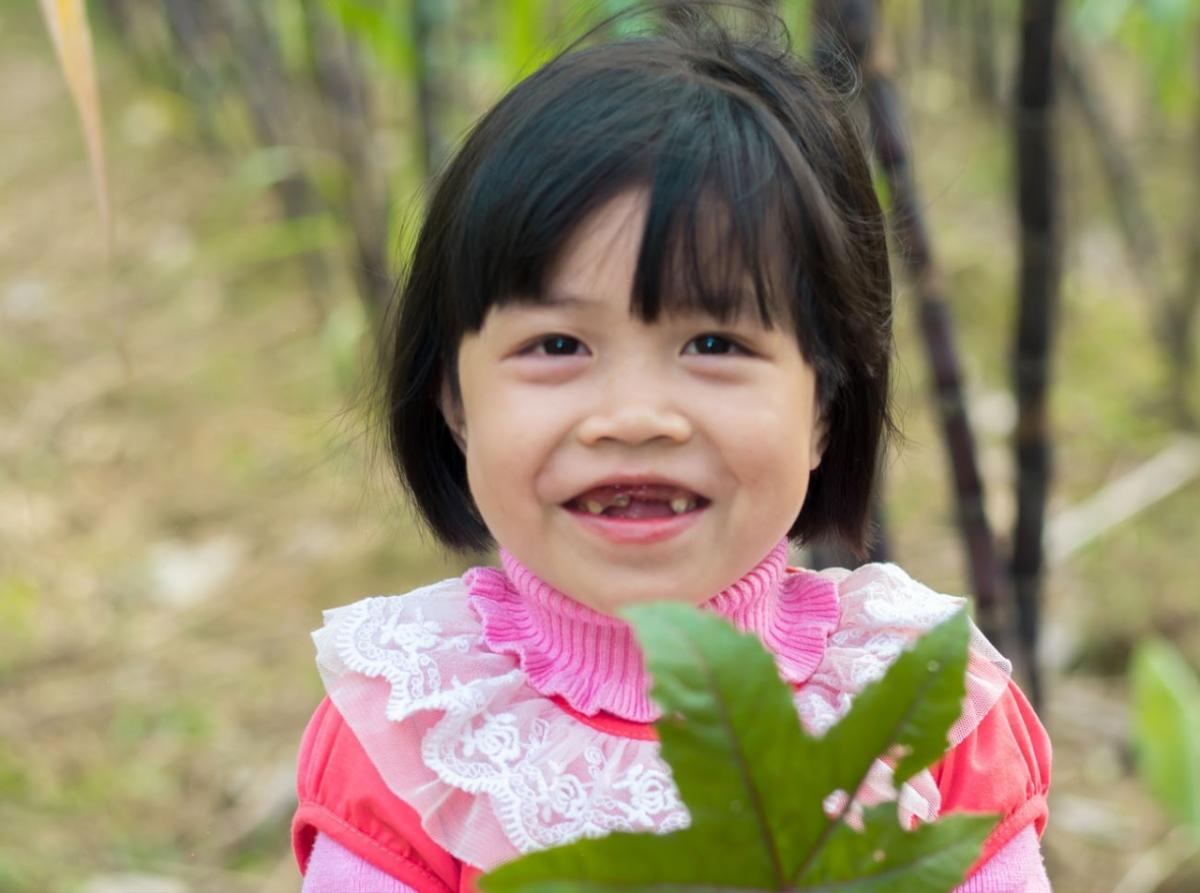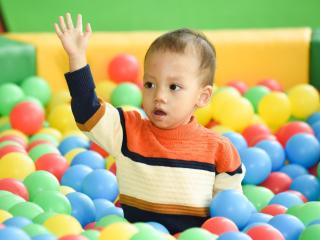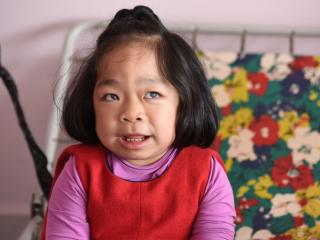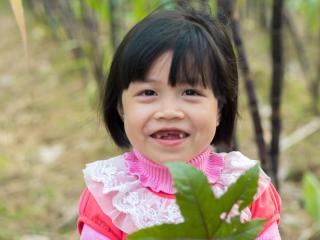 Sanofi Genzyme has two Humanitarian Programs, which provide support to patients with five different lysosomal storage disorders (LSDs), a group of rare genetic conditions caused by enzyme deficiencies, as well as patients with hemophilia, a rare genetic disorder in which a person's blood does not clot normally. 
Throughout the month, we'll be sharing stories of patients around the world who receive this support and who inspire Sanofi's employees around the world.
In Vietnam, the Sanofi Genzyme Humanitarian Program has provided support to more than 30 patients, mainly children, over the past 27 years. The Program does not just support individual patients; one of its primary goals is to build sustainable access to therapy. To that end, Sanofi's local team in Vietnam collaborates with patient associations and local healthcare policy makers to help build a sustainable treatment environment for the country's rare disease patients.
Last year, the country achieved a significant milestone when the Vietnamese government formed a Rare Disease Committee to explore ways to provide care to rare disease patients like Lam Nguyen, Mai Hoa and Phuong Anh.
Lam Nguyen (Tid)'s Pompe Story
At just 5 months old, Tid developed a continuous cough and runny nose. A chest X-ray showed that his heart was abnormally enlarged, and an echocardiogram indicated that he had cardiomyopathy (a disease that makes it harder for the heart to pump blood), elevated liver enzymes and bronchiolitis. After many months of tests, he was diagnosed with Pompe disease. 
Pompe disease is a progressive, debilitating and potentially fatal neuromuscular disorder resulting from the deficiency of a lysosomal enzyme acid alpha-glucosidase (GAA). In infantile onset Pompe disease, the most characteristic symptoms are severely enlarged heart and resulting heart problems and 'floppy' appearance due to severe muscle weakness. Other symptoms include difficulties breathing, frequent chest infections, problems feeding that result in failure to gain weight as expected, and failure to meet certain developmental milestones.
Tid's family struggled to learn more about this rare disease, care for their sick child and hold down jobs. "It has been 28 months now since we learned Tid has Pompe disease. Our family, especially Tid, is very fortunate to receive support from Sanofi Genzyme's Humanitarian Program," Tid's mother shared.
At five years old, Tid still struggles with the impact of this disease, but he is a warm and caring child, whose smile gives his parents hope for the future.
Mai Hoa and Living with Mucopolysaccharidosis I (MPS I)
When Mai Hoa was born in 2009, she was so cute that her mother named her after a type of flower. When she was still a baby, her mother discovered that Mai Hoa's lumbar spine protruded and took her to the hospital to have it checked out. After many visits, Mai Hoa was referred to another hospital for evaluation.
Her mother vividly remembers every single word the doctor said: "We suspect that your daughter has mucopolysaccharidosis I. It is a rare disease. We are doing research on it in Vietnam but there has not been a treatment yet. It might cause degradation in many different organs and systems in her body." 
MPS I is a progressive, debilitating and often life-threatening disease. It is a rare, inherited lysosomal storage disorder caused by the deficiency of the enzyme alpha-L-iduronidase. MPS I is a spectrum disease; presentation of symptoms and affected organs vary by patient. Physical symptoms may include coarse facial features, short stature, joint pain/stiffness with restricted mobility, enlarged liver and/or spleen, and recurrent hernias.
She was shocked by the diagnosis, but knew she couldn't give up. She took Mai Hoa to all of her check-ups, always pushing the doctors for more information and support. In 2013, Mai Hoa became eligible for the Sanofi Genzyme Humanitarian Program, which supports eight other MPS patients in Vietnam. 
In addition, Sanofi Genzyme has collaborated with Vietnam Rare Disease Network and Vietnam National Hospital of Pediatrics to organize seminars and advocacy campaigns about rare diseases, while supporting a team of medical doctors in research work, contributing to improving diagnosis.
Phuong Anh's Life with Gaucher Disease
Phuong Anh was born in a rural area in Vietnam. When she turned 18 months old, she became pale and her abdomen was swollen. 
Doctors initially suspected hemolytic anemia, but later she was correctly diagnosed with Gaucher. Because of the rarity of the disease, Gaucher is difficult to diagnose and patients often receive one or more misdiagnosis before being accurately diagnosed with the disease.
Phuong Anh had to receive blood transfusions regularly to prevent anemia. Her spleen kept growing, causing her to stagger and fall easily. After a year, her spleen had grown so large that she had to have a splenectomy to remove it. 
Today Phuong Ang receives support from Sanofi Genzyme's Humanitarian Program. While her disease means she still struggles to go to school on a regular basis, she is determined to continue her studies.