Podcast | UPS Longitudes Radio: You Want to Return That Bad Gift … What's Next?
Returning that ugly Christmas sweater isn't as easy as you think.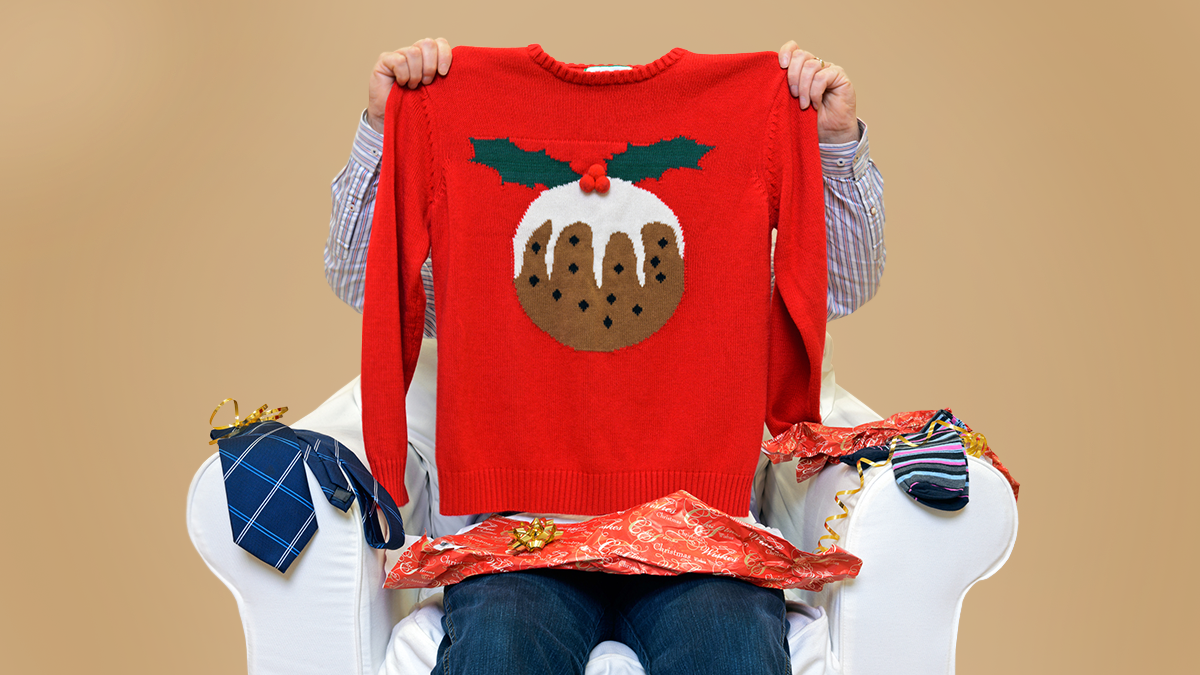 Podcast: You Want to Return That Bad Gift … What's Next?
Today's online shopper wants what they want when they want it. But they also want to return whatever they want whenever they want.
The problem?
Too many companies focus on that first reality while ignoring the latter challenge, Toby Moore, co-founder and CEO of Optoro, argues. In this episode, the leader of the reverse logistics company explains how an innovative returns approach creates return customers.
Like UPS, Optoro envisions a different future, one in which products have longer lifecycles, brands leverage new sources of revenue and consumers get steals on products they want.
Shoppers want to return any item – no questions asked. But we have plenty of questions for Toby: How did he start Optoro from his college dorm room? What happens to a returned package? How can a data-driven returns strategy shape a more sustainable future? And what exactly is a modern dumpster diver?
Toby takes a trip down memory lane, remembering how he took out 37 credit cards to start his business. He has words of advice for small business owners trying to stay afloat and a message for that one person at the beach with a metal detector and hopes of buried treasure: Keep up the good work!
Editor's Note: In our interview, Toby references the amount of environmental waste in a given year. Since the recording, updated statistics show there was 5 billion pounds of environmental waste in the United States in 2016.