Podcast | UPS Longitudes Radio: Moving Urban Logistics Forward (Part 3)
Moving Urban Logistics Forward, Part III: How Can Business Curb Congestion?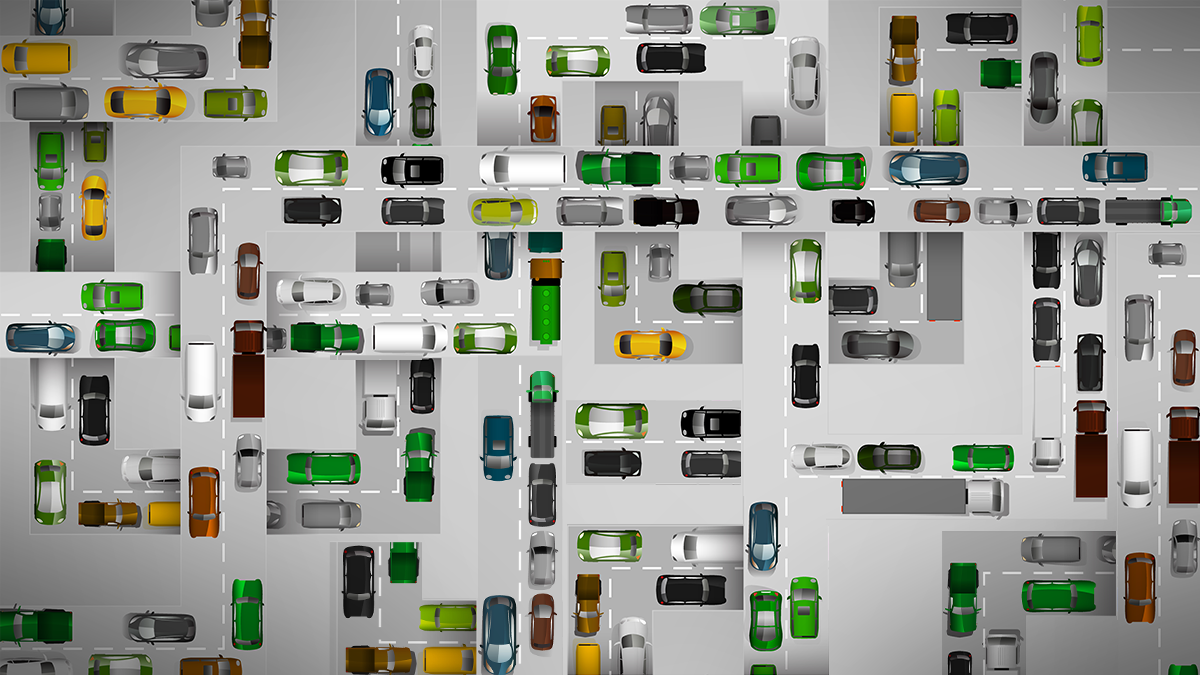 Podcast: How Can Business Help Curb Congestion?
Peter Harris | UPS 
Thomas Madrecki | UPS 
There are essentially two avenues to pursue in addressing logistic and transportation issues facing cities of the future.
The first one is conventional: Build a better mousetrap.
Leg by leg along the supply chain – from manufacturer to consumer – you scour every resource and process with careful analysis to hone the most productive logistics machine possible.
How about emissions?Have you factored in all of the delivery points? Accounted for demand shifts and trends?
And finally, which emerging technologies might improve efficiencies and create less impact in congested environments?
That search for new tech actually leads down the second, more disruptive path.
It's taking the discussion beyond efficiency towards a completely novel approach: thinking about your business mission without preconceptions or guardrails from the past.
Wrapping up our three-part series on urban logistics, we spoke with Thomas Madrecki, director of urban logistics and mobility at UPS and Peter Harris, director of sustainability for UPS Europe about the balance between efficiency and self-disruption, and what it's starting to look like at UPS.
Note: You can download the first two episodes in this series on iTunes, Stitcher or right here on Longitudes.
Moving Urban Logistics Forward, Part I: John Davies, GreenBiz
Moving Urban Logistics Forward, Part II: Matthias Winkenbach, MIT
This blog was reposted with permission of Longitudes, the UPS blog devoted to the trends shaping the global economy.