PNC Matching Donations to Pre-K Classrooms
PNC Matching Donations to Pre-K Classrooms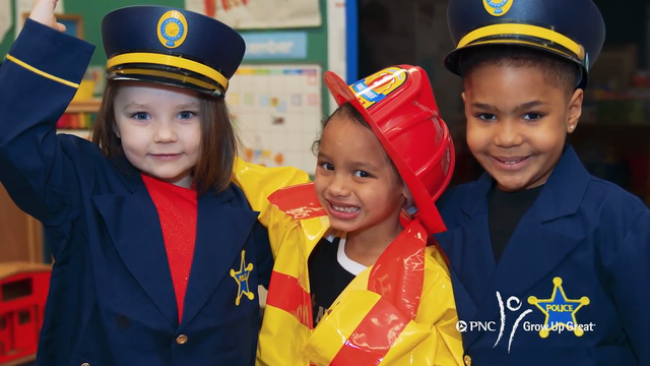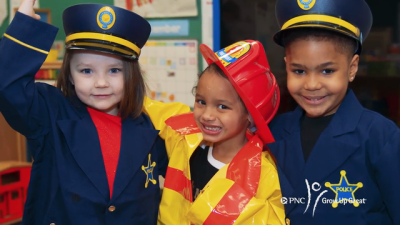 Friday, April 12, 2019 - 11:15am
PNC and DonorsChoose.org, an online charity that connects individual donors with classrooms in need, have teamed up to help teachers obtain quality resources and experiences for students in public pre-K, public charter and Head Start classrooms across the country.
On April 4, 2019, all 50,000+ PNC employees received a $25 electronic gift code for DonorsChoose.org. The PNC Foundation funded these gift cards as part of a new $5 million initiative with DonorsChoose.org to help teachers obtain the resources and experiences they need to inspire their students' love of learning. PNC's alliance with DonorsChoose.org launched in 2017 with an initial $5 million grant, and we're excited to continue our work together.
Learn more about PNC Grow Up Great program.