PNC Launches Quarterly Corporate Social Responsibility Newsletter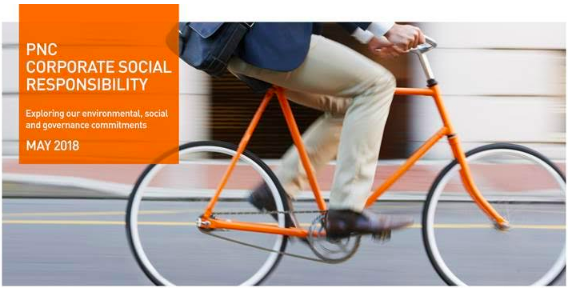 PNC's recently released 2017 Corporate Social Responsibility (CSR) Report outlines the ways that the company is meeting its commitments to its stakeholders – including employees, customers, shareholders and communities. Now, with the launch of its quarterly CSR newsletter, PNC is able to provide more up-to-the-moment information on the progress it's making against those commitments.
Each issue will include information about PNC's approach to environmental sustainability, community affairs, employee engagement, diversity and inclusion, responsible investing and more. If you're interested in receiving each quarter's update as an html newsletter, send an email to CSR@PNC.com and request to be added to the newsletter distribution.