PNC Employees Take Ownership of Their Careers To Better Serve Customers
The Career Advisor program helps place employees in the right roles to grow their careers and deliver a superior banking experience.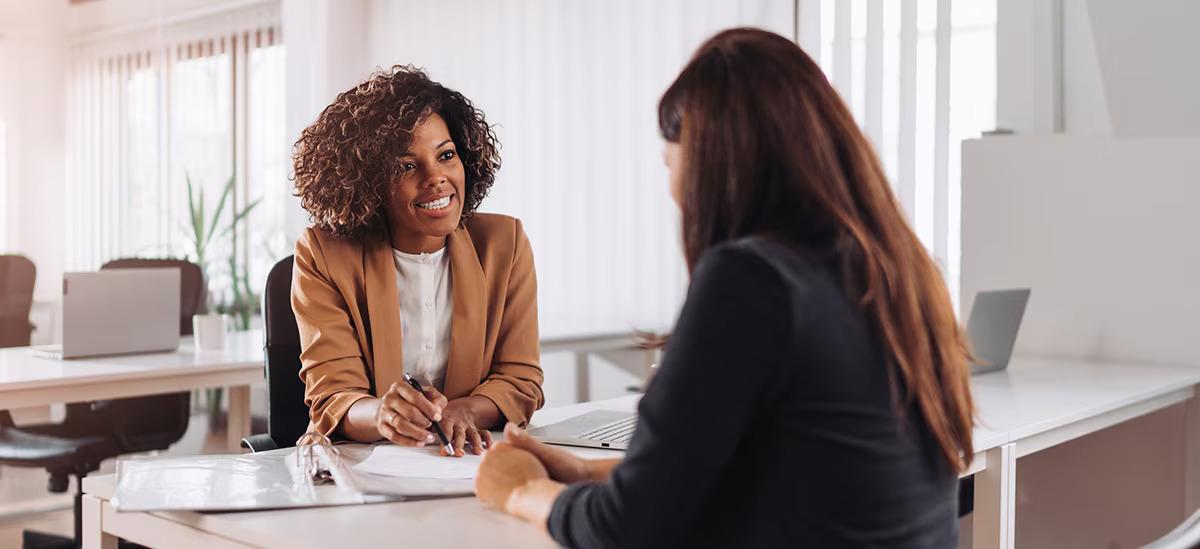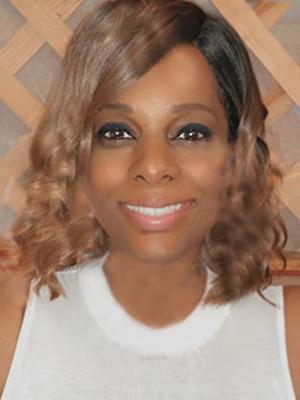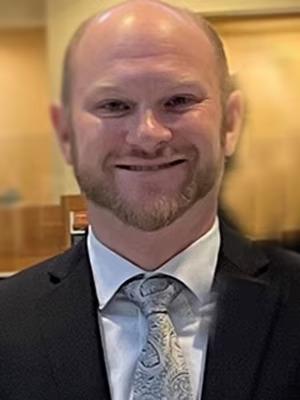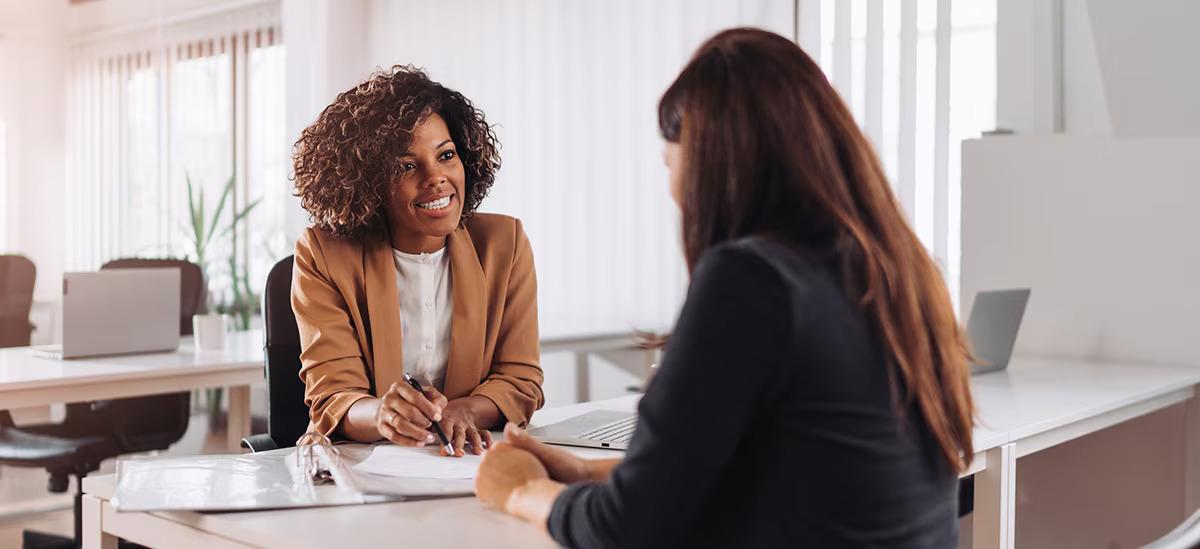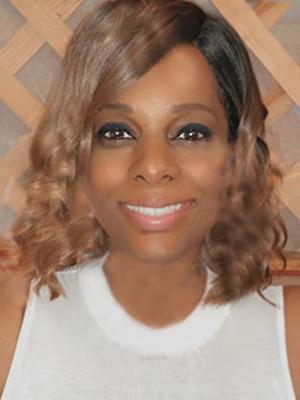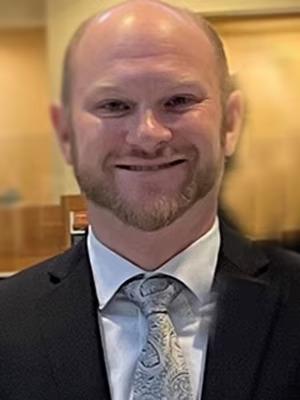 When Terrica Robinson and Eric Schleuder began to think about their career paths, they enlisted the help of their managers and the PNC's Career Advisor program. The move allowed them to take ownership of their development while best meeting customers' needs.
PNC Career Advisors are part of the Talent Management team, providing support, guidance and consultation to employees looking to grow in their current role or prepare for the next role.
Ashley Esquivel, talent mobility manager at PNC, and her teams, which includes the Career Advisors, works with 400 to 500 PNC employees actively at any given time. The team offers resources to employees seeking support in their career development and advancement – including coaching, assistance in accessing helpful resources for professional growth and development and placement in new roles. About 58% of employees enlisting the help of Career Advisors accept a new position within six months, and 29% accept a position within a year.
"We help employees understand what their career options can be at PNC," Esquivel explains. "Whether it's current-role focused or developing them for future positions, we believe having employees in professionally satisfying roles makes for a superior banking experience for our customers."
Though Robinson's relationship with her Career Advisor is ongoing, she describes placement in her current role as a six-month process. She began her banking career in 2015 as a part-time BBVA USA teller when she and her husband moved to Huntsville, Alabama. She joined PNC after its 2021 acquisition of BBVA USA.
"I became a full-time teller and eventually moved into a financial service advisor role," she recalls. "Then I started realizing I wanted to do more with my career, and I knew I didn't want to leave the bank. I had to decide if my next step was to be a branch manager, but that just wasn't for me."
Shortly before PNC's acquisition of BBVA USA, Robinson went on maternity leave. She had time to think about her next steps and decided to reach out to a Career Advisor once she returned to work.
"Everything went quickly," she recalls. "I met with my Career Advisor, and we had a general conversation about my aspirations so she could understand me and gain insight into what I was looking for."
Robinson spent months with her Career Advisor, planning, reworking her résumé, prepping for interviews and searching for just the right role.
"I've never had anyone literally sit down with me and say, 'It's good, but it can be better if you do this,'" she says. "She just took me under her wing and made me believe that we were going to get there."
The planning and preparation paid off when Robinson was hired as a payments implementation associate in the Treasury Management department, which tracks and manages the cash flow of businesses – including the funds going in and out, investments and accounts receivables.
Meanwhile, Schleuder, currently a business banking center manager at PNC Plaza in Indianapolis, sought Career Advisor help after his wife received a job offer requiring the family to relocate from his branch in Saline, Michigan, to Indianapolis.
"Once we decided the move to Indiana was worth it, I approached my regional manager to talk about some of the resources available to me," says Schleuder, who has been at PNC for almost 15 years. "Since I had done my own research, I knew we had Career Advisors who could help."
Within a week, he was talking to a Career Advisor about relocation opportunities within PNC.
Schleuder, who worked as a branch manager in Michigan, received an offer to become a branch manager at the Georgetown Road branch in Indianapolis, where he worked for 10 months before moving into his current business banking center role. With duties similar to his branch manager role, Schleuder now has a larger staff, which gives him more time to focus on business banking and prospecting for new clients.
"I wanted to continue my development and obtain a position at a branch where I would be able to meet more of the clients and partners in that private banking space," he explains.
Schleuder's conversations with his Career Advisor not only helped him develop a career plan, but they also helped him determine his next professional steps.
"Two to three years out, I want to work in the financial planning space. I'm going to use PNC's education benefit, through its partnership with Guild, to become a certified financial planner," he says. "Those hourlong sessions with my Career Advisor really helped me realize my path and map out my plan."
Esquivel says it's important for employees to be intentional about their career development plans so when the next opportunity arises, they are ready.
"We are navigational experts for employees, but we're also here to support managers to make sure they're aware of the tools and resources available to help employees develop," Esquivel says.
Robinson and Schleuder say building relationships with their Career Advisors has been invaluable.
"Seeking the help of a Career Advisor was the best decision of my life," Robinson says. "I believe having a program like this shows PNC cares about getting employees in fulfilling positions, which, in turn, helps us better support our customers and the communities we serve."