Planning for a Successful Pro Bono Partnership
[Webinar] Your Guide to Pro Bono Project Management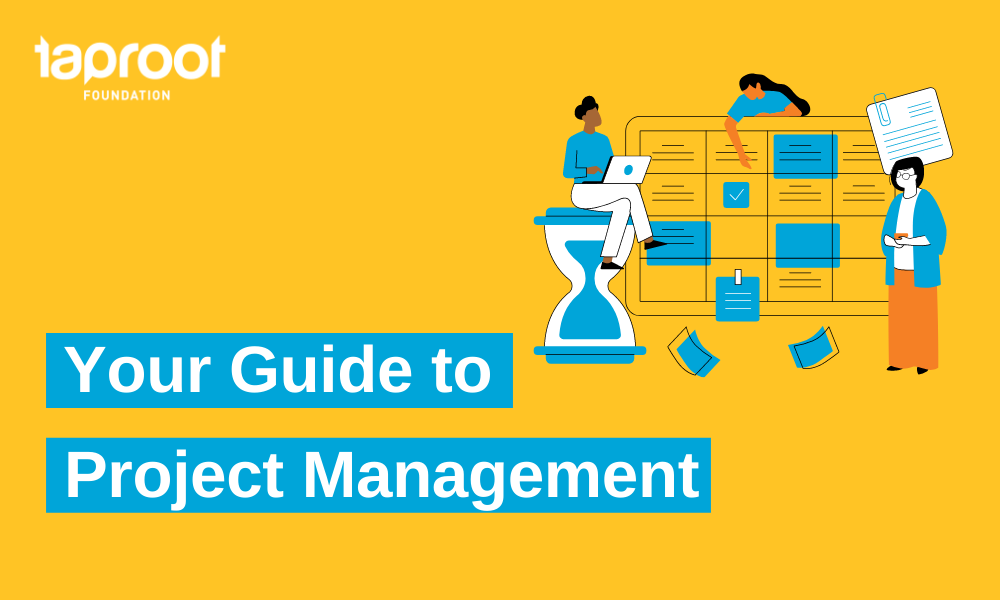 [Webinar] Your Guide to Pro Bono Project Management
[Webinar] Your Guide to Pro Bono Project Management
Wednesday, December 8, 2021, at 1 PM ET / 12 PM CT / 11 AM MT / 10 AM PT
Pro bono through Taproot Foundation may be fee-free, but it does take careful planning and management to ensure success for nonprofits and their volunteer partners. Let's get you all the tools you need to dive into great project management!
Taproot has partnered with the Project Management Institute of New York City (PMINYC) for a free webinar on Wednesday, December at 1 p.m. ET, that will prepare nonprofits and volunteers for taking on pro bono successfully. Attendees will walk away from this event with:
Best practices for planning for and managing partnerships with skilled volunteers
Expert advice from the PMINYC team
A guide to requesting project management support (and more!) through Taproot's free programs
Register now for this free webinar—and invite your colleagues! Taproot will save plenty of time for Q&A with the panelists so the more the merrier.
Wednesday, December 8, 2021 at 1 PM ET / 12 PM CT / 11 AM MT / 10 AM PT
All webinar registrants will receive a recording of the event. Taproot's pro bono services are available free of cost for nonprofits, public schools, and fiscally sponsored social good organizations in the US, UK, EU, India, and Canada through the Taproot Plus platform. Learn more about PMINYC.