P&G Brands Work for "Fair Play"
Procter & Gamble Steps Up Globally to Drive Equality at Home.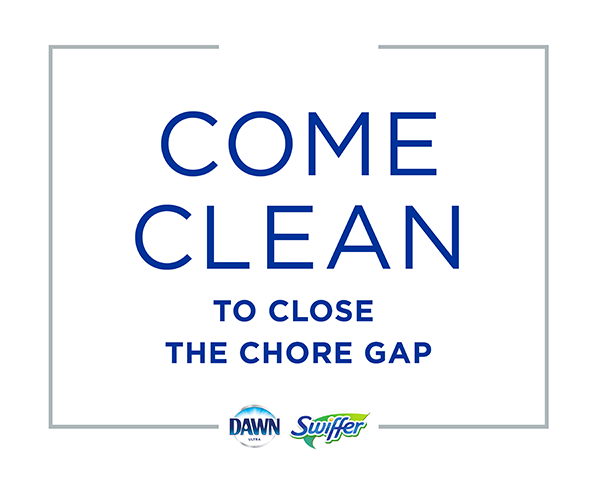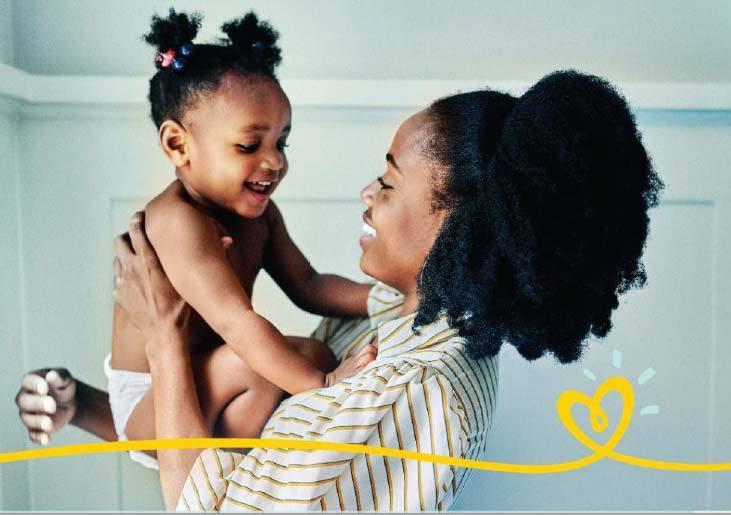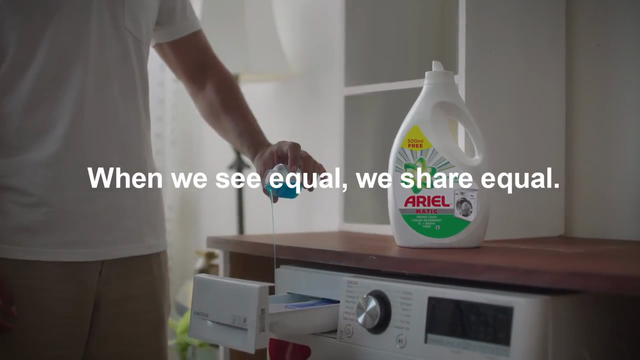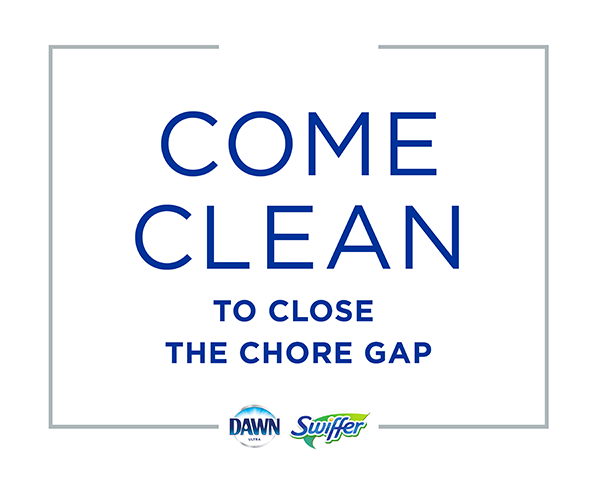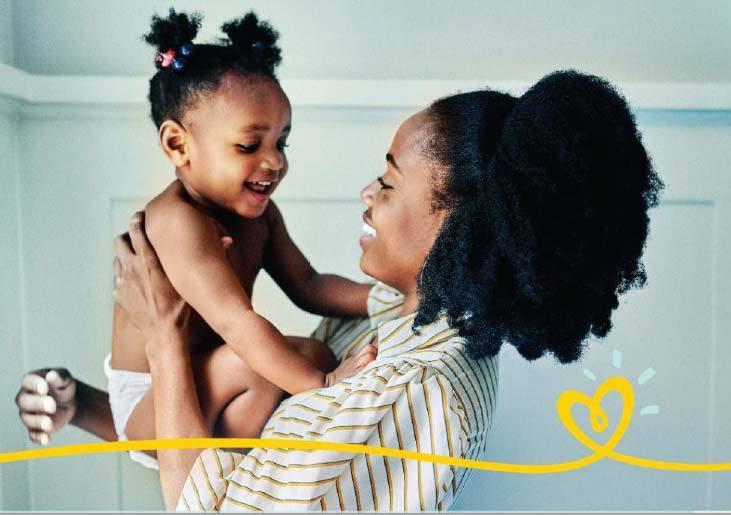 The unequal division of labor in the home is not a new issue. However, the global pandemic brought inequities in this division even more to the forefront in millions of households.
Here's how P&G brands around the world are stepping forward to help families Share the Care, Close the Chore Gap and Share the Love.
Ariel – "Share the Load"
Ariel has been unearthing the reality of inequality within households in India since 2015 with their award-winning campaign #ShareTheLoad. The movement was started to address the unequal expectations placed on men and women starting from a young age, by asking pertinent questions that make the audience think, introspect and act. Learn more.
Dawn and Swiffer – "Close the Chore Gap"
When our research revealed that in 65% of households the responsibility for most chores still falls on one person, our P&G Home Care brands Dawn and Swiffer came together to launch "Come Clean to Close the Chore Gap." This campaign invites everyone to do their part to create more equality in the division of household work, closing the "chore gap" that exists in many of our homes. It also aims to spark real conversations about the chore gap and make real changes that can help close it.
Pampers – "Share the Love"
Moms put everything they have into loving and caring for their babies. Yet, in a new Pampers survey* conducted among moms, 9 out of 10 worry they aren't doing a good enough job. In another survey** conducted in North America, many claim to be their own worst critic (86%). To show support for moms everywhere, Pampers is starting a movement called "Share the Love."
"At Pampers, our mission is to care for the happy, healthy development of babies and to lift up the parents who care for them," said Fama Francisco, CEO Global Baby Care and Feminine Care, Procter & Gamble. "As a mother myself, I know how easy it is to be critical of ourselves, especially in the early years. And now that my children are grown and have communicated back to me how loved they've always felt, I realize how unhelpful my inner critic was. That's why I'm passionate about this #SharetheLove program and the opportunity it offers for us to remind every mom that, in the eyes of the people she loves and the people who love her, she's doing just fine."
Marking a moment for a much-needed cultural shift, the pandemic's disproportionate impact on women has shown that there has not been enough progress on Gender Equality. To achieve an equal world, we must work for a higher standard of equality in our workplaces, in our homes and in our broader society.
Learn how P&G is supporting Fair Play, a documentary aimed at bringing more visibility and voice to the moving stories of women and men in their journeys toward more fair and equal relationships.