PepsiCo Reports on First Year of Progress Against its 'Performance with Purpose' 2025 Goals
by Sustainable Brands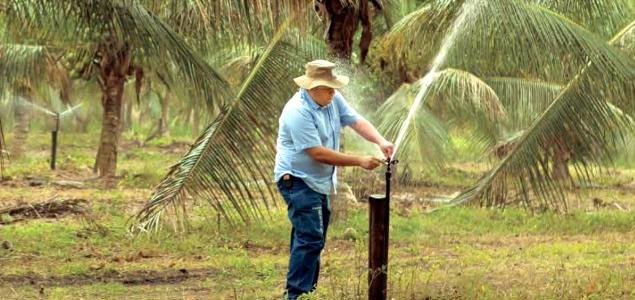 Originally published by Sustainable Brands
PepsiCo reported progress towards its ambitious Performance with Purpose 2025 Agenda sustainability goals, announced last year. The company improved performance against goals in each of the Agenda's three focus areas – Products, Planet and People – while returning over $7 billion to shareholders.
In its latest Sustainability Report, released today, PepsiCo also reasserted its aspiration to deliver sustainable change across the company, its value chain, the food and beverage industry, and the wider world through Performance with Purpose.
"Last year, we doubled down on Performance with Purpose, our vision to deliver top-tier financial results over the long term in a way that's responsive to the needs of the world around us," said PepsiCo Chairman and CEO Indra K. Nooyi. "Since then, we've been working hard to advance our 2025 Agenda, from making more nutritious products, to limiting our environmental footprint, to empowering people and the communities where we do business. As this year's Report shows, we are making real, meaningful progress all over the world."
Click here to learn more.