Peacocks, Vipers and Honey Bees Star in GM's 2018 Wildlife Habitat Calendar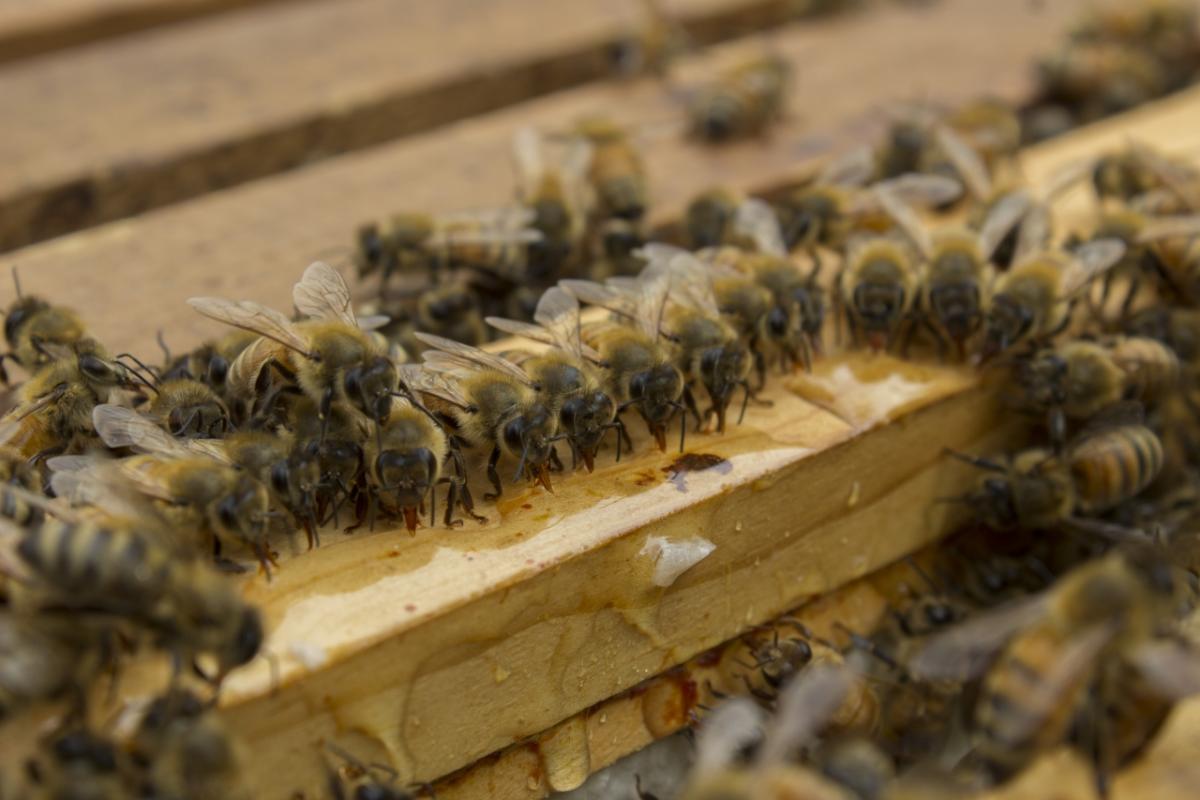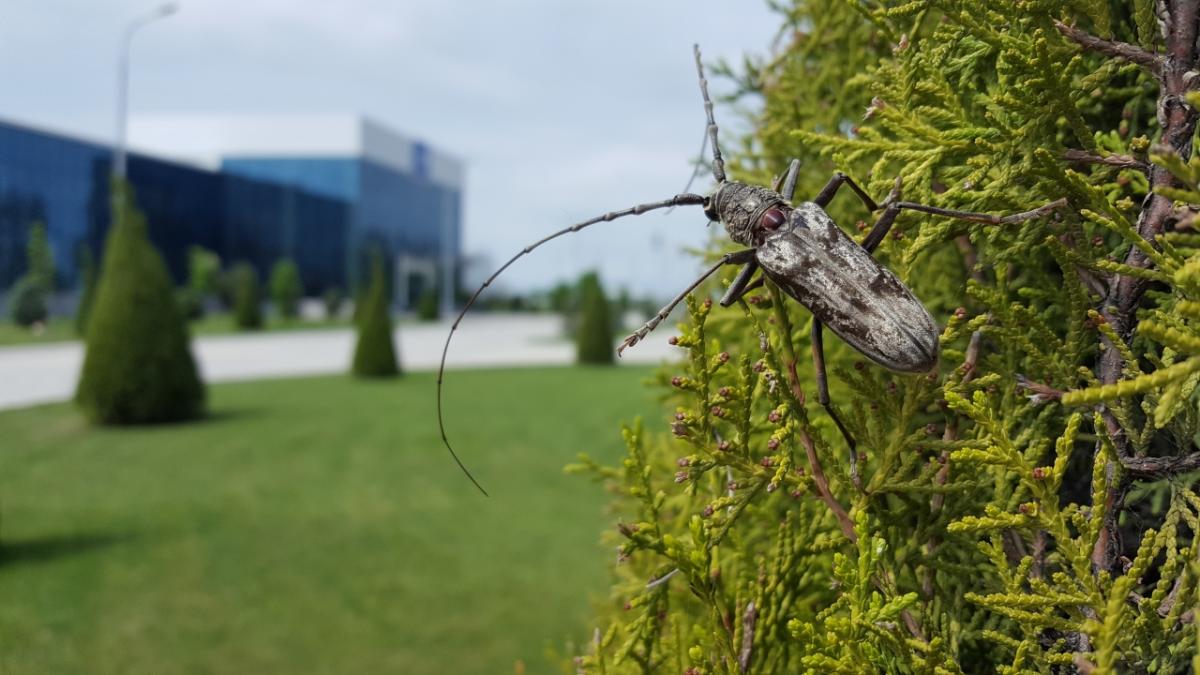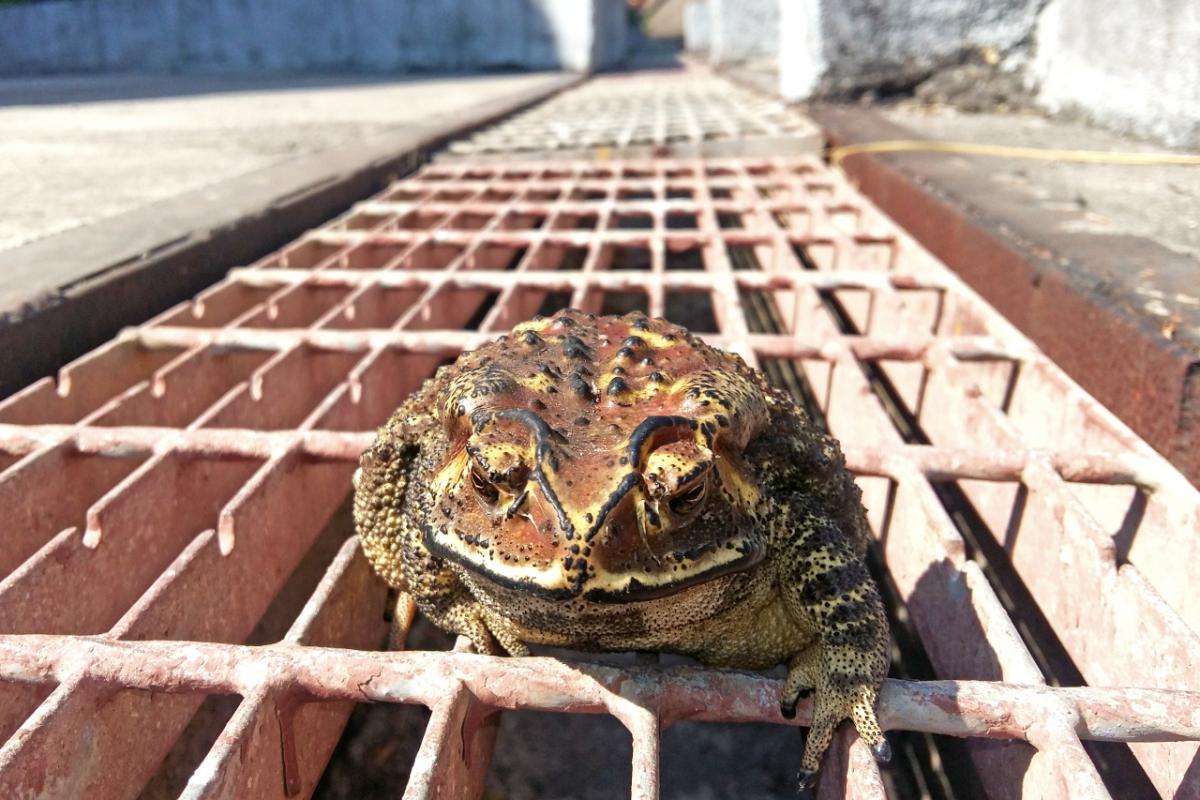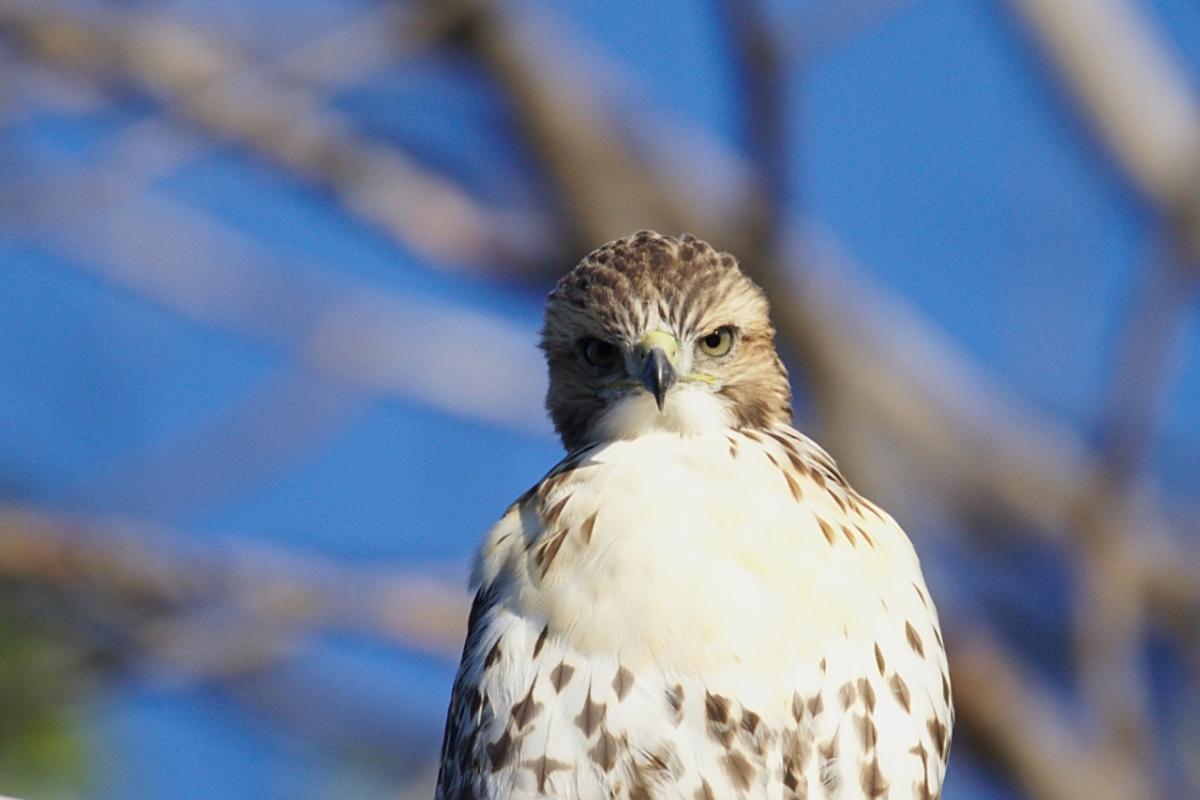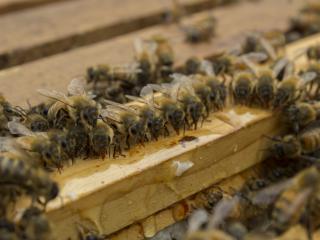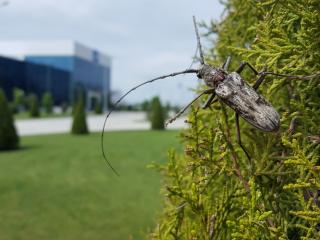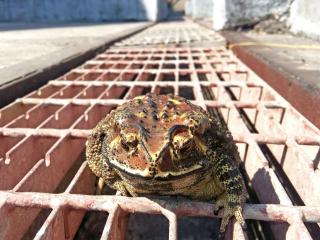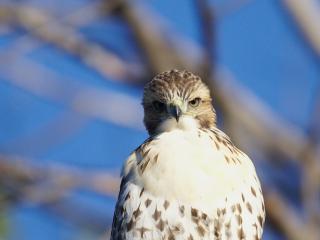 Peacocks, Vipers and Honey Bees Star in GM's 2018 Wildlife Habitat Calendar
Nearly 300 photos of flora and fauna taken by General Motors employees around the globe were submitted for the company's annual Wildlife Habitat Calendar contest. The program highlights the plants and animals that call GM's industry-leading 71 Wildlife Habitat Council certified sites home.
This year's winning photos are:
First Place – Joshua Raymo for Honey Bees (Milford Proving Ground, Michigan)
Second Place – Rustam Tuktamishev for Uzbek Longhorn Beetle (GM Powertrain, Uzbekistan)
Third Place – Anupam Mondal for Asian Common Toad (Talegaon, India)
Honorable Mention – Mark Thorndyke for Red-tailed Hawk (Global Technical Center, Michigan)
Through habitat restoration and preservation efforts, GM supports the United Nations' Sustainable Development Goal to halt biodiversity loss. As part of that commitment, the company engages employees and community members.
"I think it's important that we create and maintain wildlife habitats on our property," said Mark Thorndyke, who works at GM's Global Technical Center in Warren, Michigan. "It is a reminder that what we do every day impacts our communities." Mark's photo of a red-tailed hawk was captured early morning when he noticed the bird pre-occupied with a sensor atop a lamp post.
The calendar photo contest is one way employees can contribute to GM's efforts. Volunteers also help build, monitor and maintain habitats at their sites. "The wildlife habitat program and photo competition are great global platforms to showcase the species found in our region and a tool to involve employees," said Anupam Mondal, a member of the GM Talegaon team in India. "People involvement is the stepping stone that increases awareness about the importance of habitats and the environment."