Partnering for Change, Committing to Learning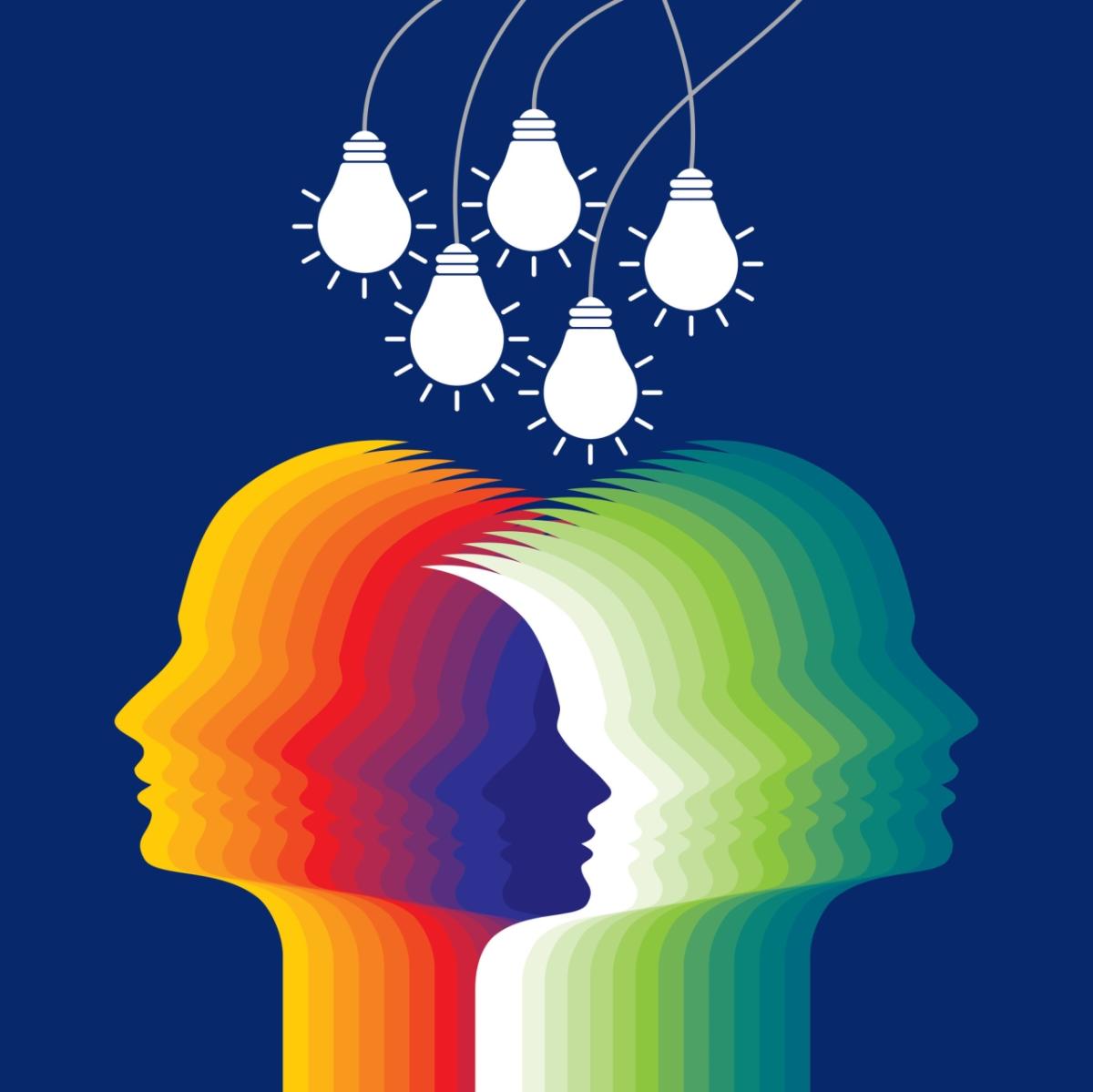 Partnering for Change, Committing to Learning
Partnering for Change, Committing to Learning
Strategic learning and evaluation are critical tools for cross-sector collaboration. In the latest FSG blog, we share lessons from our work with Partnering4Change (P4C)—a global partnership between the International Committee of the Red Cross (ICRC), the Danish Red Cross, and Novo Nordisk—to tackle the growing issue of non-communicable diseases (NCDs) in humanitarian crises.
Lesson #1: Building trust takes time and is needed at multiple levels.
Lesson #2: Balance setting boundaries with flexibility when it comes to private sector engagement.
Lesson #3: Advocacy is a natural joint activity for a global partnership, but expectations, liabilities, and risks need to be managed.
About FSG
FSG is a mission-driven consulting firm supporting leaders in creating large-scale, lasting social change. Through customized consulting services, innovative thought leadership, and support for learning communities, we help foundations, businesses, nonprofits, and governments around the world accelerate progress by reimagining social change. Learn more at www.fsg.org.