Owens Corning's Affinity Group Supports Women in Manufacturing
Owens Corning's Affinity Group Supports Women in Manufacturing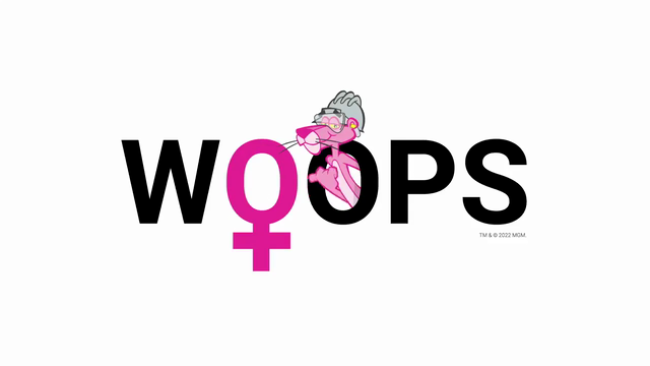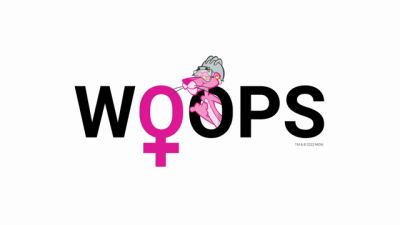 Tuesday, March 22, 2022 - 11:35am
WOOPS (Women of Operations) is OC's European Composites affinity group dedicated to supporting and developing the women working in manufacturing.
The members of this group meet regularly to address various complexities, areas of opportunity, and to network and bond as women working in such a unique field.
Since WOOPS launched nearly a year ago, the group has grown to have several chapters throughout Europe and we can't wait to see this group continue to grow!